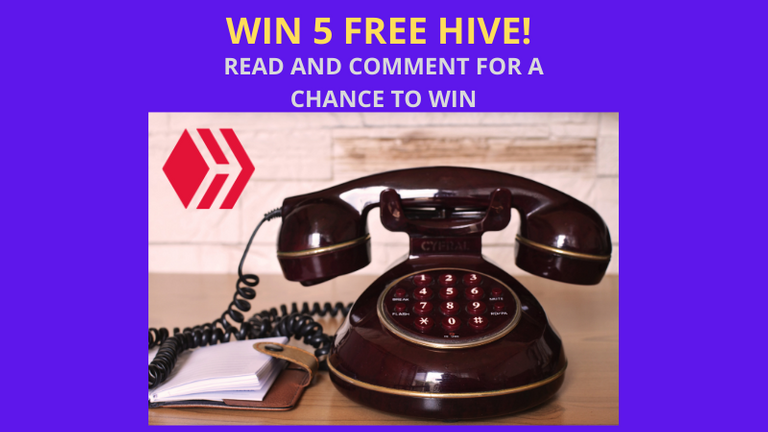 Can you imagine using a piece of technology in 2021 that's over 125 years old?
The reality is, almost every business is still using it…
What am I talking about?
The mighty telephone…
Yes, it's hard to believe but it's been around since 1876.
Fast forward to 2021 and it's crazy to think so many businesses are still using it as their main means of telecoms service…
But the problem is, I see so many businesses throwing money down the drain when it comes to their IT telecoms…
Because they don't realize how much telecom tech has improved…
And one of the biggest areas of low-hanging fruit right now is cloud-based PBX hosting…
Companies depend on the cloud for all areas of their business today.
Email and productivity apps just to name a few.
You just have to look at the mass adoption of Google G-Suite and Microsoft Office 365 across small businesses and enterprises.
And this trend is set to continue…
In fact, the growth of cloud-based contact centers is booming.
According to BusinessWire, The global cloud-based contact center market was valued at USD 13.67 billion in 2019 and is expected to reach USD 44.86 billion by 2025.
Which is good news for your business…
Because the cost-benefits of switching to a cloud-hosted PBX are only going to increase...
We're seeing cloud-based call centers rapidly substituting their on-premises call operations.
The challenge for business owners lies in choosing the right cloud-hosted PBX solution and strategic partner to achieve these goals.
Feel free to discuss cloud-hosted PBX below. I will even gift one lucky comment 5 free Hive at the end of 7 days. So, share any thoughts or experiences you may have with cloud-hosted PBX below, whether as a user, techie, implementer, manager, etc. and earn a chance at 5 free Hive.
Be on the lookout for tomorrow's post where you can win some more free Hive as well.
P.S If you haven't read our latest eBook guide yet, Benefits Of Cloud PBX, here's the link again: Benefits Of Cloud PBX