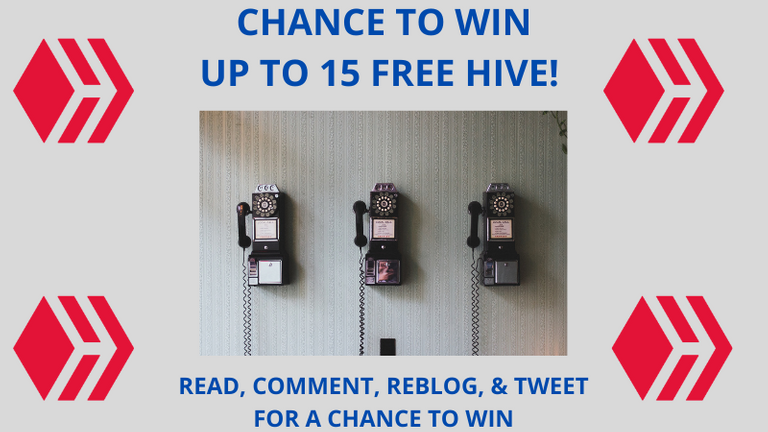 As the song goes, "Isn't it ironic" that just a few years ago, the big telecom companies had a monopoly over businesses when it came to call operations…
Yet today, the tables have turned…
Cloud technology has completely handed the power back to business owners like you.
But for many businesses, the legacy of the damage done by some of the greedy telecom companies remains...
And believe me, we've seen many cases where companies were mis-sold products they didn't need by big telecommunications brands.
Businesses just like yours that were paying for lines and numbers they didn't realize they had and were not using...
So let me ask you a question:
When was the last time you audited your phone operations?
I'd be willing to bet, like many other business owners I speak to…
You're probably paying for things you don't realize you have and aren't using…
And in 2021, that means you could be wasting a ton of money...
The worst bit is, once you're tied in, and you start to grow, your costs increase exponentially due to these legacy landline setups.
Instead, with a cloud-hosted PBX, you simply scale up or down at the click of a button.
It's like a subscription service…
You pay a monthly budgeted fee...
Then increase accordingly for the peak and dial it down again when your peak is over.
And the best bit is…
You aren't burdened with upfront costs…
Or expensive hardware upgrades…
Or ongoing maintenance costs…
And you have more flexibility such as working from home when it comes to unexpected events like Covid...
So maybe now it's time to look at your telecoms operations and reassess your needs?
Feel free to discuss cloud-hosted PBX below. I will even gift one lucky comment 5 free Hive at the end of 7 days. So, share any thoughts or experiences you may have with cloud-hosted PBX below, whether as a user, techie, implementer, manager, etc., and earn a chance at 5 free Hive.
Also, as a bonus, for the next 24 hours, any reblog will receive 5 free Hive.
…and, as an additional bonus, if you share this post on Twitter, paste the snapshot of your post in a comment with your twitter handle and I will send you 5 Hive within the 7 days from the post. By the way, my Twitter handle is @itsmRhino.
Be on the lookout for tomorrow's post where you can win some more free Hive as well.
P.S If you haven't read our latest eBook guide yet, Benefits Of Cloud PBX, here's the link again: Benefits Of Cloud PBX