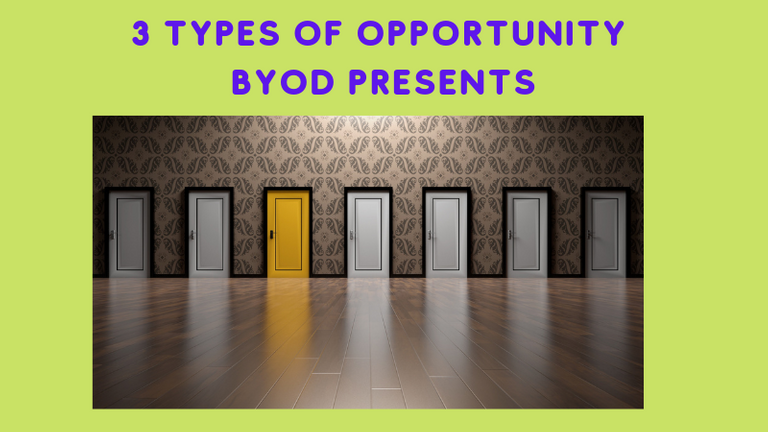 Embracing a Bring Your Own Device (BYOD) policy is a great chance to rethink how you do business with your customers and how employees can get stuff done around the office, especially if the office is remote.
Being on the cutting edge and being early adopters, many IT administrators already believed that BYOD could give them competitive advantage by boosting productivity, enhancing customer service, and their adaptability.
That is not to argue that those prospects are guaranteed or appropriate for every business. The nature of your organization will, as always, impact the type of opportunity presented by BYOD.
There are currently three primary types of opportunity available to any organization implementing BYOD: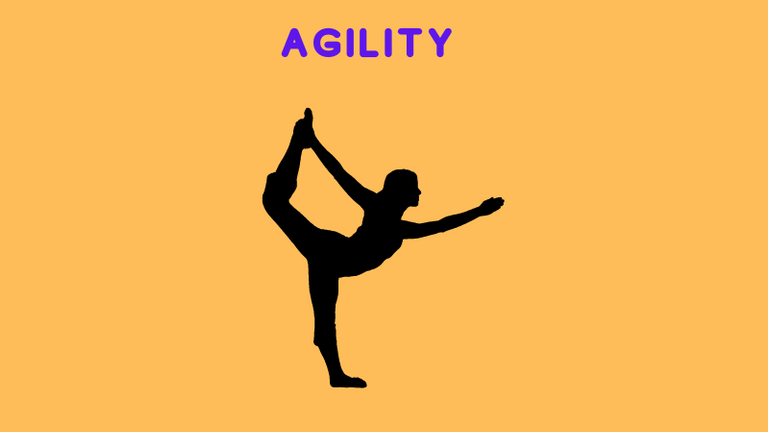 Flexibility and Productivity
Employees can work from various devices in different locations, allowing them to work whenever and wherever they want. This change may benefit your customers because your employees will serve them at times that are more suitable for them and their lifestyle.
The traditional 9-5 workday is no longer valid; the working clock has been reset indefinitely. Although this can suck for your employees and their work-life balance and is something that needs consideration, especially if you give a rats ass about your people. We may cover this more in a later post.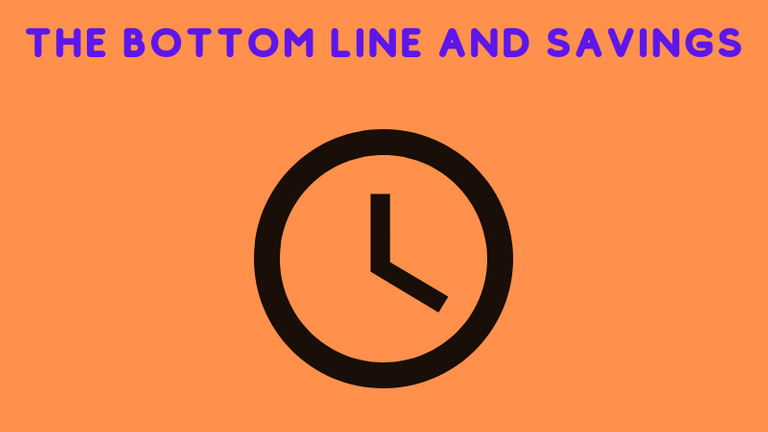 Employees will almost certainly be paying for their gadgets, at least in part, if they use them at all. They would also be in charge of the time it takes to buy, configure, maintain, and upgrade them, as well as train themselves on how to utilize them.
However, you are relying on the better angels to keep devices updated and current, which most will do when it is their stuff. But, you are still leaving it to chance and it needs to be considered and we can talk about this in another post as well.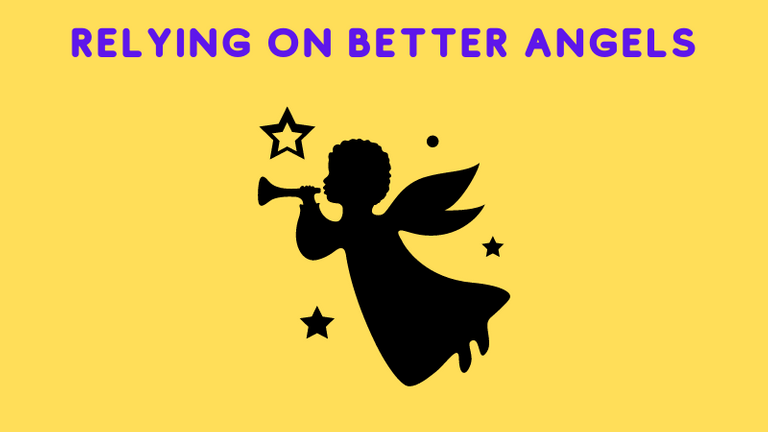 Employees expect to be free to bring their gadgets to work, according to a 2015 trend report. Because BYOD allows employees to cooperate in more flexible and efficient ways, it can increase productivity and customer service. Many countries are now enacting legislation that gives employees the freedom to request flexible working hours.
So the expectation is there to use the devices, but so is the expectation of privacy which must be considered and balanced in policy and we can talk about this in a later post too.
In our next post, we will go into the Benefits of BYOD.
Until my next post, have at it. Leave your thoughts, roast me, argue with me, share it out, do whatever. Be assured, I love to reward engagement whether you agree or not.
Yeah, I know, all you cybersecurity types are screaming about the pitfalls of BYOD. We will get to that in this series eventually. However, don't get your panties in a bunch, we will talk about the pitfalls and some of the many risk mitigations.

Note: All graphics within this post, including their images and elements, were sourced and generated from Canva.com, except when otherwise identified on the graphic.