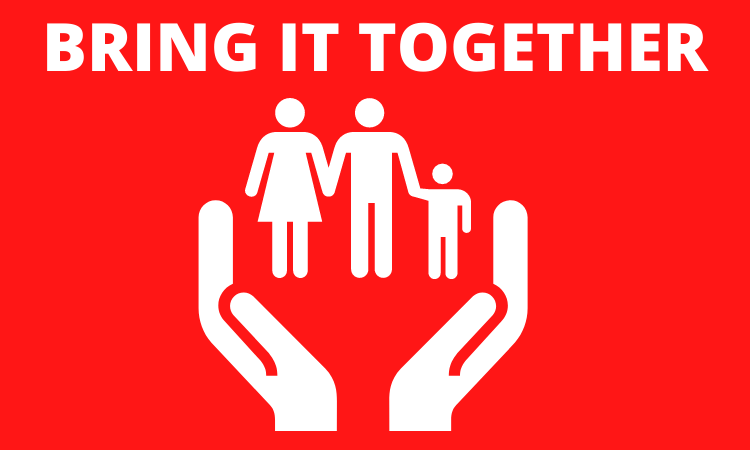 This is the sixth and last post in a series about Improving Service Desk Effectiveness. You can find the first five posts at the links below:
Now let's get started with today's discussion on Uniting Services in Your Business.
STEP #5: Unite Services Throughout the Business for Enhancing Service Desk Effectiveness
The Fact of the Matter
Departments in the business but external to IT will often not possess workflow automation for ordinary processes. As a result, departments will sometimes approach IT and seek assistance with their service delivery processes. In addition, older systems within other departments are often not used to capacity. This puts their people in a tricky spot, relying on tribal knowledge and other archaic methods.
Different approaches and systems for service delivery mean no unified system. Users do not know where to turn without a uniform method for requesting and resolving service issues. This fragmented approach to requests results in lost productivity.
The Clever Solution: Broaden ITSM Methods and Procedures Outside IT
When business processes are not defined, ad-hoc, or immature, the business should leverage the ITSM solution. Unification of IT and non-IT request handling and workflow automation can:
Allow improved user experience by showcasing services in a shared portal
Simplify better service delivery on the back end by building a single system
This includes the replacement of the older systems not used to capacity. These old systems are expensive and wasteful. Where the business process requests exist, contemplate offering these in a shared portal.
People
Work with other departments to find processes to be automated with the ITSM solution.
Create a team to work on complicated business workflows, particularly workflows over many departments. This will include workflows such as disaster response, on-boarding, and security incident management.
Processes
Begin with straightforward requests and workflows that are non-IT. This will assist in demonstrating the feasibility of using ITSM solutions beyond IT uses.
Draw up KPIs in the respective departments to gauge service delivery value.
Tech
Broaden the IT self-service portal to other departments. This gives users a unified system for service requests.
Use one service catalog to add department services external to IT.
Combine essential enterprise solutions with the portal using pre-built modules and APIs. It lets you extend service delivery with little cost and work.
When efficient systems are non-existent, employ an ITSM solution for management and process automation.
Conclusion
That's it for this post and the series
Feel free to drop your thoughts on this post or anything else in the comments below. I love to hear from and engage with you.

ITSM RHINO is launching in the coming months, it is the pull-no-punches, casual-but-effective resource for renegade IT Pros who want to manage risk and add value through ITSM processes & IT Policy.
GET IN EARLY!
Note: All graphics within this post, including their images and elements, were sourced and generated from Canva.com, except when otherwise identified on the graphic.