The last days have shown the invasion of Ukraine by Russia and already a lot of horrible stories there.
Anon is going to attack Russian infrastructure in a cyber war.
The first impulse is, that this is right and should be done fom any means possible.
But this is in many ways wrong and against the hacking ethics.
Hacking is art and should create something beautiful and constructive, as statet in the CCC Hacker Ethics:
Access to computers - and anything which might teach you something about the way the world really works - should be unlimited and total. Always yield to the Hands-On Imperative!
All information should be free.
Mistrust authority - promote decentralization.
Hackers should be judged by their acting, not bogus criteria such as degrees, age, race, or position.
You can create art and beauty on a computer.
Computers can change your life for the better.
Don't litter other people's data.
Make public data available, protect private data.
And some other and maybe more important reasons are, that you woul hit the civil popultion first and hardest in most cases of hacking. Military infrastructure has more level of security and is not that easy to be targeted.
Putin will use this as more reasons for his attack on the world and especially Ukraine.
If you know of any 0days, you shold not keep them low. You hould publish them, not hiding for an attack.
What if your target is a honeypot, to get those 0days and use them against Ukraine?
Do you have all the necessary information to choose the right targets to attack? What if you got it wrong? Are you willing to hurt innocent bystanders?
But what can you do instead?
Set up Tor infrastructure. Russian civilians need uncensored information. Now more then ever.
Help setting up free infrastructure for refugees.
Help NGOs, they could need any helping hand right now
Go to demonstrations, show flags. Show, that Ukraine is not alone against the Russian Invasion.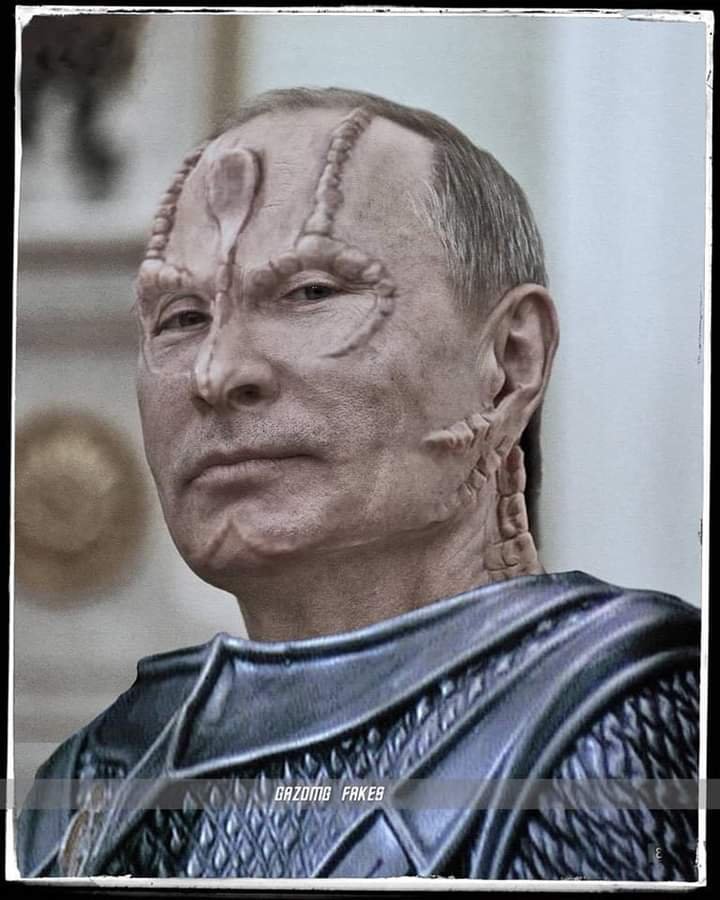 Posted with STEMGeeks