Our International Space Station has been resupplied by S.S. Piers Sellers .
This is a Cygnus class ship, build by Northrop Grumman.
Is it only me, or are you also thinking of: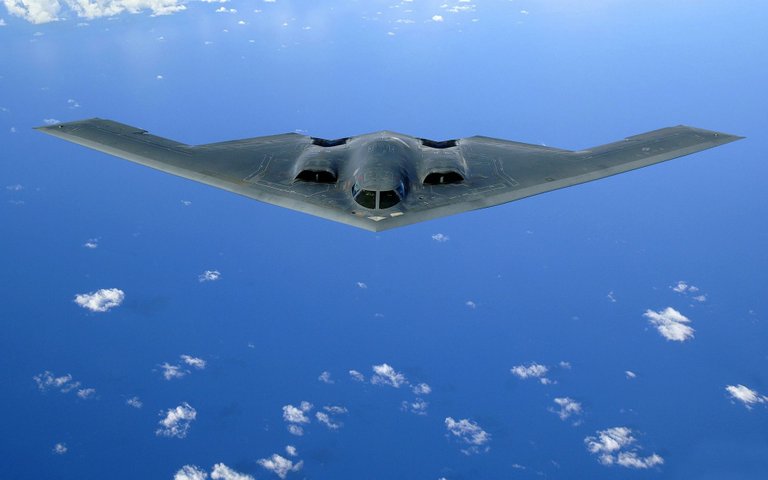 But from there, I think, rockets are just a small step.
:)
But what got delivered?
8,300 pounds of scientific investigations, cargo, and supplies
That is 3.7 tons for us real people not depending on imperialistic units.
Including a
Nothing that sounds fancy, but everything making a tiny step forward into a better future!
More news of the Atomic Age to follow!
:)
It is amazing, what fits into a B-2 Bomber..
This is just a small update, but maybe I keep track of those in the near future, to see, what else is going to be delivered to the ISS.
Monday is space Monday?