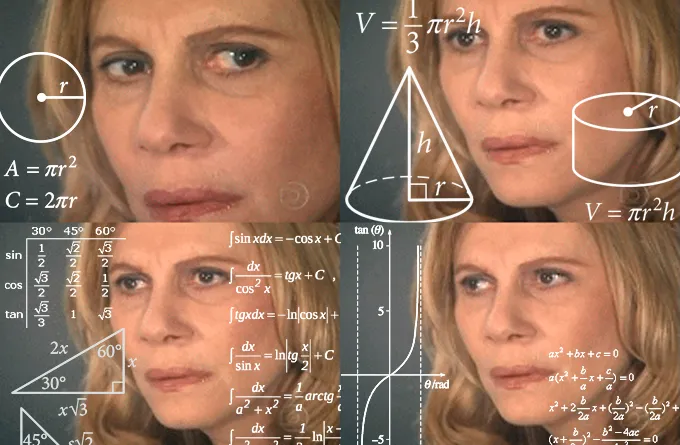 Let's try something different today.
I have a math issue.
You solve it.
Next week one gets HSBI.
Very easy.
If you know how to program anything.
Or if you can count, at least in todays issue:
A list of all natural numbers below 20, in there we search multiples of 5 and 7. 
This gives us 5,7,10,14,15 and sum it up: 51

Your task is: 
Sum up the multiples of 5 and 7 below 1000.


Next week, I will publish the result and the python code I used to calculate it.
As you know me, every answer gets beer.
The earlier you answer, the higher your chances on winning are.
Don't forget to witness vote for me!:)
Posted with STEMGeeks