I don't know what to say here anymore
Hey! It's been a while, lets tear into some technology and check out how a Corsair Void Pro is built and attempt a battery repair on it. But first, lets get into the mood.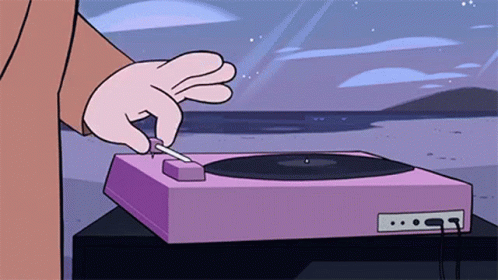 It's 7pm, you are in the voice chat/party with all of the boys/girls and having an amazing time playing Overwatch 2 or ModernWarfare 2. You are absolutely killing it, popping off like the best theater popcorn ever tasted. Your focus could not be any more narrowed in than at this moment. poof! "Wait, what happened?!"
For some unfortunate pull at luck, your headset shuts off with no warning and you lose all of that momentum built. You must now press and hold the power button and wait for it to turn on, in hopes to stay in that "zone" you fought so hard to get into... but it's gone.
---
Relatable... Kinda
I had a situation happen very similar to this about a week ago. Out of my frustration, (DMZ bots are cracked, if you know you know.) this caused me to rush to Amazon.com and buy the very first 4.5 star replacement battery I saw. To the keen eye, this may tell you where this story will go.
As well, I would like to get into the headset and clean it as much as I possibly can. I have never needed to really clean the headset as it wasn't terribly dirty, especially with the little time I spend with it on. (2-4 hours a week?) Spoiler: The headset was disgusting and I cleaned all that I can.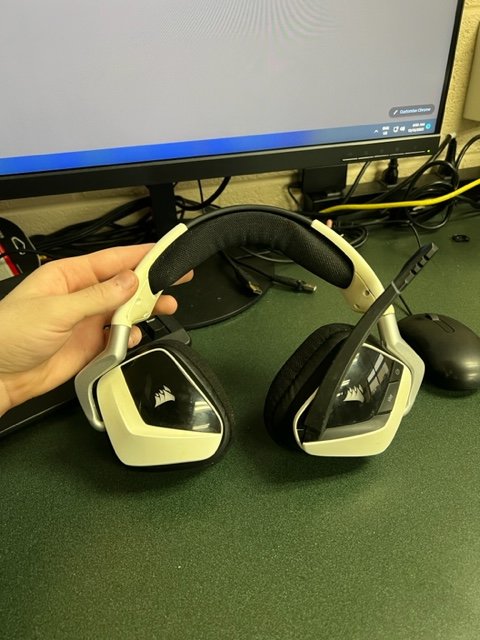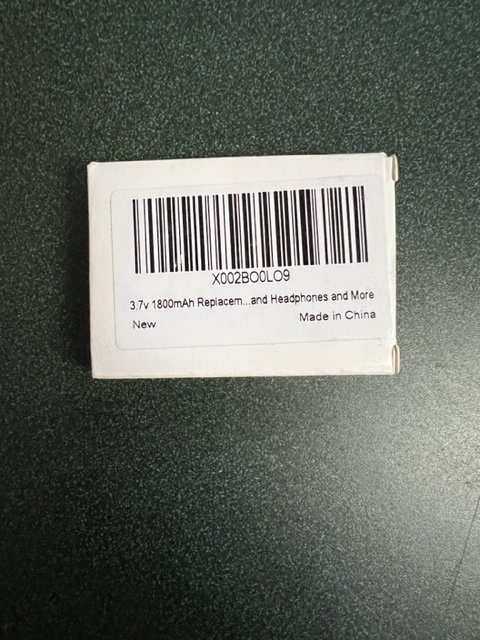 With headsets, most times the way to get into them is taking off the cushion part, so that is where I started. I very carefully peeled off each edge of the ear-muff and it easilly came off. I wonder how hard that will be getting back on..
I would clean the surface of the headset now, but like the G502 switch upgrade post, I hoped it would be easier to clean while dissembled. So I continue, after the ear-muff was off, I unscrewed 7 screws to reveal this. .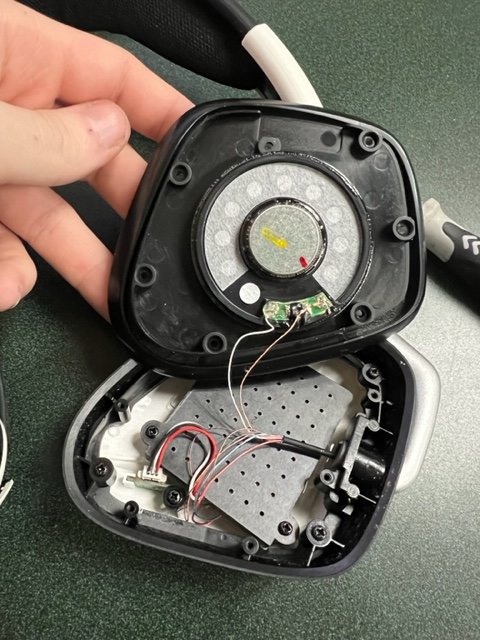 HOLY COW
I love taking equipment and technology apart, I really enjoy the surprise and challenge of doing so alone. However, this caught me offguard and made me a bit annoyed at Corsair. For some odd reason, I love Corsair. I really expected them to be better, but these wires are so extremely small that I cannot fully recommend doing a battery replacement just based on that alone. The chance of ruining the item (unless you are experienced) is quite high. Unless I am wrong, please leave a comment and let us know if there is a reason behind such small wiring that is soldered instead of bigger wires, or using a connector. It seemed to have enough room for some bigger wires as well.
As I am speaking after doing this whole adventure, I had around 13 screws and every "group (4-5)" were different sizes and threads. Which isnt crazy, but it's a bit un-friendly to letting people repair their own equipment.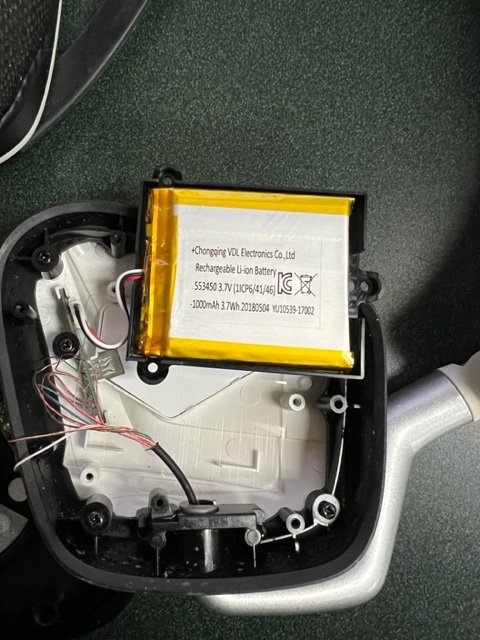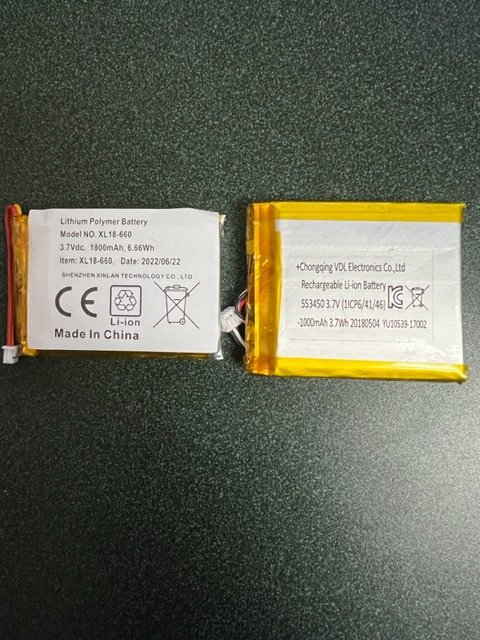 Just breezing through a bit, I removed 3 screws and this whole black battery cartridge came out. Ultimately I did a dumb and part of this is my fault. However, the battery replacement is not OEM exact replacement as I had searched for. (same 3.7v but higher mAh capacity)
Now since we have established I have the wrong battery replacement, I cannot confirm/deny my thoughts. But this cage better come with a replacement, otherwise I have a rant about the super strong adhesive used and minimal safe-prying spots to isolate the battery. I will not show any pictures of me removing the battery from the cage, I do not want to depict a dangerous thing to do.
---
Time for Plan B
I will be returning this battery, so no replacement there but I will still be cleaning this headset as much as I can. I chose to reinstall everything as those small wires are extremely fragile.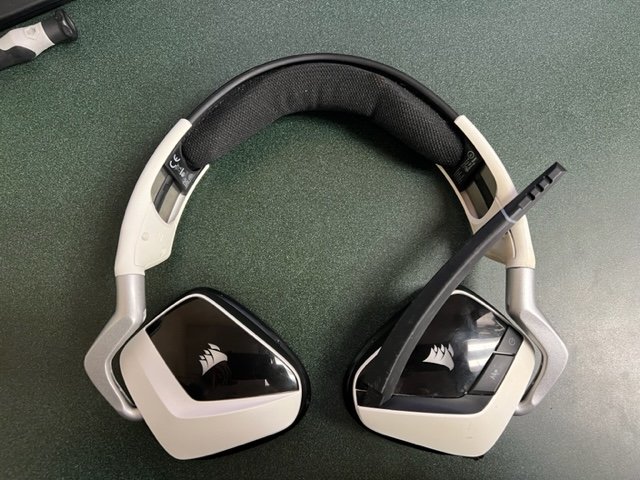 Left = Clean | Right = Disgusting
This picture really shows the filth and grime. I never really gave my headset the time to look at it and define what is "dirty". However, this experience has made me realize how bad it can be, and still be decently hard to see. So I am going to start cleaning my peripherals much more often and remember to never buy white 😅
I know dirty things are not the best to "show off" but I hope it inspires you to clean your keyboard, mouse, headset, etc. because we are constantly around these nasty things. Here is the final product, lights make it look a bit green but there is a major difference in color tone now.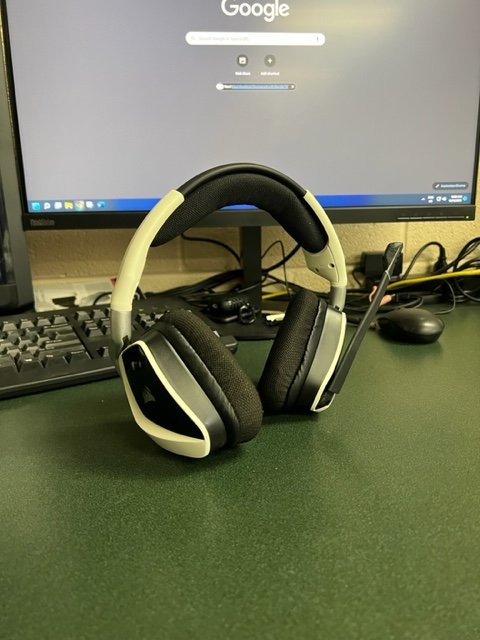 ---
Thanks for reading and I appreciate the support you all have given me since the time I joined Hive.

It's Kryptics signing off..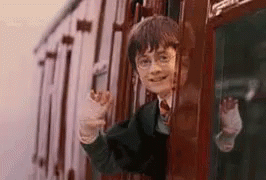 ---