Hey All;
Today; we will be doing the Stroop Effect Test. You can refer to the wiki link to get more details about this test. We will be taking this test in a form of a contest here @StemGeeks community. And the person; who is able to complete the test quickly i.e. in a short span of time will be declared as a winner. But remember we need to be truthful to ourselves while reporting our test time.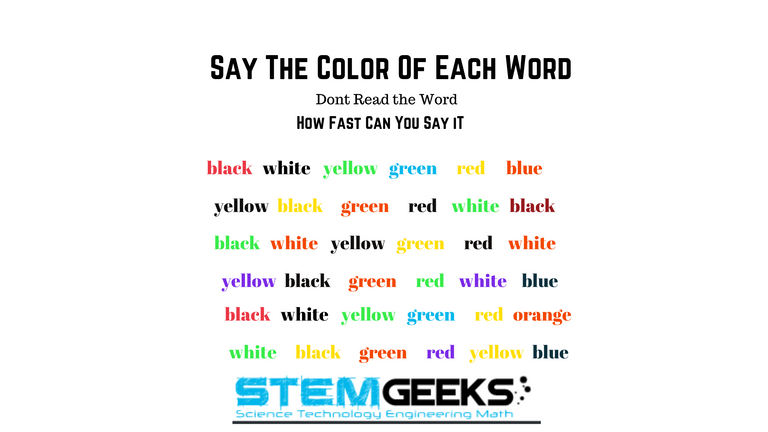 So what exactly does this Stroop test measure?
In very simple words if I were to explain Stroop test is a test that helps to measure a person's selective attention and skills capacity. So with this Stroop test along with other tests we can measure ones' overall executive processing abilities.
Take a try at this test. And in the comment box; comment with your time at which you were able to finish the test correctly. It should be fun and you should be able to know your attention and skills capacity i.e. processing speed; what does it look like.
Mistake Finding Picture Puzzle 1 :: What is Wrong in the Picture? - Solved with Explanation
Let's have a look at the answers Mistake Finding Picture Puzzle 1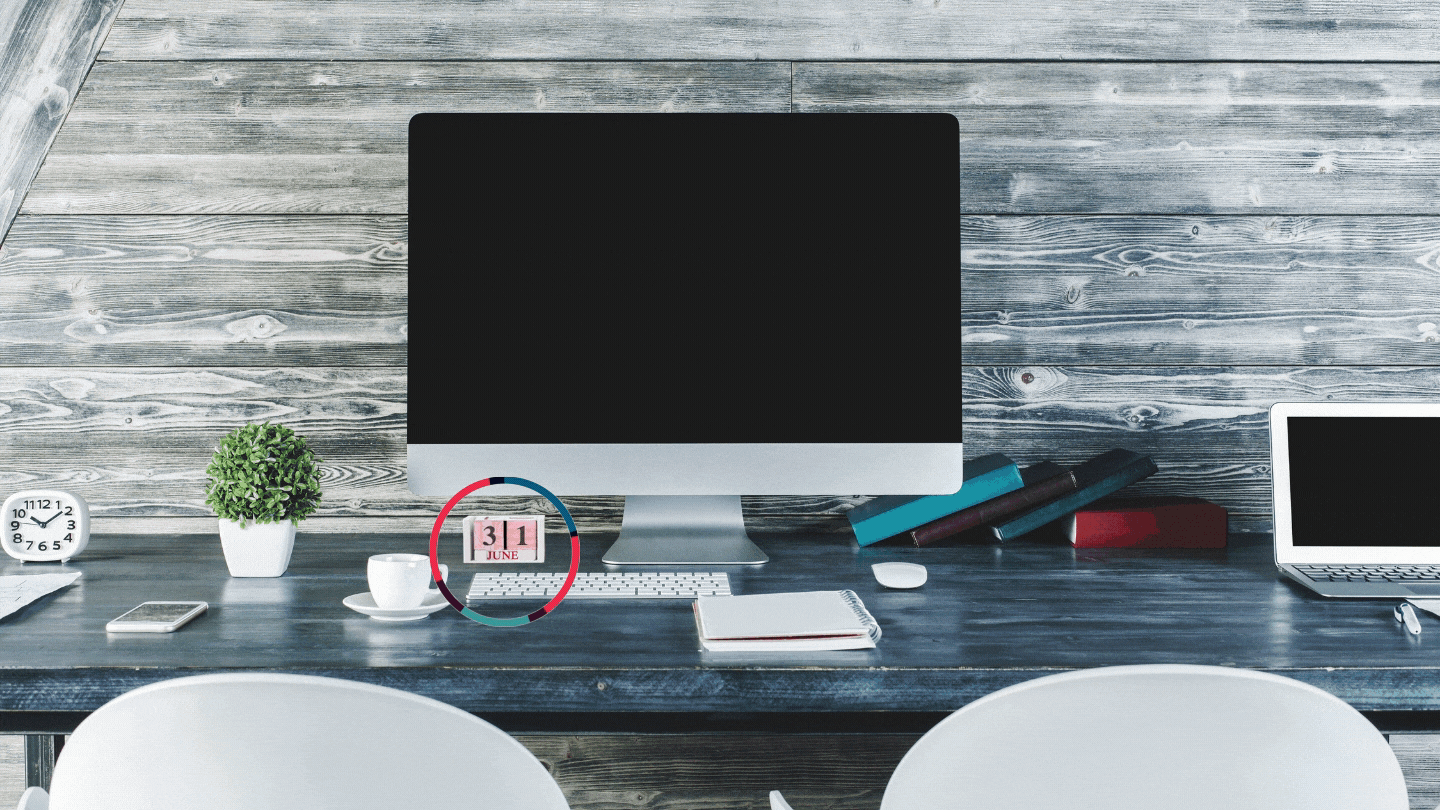 The answer that I was looking out for is spotting the Wrong Date. There is no 31st Date in JUNE. We had folks finding out many other odd things in the picture and that's great too. I'm including all the people for the random draw who answered 31st JUNE.
---
STEM token GiveAway
I'll be again doing a giveaway of STEM tokens to the lucky random winner with the correct answer. We had 7 entries & all of them were correct. I'm going to use the comment picker tool to randomly select the WINNER..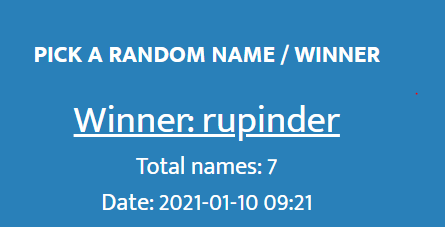 Congratulations @rupinder; You WIN yourself 10 STEM tokens. You should be having the rewards in your STEM Wallet Soon.

Math Quote for the Day::
Here is the motivation to solve this Stroop Effect Test

---
If you like my work, then please spread the Word.. that we do have the Math Brain Teasers competition here @StemGeeks platform. Reblog is much appreciated.
Best Regards

Find Me on the Other Social Media Platforms::

Join me on LBRY & Earn 15 LBCs for FREE... YES for FREE...
HealthDear Youtube; Information tied Health
HealthDear LearnTogether; Learn English & Hindi
LearnTogether FaceBook Page
---

---
PS:: All the Maths Brain Teasers; are made by me using the Pro Canva License Version
Posted with STEMGeeks