Hey All;
Did you hear about this News around the MS teams will not support IE Browser anymore? MS [Microsoft] teams which is one of the renowned and famous Web Conferencing App, will stop working on Internet Browser IE 11 from today i.e. 30th November 2020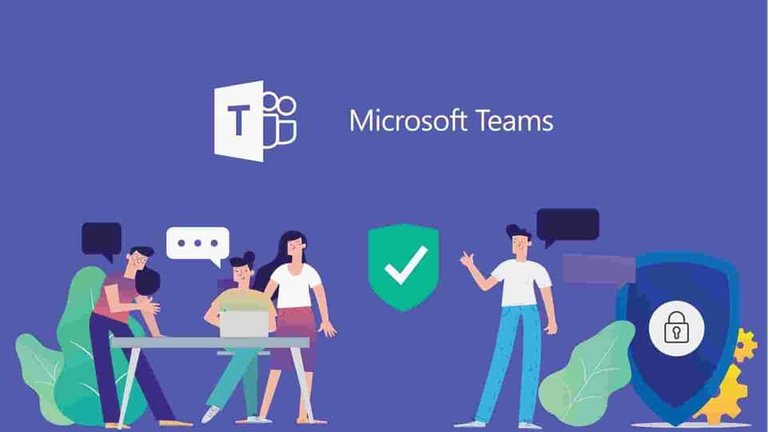 Earlier this Year Microsoft did announce in a blog post regarding the EOL end of life of MS office 365 Apps on Internet Explorer 11 Browsers.
Following is the snapshot and the dates tied associated with the end of support::

I'm not a big fan of IE browser and haven't been using it for a long time now. I've to only switch to IE when some Apps especially work well on IE and not on the other famous browsers like Chrome and Firefox.
So if we summarize the above announcement it concludes to the following::
Microsoft Teams web app will no longer support IE 11; starting November 30th, 2020
EOL; end of life of Microsoft Edge legacy; On March 9, 2021
Remaining other MS office 365 Web Apps & service doesn't support IE 11 on August 17th, 2021
With all these announcements around EOL of Microsoft Edge Legacy and end of support for various other MS office 365 Apps and services on IE, it clearly indicates that Microsoft will be shift gears while focusing entirely on the Chromium-powered version of Microsoft Edge instead.
Finally; if you have been using IE 11 Browser for MS teams. Then its high time to switch over to other browsers like chrome, firefox, and maybe the new-gen version of Microsoft Edge Legacy which is; The new Microsoft Edge
Best Regards
Posted with STEMGeeks