Hey All;
We are now into our FOURTH:: Math Brain Teaser.Slowly and gradually, I'm seeing the interest from the StemGeeks community picking up the momentum. When I started with this Idea of having Math Brain Teaser published here on the StemGeeks platform we had just a few entries to the competition i.e. 3 and now we are touching 7+ entries. So I take it as a positive sign and will continue to engage with my audience here with more such Brain teasers, puzzles, and quizzes moving forward.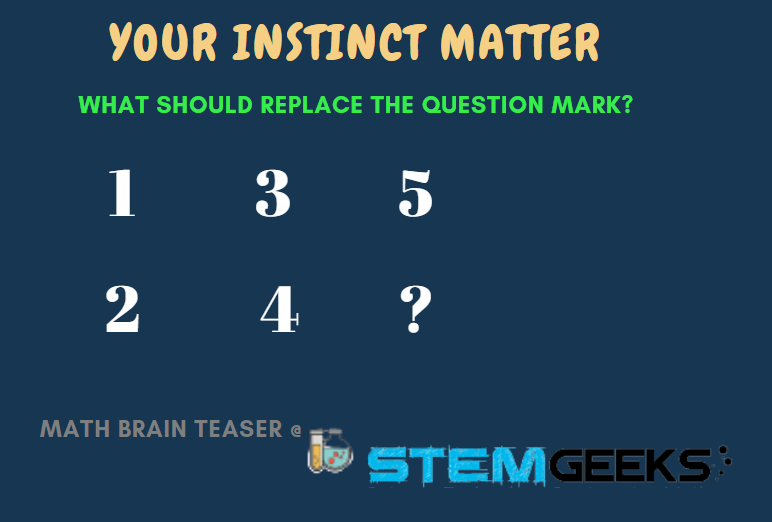 Lets' have a look at our Math Brain Teaser for today.And here it is; find what should replace the Question Mark. Challenge your Mind with this logical Math Puzzle & try solving it to see if your Mind is still fit and sharp. OR is it losing its effectiveness?
Hint:: Let me tell you that it's not that simple as you might be thinking. Understand this Mathmatetic involve logic and hence in order to solve this puzzle you will need to apply some logic to get to the answer.
---
Math Brain Teasers 3: Calculate the weight of each Animal? - Solved with Explanation
Let's have a look at the answers and the math/logic involved in finding the weight of each animal for our Third Math Brain Teasers 3 question.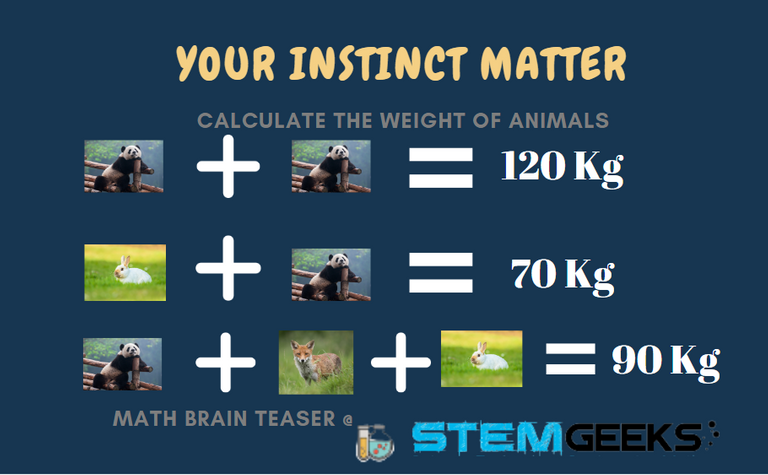 Logic to Finding the Missing Number
Step1. As seen from the image two bears are 120kg, therefore one Bear is 60kg.
Bear = 60Kg
Step2. A Bear and a Rabbit are 70kg. Since ONE Bear is 60kg alone, then the rabbit is 10kg.
Rabbitt = 10Kg
Step 3. Since the Bear and the Rabbit are 70kg. The weight remaining for the fox is 20kg.
60 + Fox + 10 = 90
Fox + 70 = 90
Fox = 90 - 70 = 20
Fox = 20Kg
Hence the answer to the Math Brain Teasers 3: Calculate the weight of each Animal? Is::
Bear = 60Kg; Rabbitt = 10Kg; Fox = 20Kg
---
STEM token GiveAway
I'll be again doing a giveaway of STEM tokens to the lucky random winner with the correct answer. We had all 7 entries that were correct.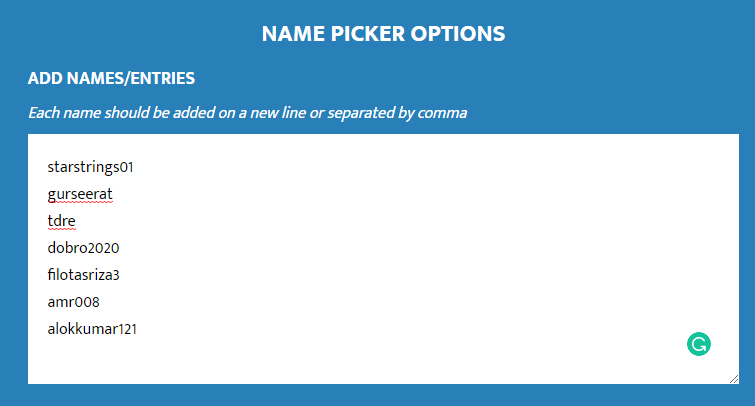 So what I'll be doing is using the comment picker tool, to see who is the winner for the Math Brain Teasers 3:: Calculate the weight of each Animal? And the Winner is::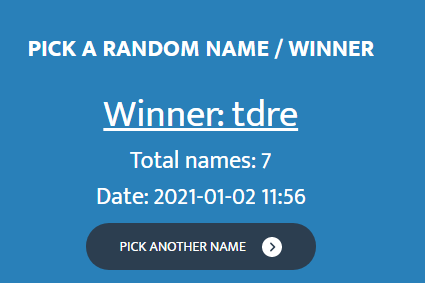 Congratulations @tdre; You WIN yourself 10 STEM tokens; worth 2.3+ HIVE. You should be having the rewards in your STEM Wallet Soon.

Math Quote for the Day
Moving forward; I'll be ending the post with famous Mathematics quotes and to start with we have this quote from Albert Einstein::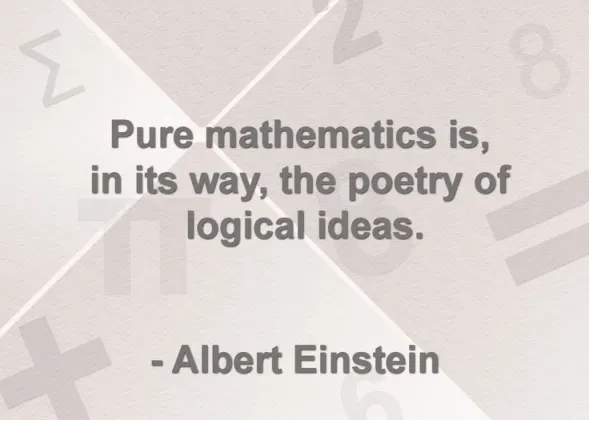 Best Regards
Posted with STEMGeeks