Ask the medical folks around and most will agree that one of the most complex organs to perform surgery on is the brain, although many neurosurgeons may beg to differ and the reason will not be far-fetched. To further drive the point home, there are only about 165 neurosurgeons in my country (Nigeria) tending to a population of over 200 million people. One of them who happens to be a father of a friend actually died recently to worsen the figure. One might say that Nigeria cannot be used as a measure of average, but a paper published in January 2019 identified Japan as the country with the highest number of neurosurgeons per unit head of their population. According to the report, only about 7495 neurosurgeons are tendering to a population of over 127 million people. That is approximately one surgeon per 17,000 people.
We live in a world where new pathogenic and non-pathogenic diseases keep emerging, just as technology keeps advancing and human lives keep getting more sophisticated. In other words, it is likely that unless conscious efforts are made to ensure that neurosurgeons are produced to meet up with the present and future demands, there would be a crisis of neurosurgeon shortage in the nearest future as the number of humans requiring neurological attention keeps proliferating.
The inadequacy of neurosurgeons is a factor on one hand. The invasiveness of the current surgical procedures is another issue and a major factor that tends to mitigate neurosurgeries. While this might not be so much of a problem in the advanced countries where adequate equipment and expertise are available, the same cannot be said for developing nations. Nevertheless, even the most perfect brain surgeries have their side effects.
These issues raised above drew my attention to a recent innovation reported by Bionaut laboratory In California. The innovation is about a micro-robot, just a few millimeter long, that is capable of traveling through the skull of humans and remotely controlled to effect corrections in the brain region to treat diseases such as cancerous tumour, stroke, and other neurological diseases.
Through magnetic imaging and by remotely controlling the Bionaut robot, it delicately manuovre its way using magnetic energy. The exact location of the defect causing the neurological disease will be reached and the abnormality corrected via excision, drug administration or any other means. Initially, the robot is injected through the skulls of patients. Thus, apart from the potential to deliver non-drug related therapy, the robot will be able to deliver drugs to the exact site that requires it, effectively reducing the chances of drugs getting to non-targeted sites.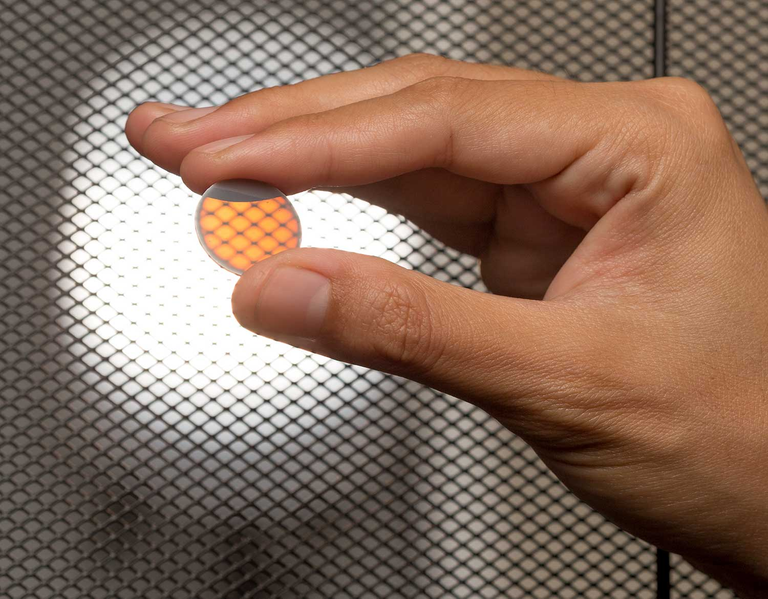 Credit: David Baillot/UC San Diego Jacobs School of Engineering
Just like the Da Vinci robot for minimally invasive surgeries, the Bionaut robot will represent a major breakthrough in the field of neurosurgery if it is able to pass through human trials successfully. According to one of the scientists working in the Bionaut laboratory, the technology has been successfully trialed with sheep, dogs, and some other animals with very minimal to no issue at all. If everything goes according to plan, clinical trials will start in a couple of years and minimally invasive neurosurgery might become a thing in no time.
In summary, the Bionaut robot will not only solve most of the problems associated with the present-day neurosurgical procedures and their associated side effects, the problem of not having enough neurosurgeons may also become a thing of the past. The turnaround time for each patient will be greatly reduced as well as the recovery time for patients. This would be a very important point in the history of robotic surgery as far as humans are concerned.
What do you think?
Posted with STEMGeeks