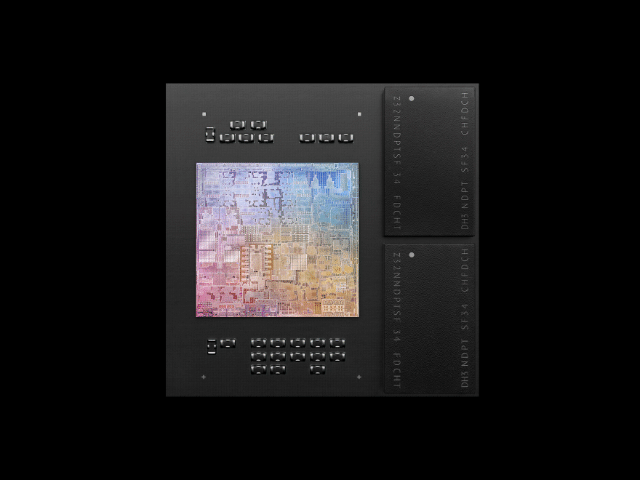 Photo courtesy of the Apple Newsroom
On Tuesday, November 10, an Apple event was held where the new computers with the Apple chip were presented. The presentation was marked by exaggerated transitions and backgrounds that looked very artificial.
The machines chosen for this new processor were the MacBook Air, Mac Mini and 13-inch MacBook Pro. Same processor in all, with the only difference that the MacBook Air has no fan cooler and the cheaper version has only 7 cores in the graphics. You can see a summary here:
Currently youtube is full of video reviews talking wonders about these new machines, showing their excellent performance in Final Cut Pro, in addition to its battery performance, all this is excellent and I do not take away its merit but not everything is a color of roses:
Being the first to adopt a new technology has its problems, especially the change of architecture in a computer. In the case of Apple's processors we have as an example the iPhone's processors.
We must think of the Macbook as if it were an iPhone in its early stages, where each new model that came out practically doubled the performance of the previous one, not to mention that these first machines are considered the accessible ranges.
In fact the leaks confirm what I say, the true performance of the new processors will be seen after the third or fourth generation, especially when the support for Intel processors is removed.
What I am most concerned about is the privacy and the level of control Apple will have as it is an architecture controlled by them. In fact they could completely close macOS at the iOS level requiring that apps are signed in order to run.
And speaking of privacy, Apple's new operating system sends information to Apple's servers from every application that runs, without encryption, and is a service that runs at the operating system level making it difficult to block.
Apple is one of the leading companies when it comes to technological advances, although we don't like to admit it, they help to force such advances but the excessive control they will have with their processors is something that personally worries me.
My advice would be to wait at least until the third generation of Apple processors and keep an eye on the changes that will be implemented in macOS.