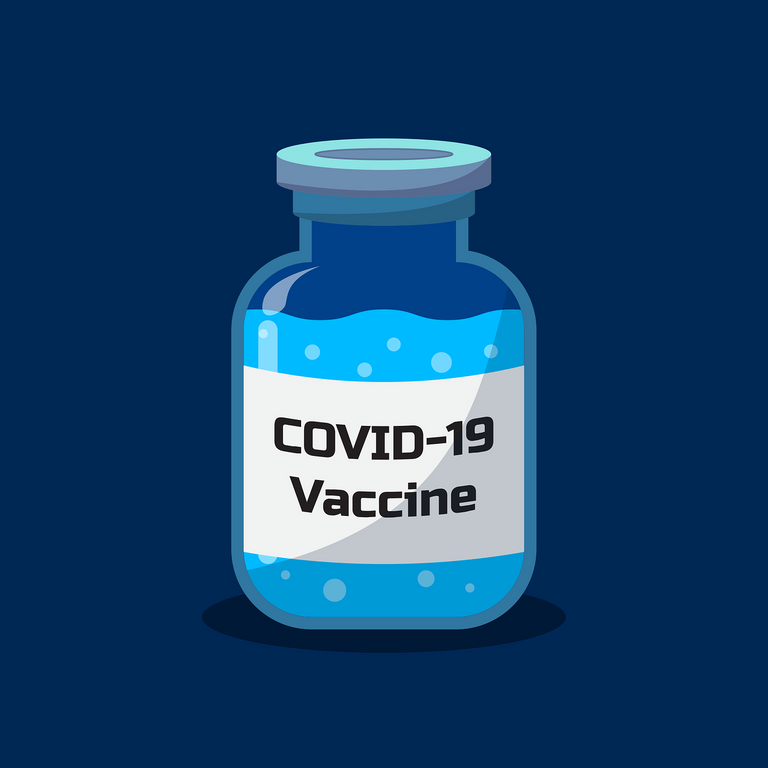 i don't know what's happening in your countries regarding the Covid19 Vaccine but here in Greece things are a bit complicated. You see many Greeks are smart alecks and consider that they know everything.
Also, the more we are on a lockdown or lockdowns the more people you will see start thinking that everything is a conspiracy theory. A bigger plan by the bad corporations to enslave us, kill us and anything else you can imagine.
I won't comment on those conspiracy theories cause i don't have the courage, i am quite bored hearing the same, and same so i don't wanna write them down as well. Instead, i will talk a bit about a certain event that took place on the News a couple of days ago.
You see along with the conspiracy theories we got the next stage which is the "action" but let's start at the beginning of this story. As soon as they announced that they discovered a vaccine the theorists became instantly antivacciners.
I don't really care if someone is vaccinated or not, it's his own decision to make. His own health will face the consequences so i don't really care of what he chooses. What i am totally against though, is to risk everybody health by not wearing a mask or do as the scientists tell you to do, simply because you don't believe.
The Story
Now the story i wanted to tell you before i begin my rumbling takes place in a big city in Greece. Near that city, there is a village and in that village, the majority of people don't "believe" in Covid19.
Thus, they decided not to wear masks even though we are on a lockdown and masks are mandatory everywhere. To add to that they lifted banners in the center of the village saying how against this whole vaccine situation were.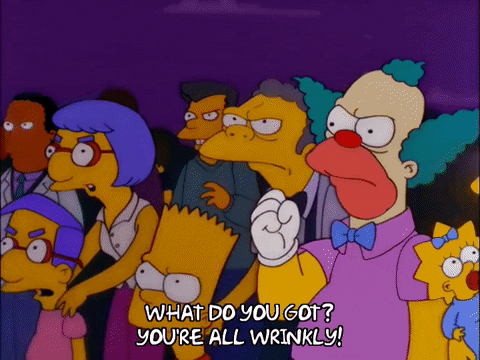 This became known to local media and ofc the police arrived to put an end to this. Instead of an end, a series of events started playing out. The villagers threw rock and stuff at the police car and then they said that the car hit an elderly woman and after that the whole village attacked the car, basically destroying it.
Interview with the Antivaccer
A couple of hours or a day after this fight took place, a journalist on the news interviewed one of the villagers and asked him why he is not wearing a mask etc etc. So a debate started around this that was quite heated.
The antivaccer stated that the vaccine is dangerous and that there are countless studies that show it, without ofc mentioning 1 of them. Then the journalist said to him that a few days ago they went to a nearby cemetery and they took a video which was presented on the news.
The antivaccer replied that the same happened in the past 2 years and especially 2015 that we had 4500 dead people because of the flu. He also continued by saying that all of these things are part of a set up because to have a vaccine in 6 months is out of the question.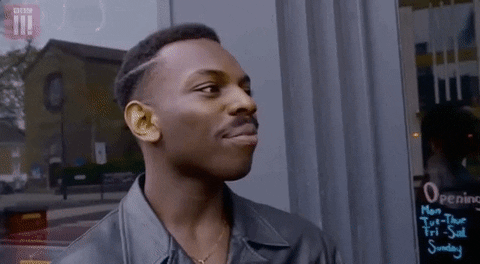 you think it's over? yeah right, continue to read if you dare
Then he started over again about how dangerous the vaccine and the journalist tells him that it isn't mandatory to do it. At that moment the antivaccer started yelling that all of these are lies and according to a certain law (4866) it's mandatory for everyone to do the vaccine otherwise he should be in quarantine on his home and if he decides to go out then he may face even 10 years of jail time.
The Aftermath
After the interview, i saw many posts on Facebook and Youtube saying how the journalist stopped the interview when he heard about the law, that the antivaccer knew what he was doing and such. Imagine that out of 1000 unique comments, 800 were in favor of him...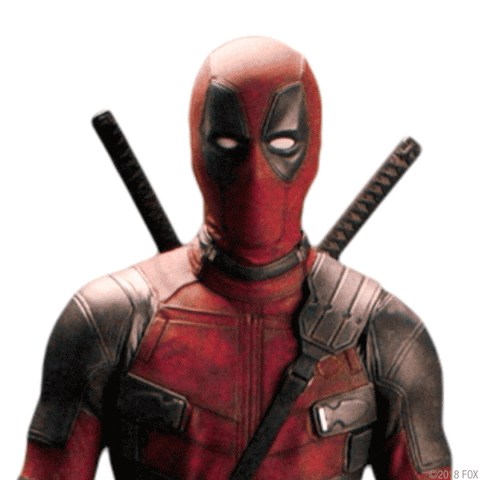 To tell you the truth I've expected this outcome but deep inside i wanted to be proven wrong. People are naive and constantly seek enemies but let's find out what actually scientists and studies have shown!
Research and Facts
Before i even begin with some facts and studies let me tell you that before and above everything we need to do our research first, especially before talking publicly or do something that affects others. So what's the definition of research?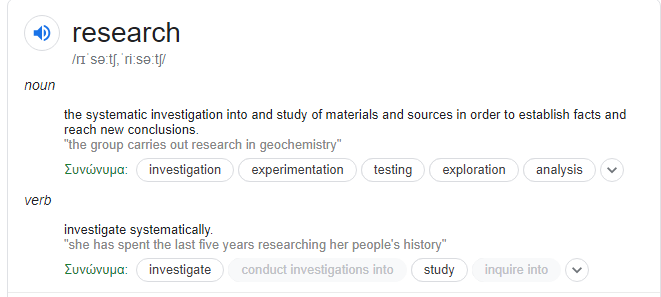 Now that we established that let's move onto some facts regarding the particular case in Greece and then we gonna see conspiracy theorists on a bigger scale. I will take 2 phrases of the antivaccer/conspiracy-theorist/wannabe smart that are completely wrong.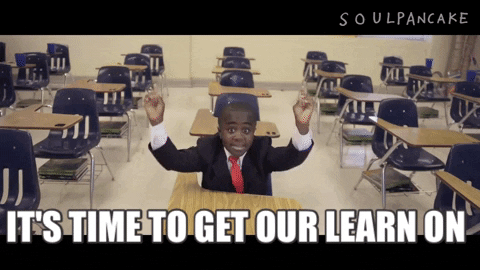 The antivaccer replied that the same happened the past 2 years and especially 2015 that we had 4500 dead people because of the flue
That's actually fake news, i don't know where he found that info or if he just thought it himself. Maybe because the deaths of people having Covid19 or died because of it are 4.340, he wanted to find a number higher than that.
According to the National Organization of Public Health in Greece for the period of 2014-2015, 111 people died from flu and during 2015-2016 197, not even close to the 4500 the antivaccer said. source
and according to a certain law (4866) it's mandatory for everyone to do the vaccine otherwise he should be in quarantine in his home and if he decides to go out then he may face even 10 years of jail time.
This is the best one. I actually searched by myself about a law named 4866 and couldn't find anything at all on the government's site. The closest law/regulation i found with the name 4866 was something the ministry of education have put 2 years ago and was completely irrelevant with the virus... source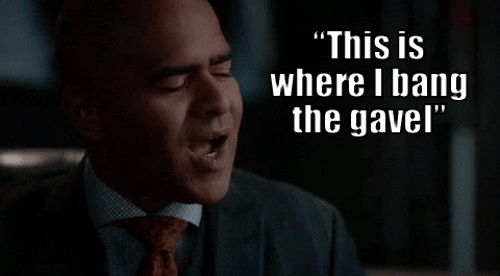 Conlusion
I know we all tend to prefer the easiest thing by nature and this is to blame others for the situation we are facing. Also, it's a fact that nobody wanna feel stupid, so we tend to act as geniuses especially when we known nothing.
All in all, we need to be more skeptical and o our own research first from multiple sources and studies. I don't say to believe anything that your government tells you to believe but to have a little more faith in scientists than the average joe of your neighborhood!
In a couple of days i am gonna dive more into this matter with a post named Why do people believe COVID-19 conspiracy theories? Till then stay safe and away from conspiracy theorists!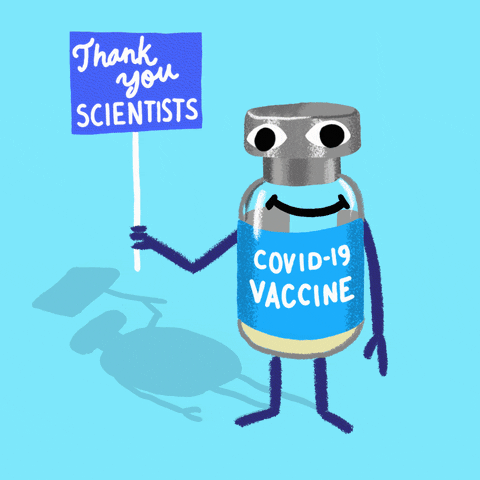 Posted with STEMGeeks