Starting anew comment thread.
Looking at what I found a couple of pages into the book from where I stopped reading yesterday. Its Death's End by Cixin Liu, excerpts from pages 76 and 77.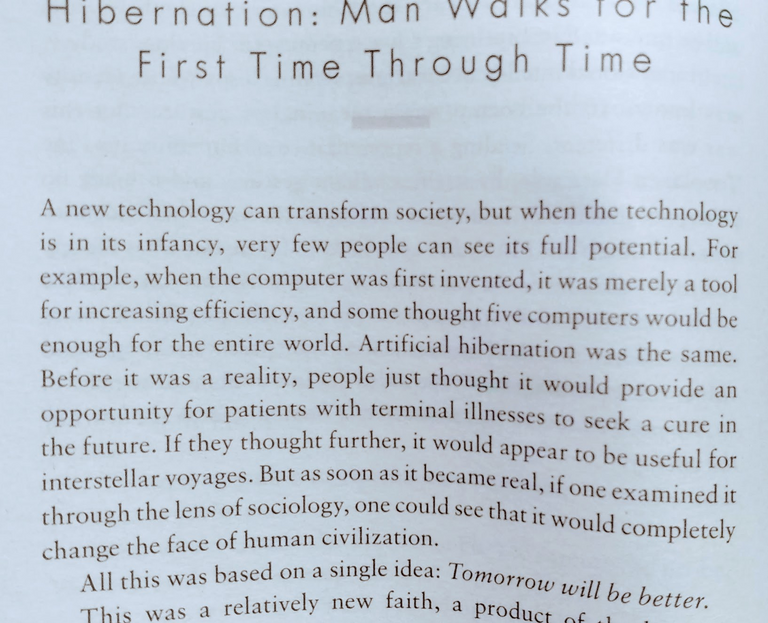 It's not directly related to nuclear fusion technology yet I hope there are obvious parallels to reasoning.
Another thought - the trick also is how to use a primitive technology in a novel way. Thinking out of the box, disregarding consequences and fears, ... Sociology, I told you :)
OK, I am off for tonight. It was really nice meeting you.