It's been a long time since I felt I needed a laptop. The last time I used one was during college over eight years ago. Recently, I purchased an Asus Vivobook for myself. This year, my commitments push me to work on stuff on the go between going up and down the I-15. So yeah, there will be times when I'm in another city for several hours because I don't want to drive that much.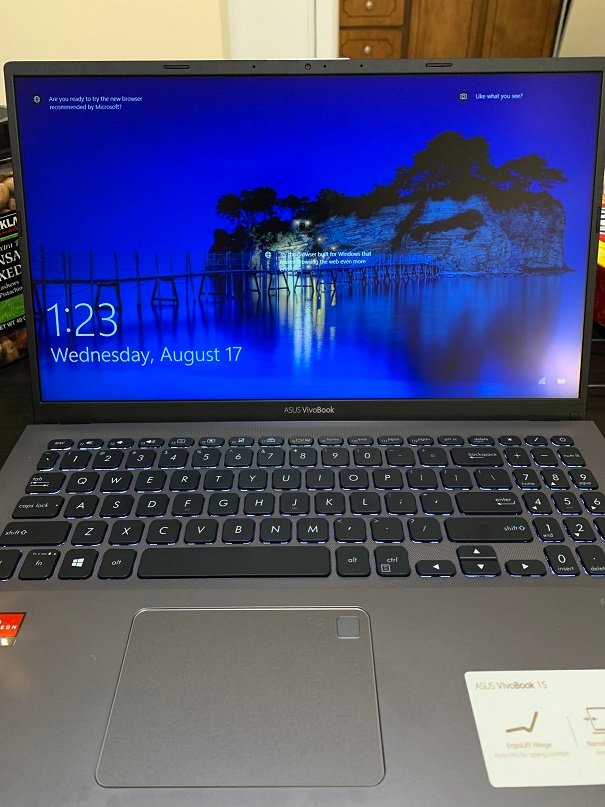 I purchased an Asus Vivobook off of Newegg for around $600. I don't need a fancy machine. I only need one to do some word processing and maybe even my writing hobby on Hive. I like the number pad on the laptop's keyboard. It would make typing out numbers a lot easier. In my case, it's better for some data entry functions.
         The most annoying part of getting a new device is setting it up. Of course, I won't show you the setup I have for work because there is too much confidential information. To be safe, I will make sure work and hobby-related items won't be on at the same time.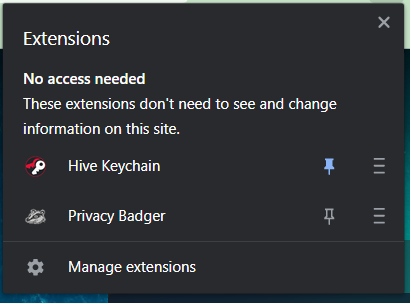 I downloaded Brave and put up my go-to extensions. I also downloaded programs I use frequently onto this device. As silly as it sounds, Discord is on the list of programs.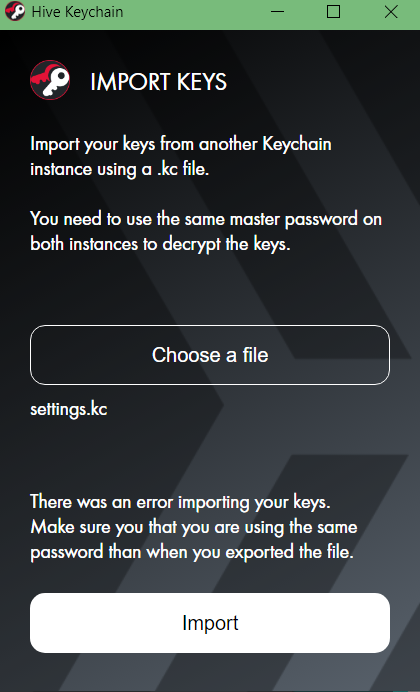 I wasn't expecting this error from Keychain. I don't know if I'm bothered enough to ask @stoodkev or other devs on Discord. I'm pretty sure I haven't changed keys in between exporting and importing, but whatever. I'll just grab a USB with my keys saved on it to manually enter them into the extension.

         For those with a little bit of paranoia like me, I shut the camera off. I'll turn it on when I need it for a virtual meeting. I thought about taping it, but I didn't want to dirt the lens. Given this laptop will most likely be used in public places, I'm not sure how high of a priority it is.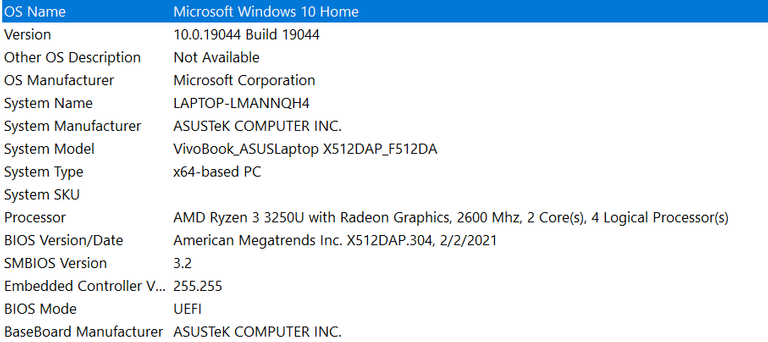 For those of you who are nerdy, here are some specs for the device. Like I said before, it's nothing fancy. It'll get the job done. I'm not the type who would play high-end games on a laptop anyways.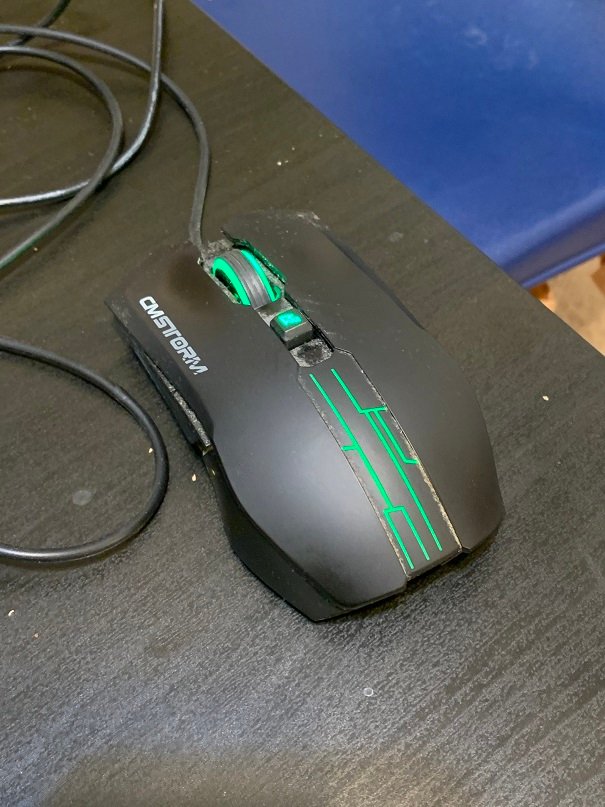 Toss in an old CM Storm mouse (the wheel is not quite functional) and I'm good to go. I'm going to see if I can find an old laptop bag somewhere. Then, my mobile work/hobby unit is complete. Hopefully, this setup will be good for the next several years.
Posted with STEMGeeks