In the past, I have mentioned about how the spicy nuggets at Wendy's were some of the best fast food I've had. What I don't talk about is one of the simpler commodities at most fast food joints in the US: the water.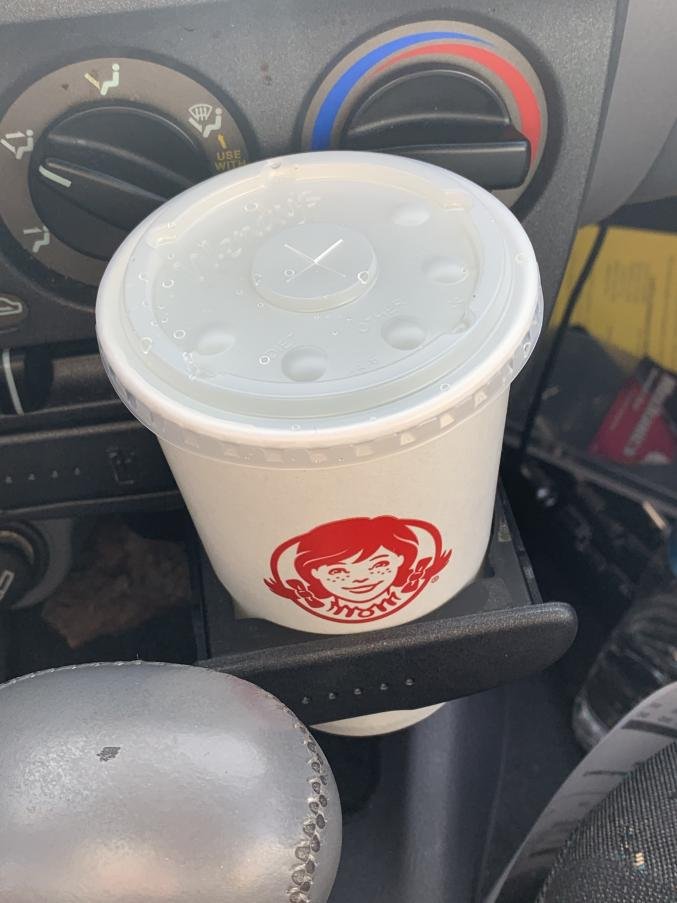 What's so special with tap water from Wendy's, you might ask? Well, it tastes different than all the other places I've had gotten. It tastes crisp, cool, and refreshing.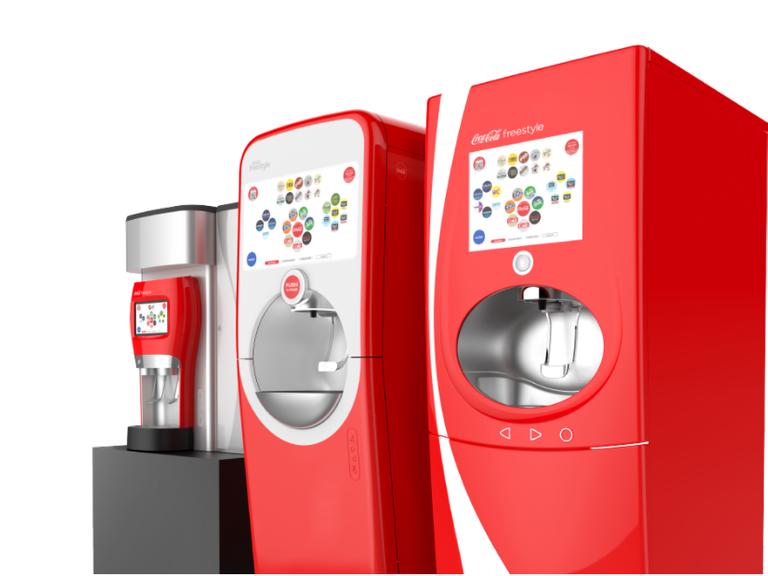 Source
         Enter the Coca-Cola Freestyle. It's a fancy "drink mixer" that gives your a variety of choices. It's a vending machine with more settings. Of course, that includes normal drinking water. I've been to multiple Wendy's locations throughout the Salt Lake Valley and they all have this. You could search for a machine near you on the product's website: https://www.coca-colafreestyle.com/find-freestyle-locations/.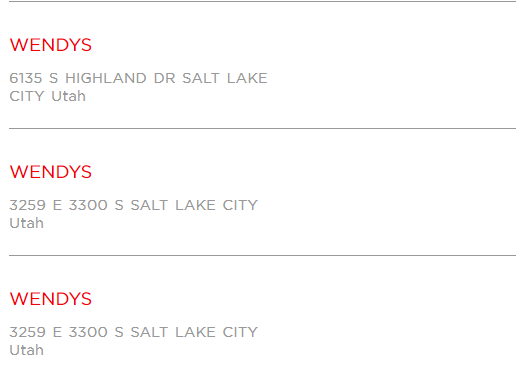 I have contemplated of getting a machine like this myself and did some research into the cost. From this article, it is a pricey investment. Getting the machine itself would cost $2000 and more when you take into account of the amount of labor. At the end of the day, it's better to contact Coca-Cola company yourself for the cost. And yes, it is possible to rent them on a monthly basis.
         The fortunate part is, water is free in most cases. You go buy a meal at Wendy's, you ask for a water cup and they'd usually fill it up for you. Back before Covid, I've seen people stopping by Wendy's to get a cup of water. So, there's no reason for anyone to drop thousands of dollars for a fancy drink dispenser.
         If you are looking for a place to sink your money, consider adding this fancy piece of equipment in your home. It'll be some expensive, but great tasting water.