Remember your first phone? I recall a thing or two. I had forgotten that I kept mine in the electronics box when I stopped using it. I did have a phone as a teenager. In fact, I did not get my first phone until I went to college, at the age of 18.
         Being unversed in such devices, it wasn't difficult for the salesperson to convince me to buy this one. That was back in 2007, almost 14 years ago.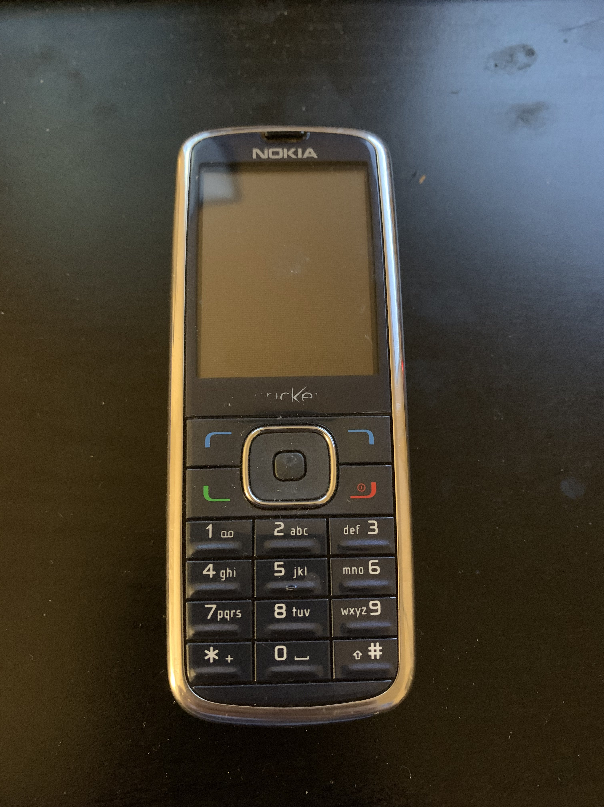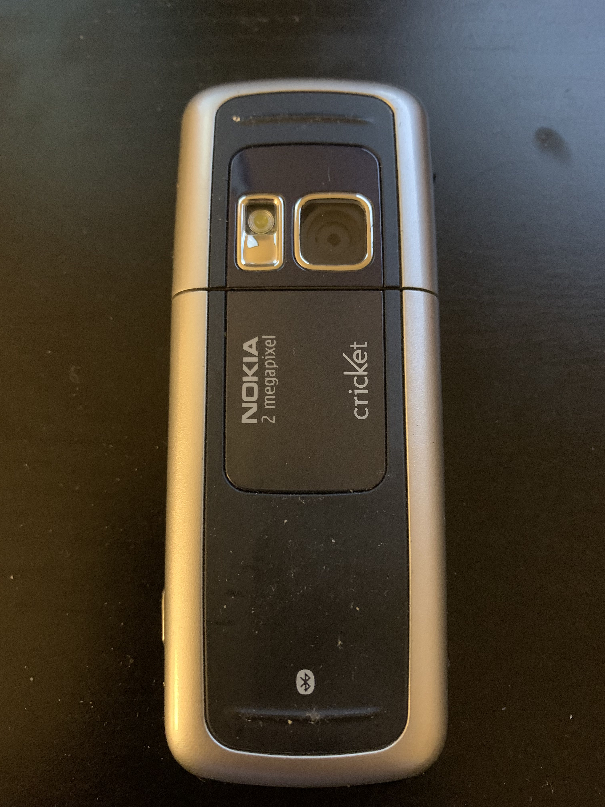 As you can tell, this is a Nokia phone. I actually never knew the model of this phone during the time I was using it. Yeah, it was definitely written on the user's manual, but who reads that stuff? Well, it's a good thing that information isn't too difficult to find.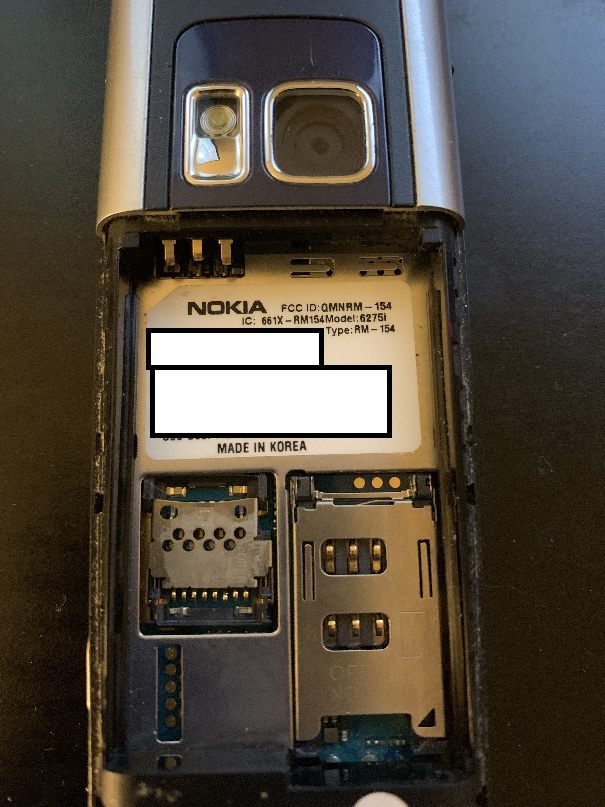 Turned out, it is a Nokia 6275i. It's no smart phone, but it did all the basics and came with a two megapixel camera. This phone was the source of many of my photos during my first year of university. They were no HD pictures, but they were good enough for uploads to Facebook and whatnot.
         This model also had its own Wikipedia page. It would appear it's an uncommon phone in the US given only Cricket Wireless sold this phone. Here's the screenshot of the article:

         I didn't use the Bluetooth or the video recording features on the 6275i. I do want to point out the article's claim about custom ringtones did not apply to me. I was able to use custom ringtones with the help of USB cord and Audacity.
         It's interesting to know that I could turn this device into a GPS if I wanted to. It could be a fun project, but its usefulness would be debatable.
         These days, I'm sure you could get a better smart phone for $200. How times have changed!
Posted with STEMGeeks