Looking for holiday gifts can be a tough task. Sometimes, you have no idea what you should get for friends and family. Sometimes, you get lucky and you come across little things you can include in the holiday package.
---
         I came across this multi-function stylus pen when @themarkymark showed me Kopo. It's an online shop with many unique and interesting gadgets. I'll call it for what it is: it's a nerd store.
         But, given many of my friends are nerds, it's a great place for me to dig around for goodies.
         Anyways, this item is more than a pen.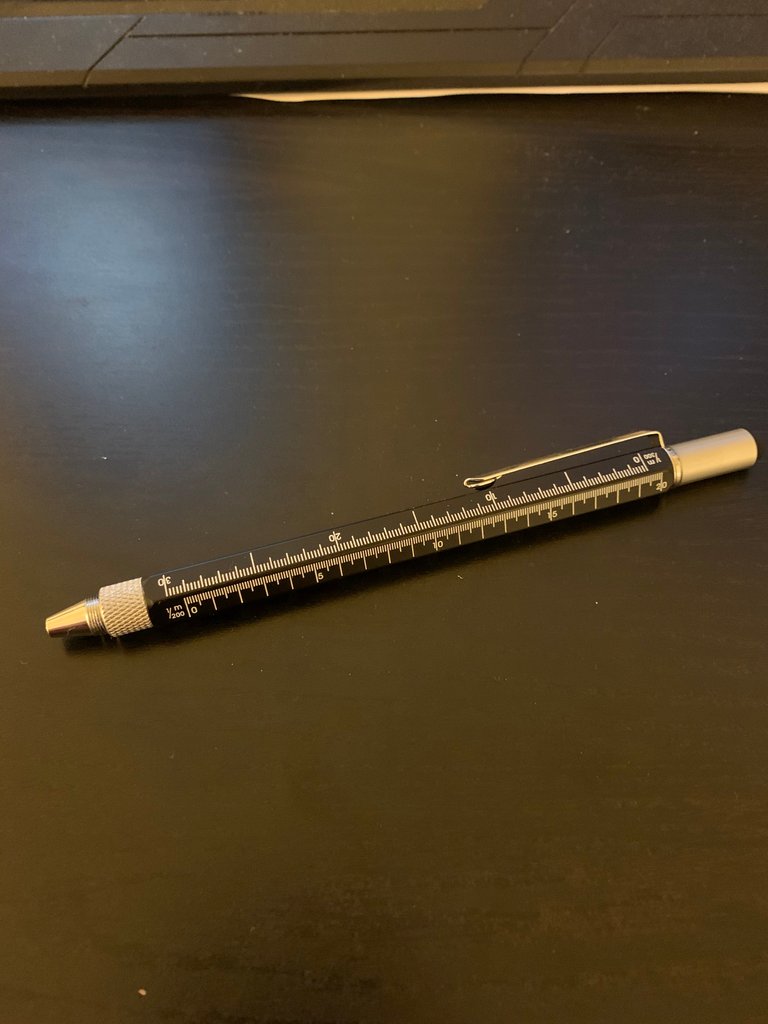 It's got a stylus on one end for all your touchscreens. It's got rulers on the main body. And you'll see in other shots, it has a level as well. For the crafty folks, I'm sure that comes in handy.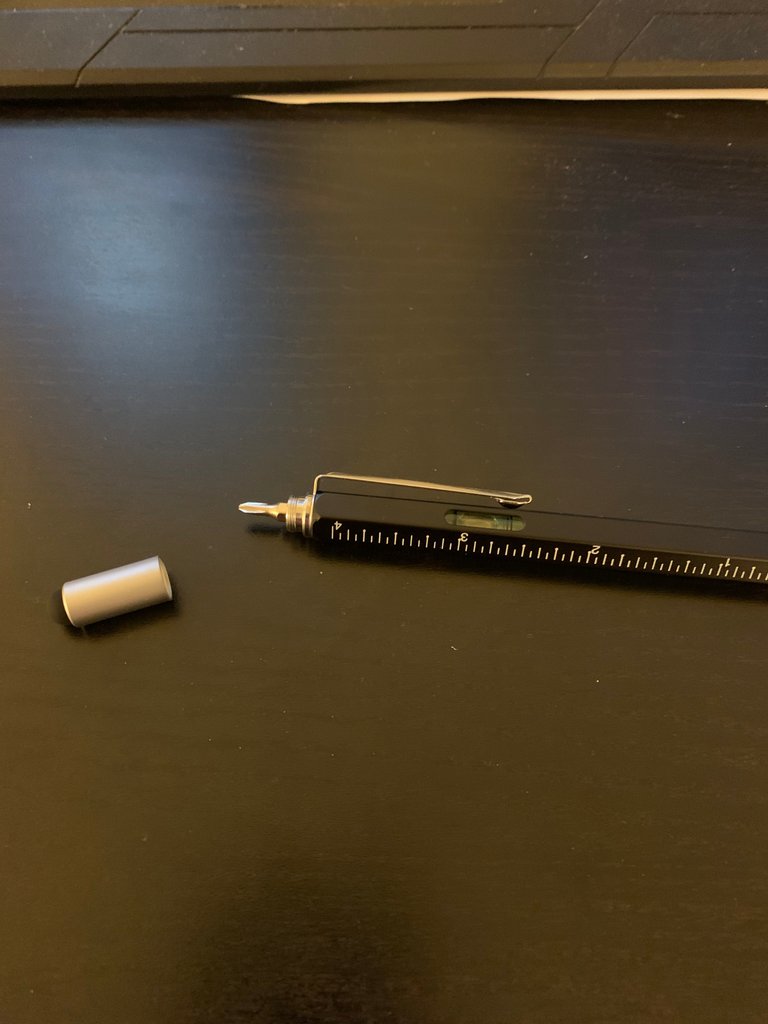 Screwing the stylus end off, there is a screwdriver head, two in fact. You can't have a Phillips head without a slotted head somewhere.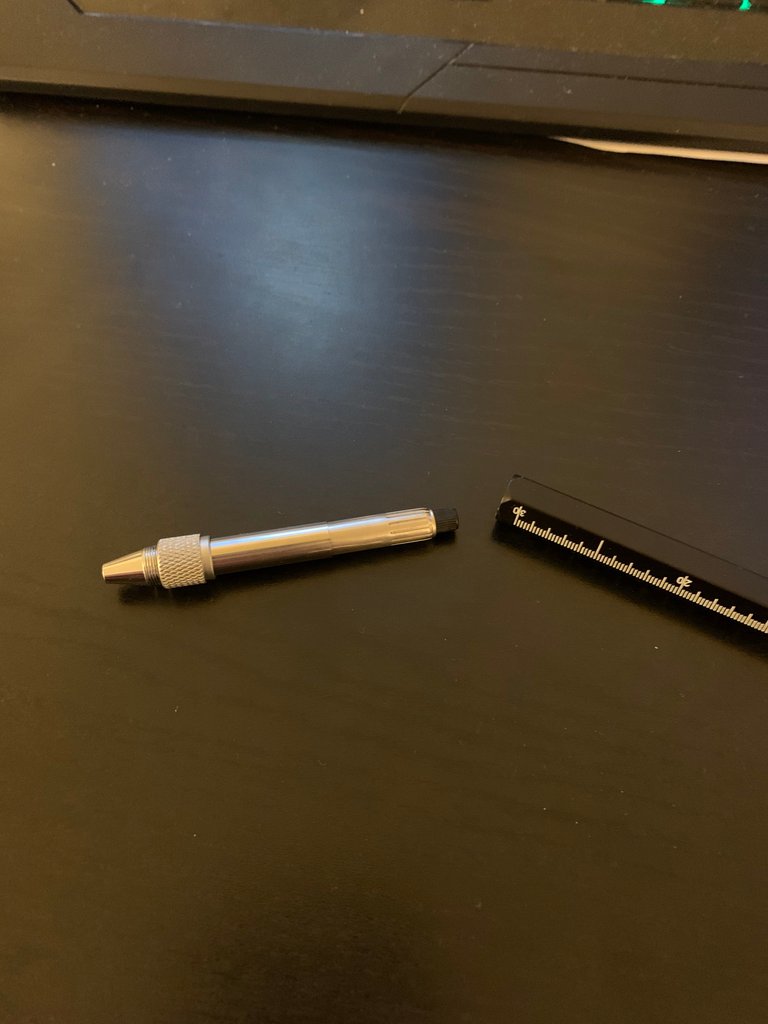 The pen itself pops out via twisting. But, you can pull the piece out and it reveals the hollow body of the pen. I guess you could hide something else in there.
         You can refill the pen by taking the screw off of the back end of the pen piece. Turns out, you could use the built-in screwdriver on itself. I didn't buy any refills because I wasn't sure how great this product is. Although, I did buy half a dozen of them because I thought they would make at least novel gifts for friends.
         The normal pricing of this pen is about $25 a piece. Currently, there is a sale that allows you to pick them up for about 50% off. You'll get further discount if you choose to buy 6 or more. I took advantage of it and got myself at least half a dozen of them. Most of them will be gifted to friends later.
         Look around Kopo, you might find something you like, even if you are only there for window shopping.
Posted with STEMGeeks