I don't think I have ever shown what Mycobacterium species look like on the LJ slants. No, the slants do not have a minty aroma. Some of the better-known bacteria from this genus include tuberculosis. Acid-fast bacillus (AFB) cultures are one of the tests with the longest incubation time we perform in microbiology. Per protocol, we cannot rule out their presence until 42 days have passed since inoculation.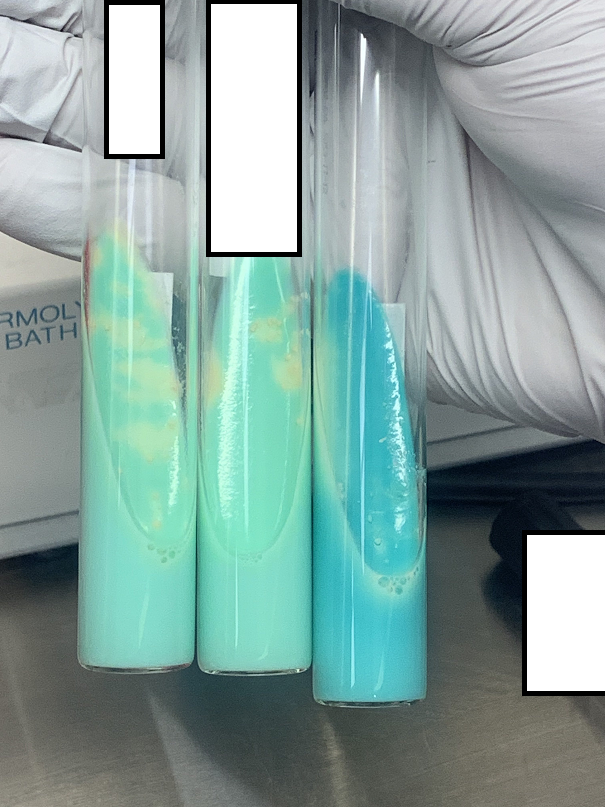 These are what M. tuberculosis looks like. They don't have picture-perfect colonies like the ones in the Wikipedia entry. They grew from a patient's sputum. So, nothing is out of the ordinary.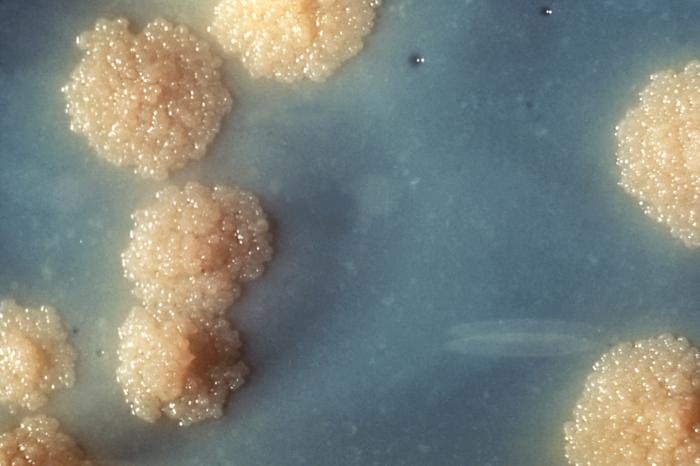 Textbook pic
         The stock photo reminds me of caviar. I hope I didn't ruin anyone's appetite.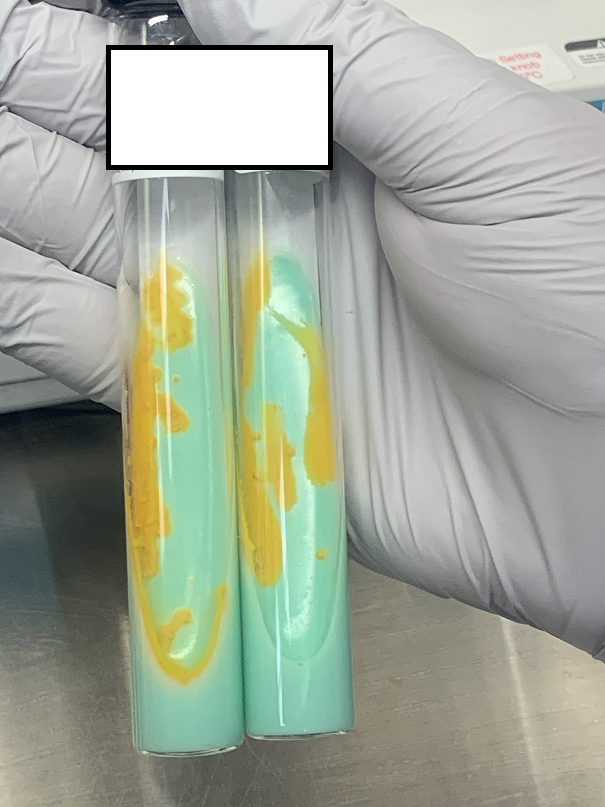 These are M. gordonae. They are usually flora found in the environment. Often, a patient is immunocompromised when they become infected by this species. These grew from a different patient's bronchial lavage.
         As far as I remember, we isolated multiple organisms from this patient. Aside from the Mycobacterium, there were also fungal infections and other bacterial agents. Needless to say, the patient was not doing well.
         Just for fun, each tube of LJ slant costs about $1. They usually come in boxes of 100. It's not the cheapest growth medium we use in the labs. Each month, we go through at least 600 cultures. I hope this gives you some perspective on the material costs of microbiology.
Posted with STEMGeeks