Source
         Last week, from April 18-24, was Lab Week. This is an obscure celebratory occasion in the world of medicine. It's so obscure that this is most likely the first time you've ever heard of it. In short, it's an appreciation week for everyone who works in laboratory services. And yes, this is very much an American thing. Here's a snippet from the CDC website: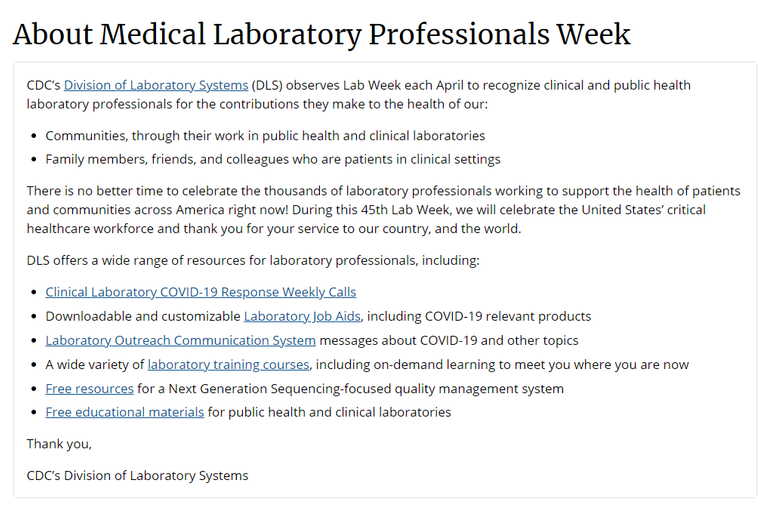 What does that mean for a wage slave laboratory professional like me? Well, at least I get free food each day. Here's an example of the type of goods I had received last week at work: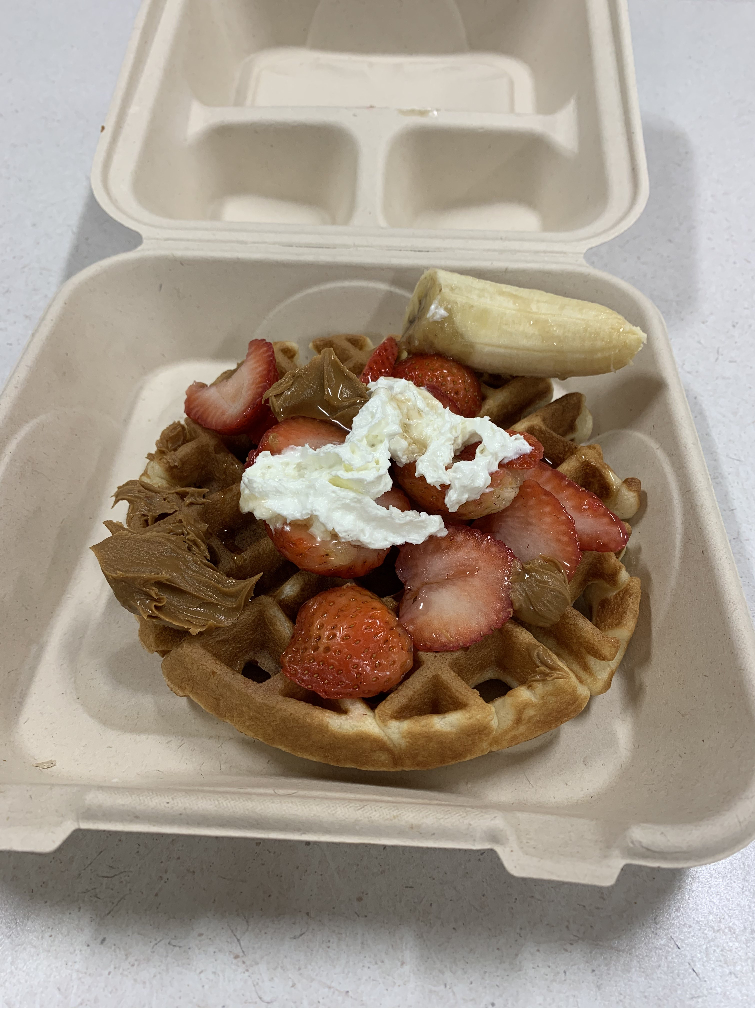 It ain't much, but it's honest work.
         Lab Week also serves as a morale stabilizing event. Senior leadership took time and spent it conversing with personnel from various shifts. Once again, the gesture didn't seem much from the grand scheme of things. But, the response from the crew seemed positive. From the "top of the pyramid pathologists" to the lowly specimen processors, we are all part of the lab.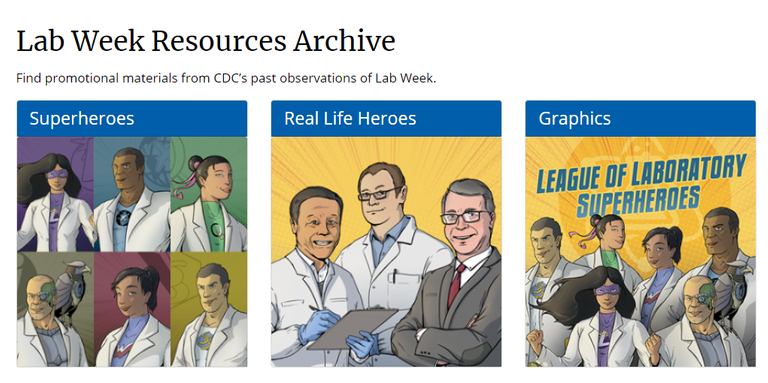 Of course, each year, CDC has some corny promotional art to make us feel like our efforts were worth it. Don't get me wrong, what the lab does is very important. And often, laboratory work goes underappreciated by those who request them.
         From a clinical perspective, clinicians use test results to determine treatment for patients. A great deal of trust has to exist between the floor and the lab. The doctors and nurses would never see the testing process themselves. The lab would never see the full context of a patient's condition as we produce the data.

         Speaking of the type of laboratory personnel, I guess this is me according to the CDC art. I work on the clinical side of things. To be more specific, microbiology. Even within my the timeframe of my career, I've seen changes in the practices. The most notable being the PPE changes in response to the pandemic. The gist of the changes was more protective gears. It's nothing to complain about consider I work with infectious organisms day in and day out.
         Anyways, this is me giving you a taste of some of the hidden things in the healthcare system.
Posted with STEMGeeks