Ah, it's that time of the year again. For healthcare professionals, it's the time to update their flu shot. This is especially important for those who work on the floor with patients. While I work in the lab, there are occasions I venture on the floors for work or even personal reasons.
         Aside from the flu shot, your specialty may also qualify you for other immunizations as well. This year, I received the second dose of the meningococcal vaccine (for meningitis). After all, I do work in microbiology and Neisseria meningitidis isn't as rare as many would think. Well, I have only seen a few this year thanks to most dorms, etc. closed down for an extended period of time thanks to Covid.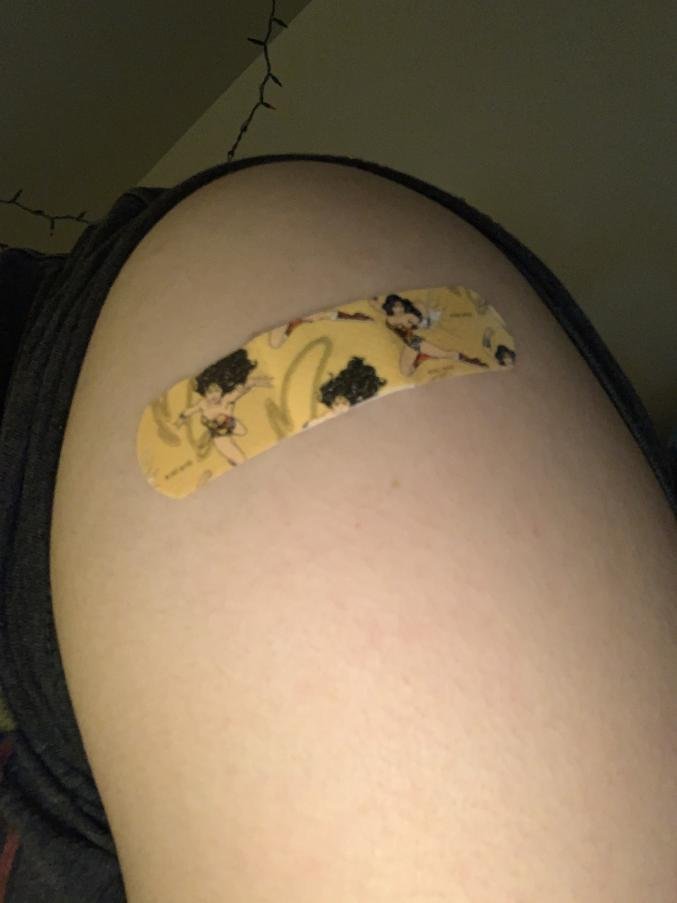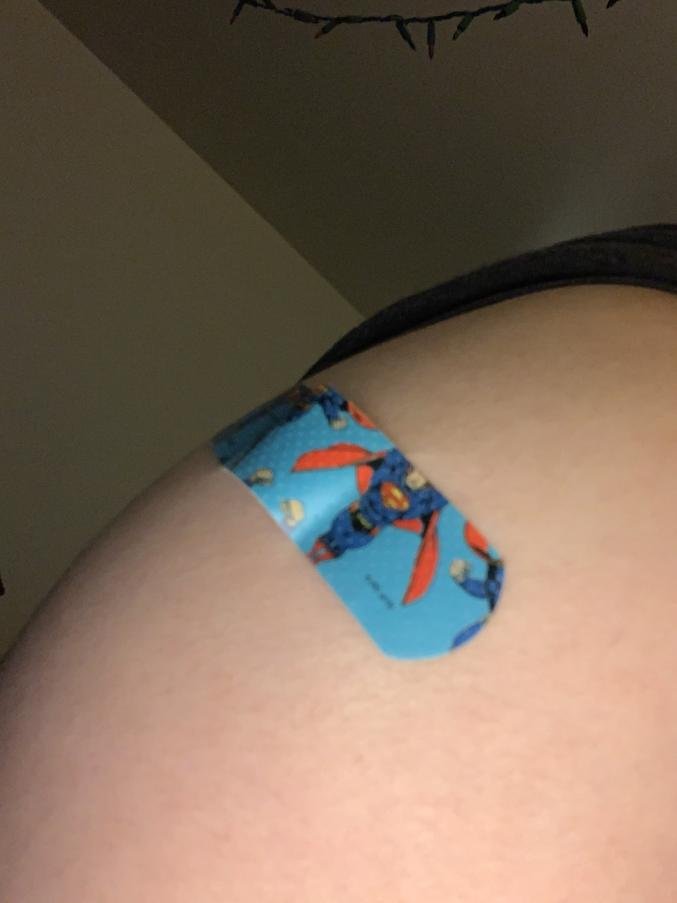 So, I got my flu shot on the right deltoid and the meningitidis shot on the left. About an hour after the shots, I started to feel sore in my arms. The soreness in my left arm then developed into a burning sensation. It wasn't painful, but it felt hot. Everything was okay again after about 3 hours.
         The funny thing is, I went into work earlier that day for other reasons. The nurses caught me and said that my shots were due. The good thing was this happened during my off week. I would much rather deal with several hours of inconvenience as a result of the shots while not on shift.
         The flu shot I received is the Fluarix Quadrivalent by GSK. You can see the following table on the CDC website: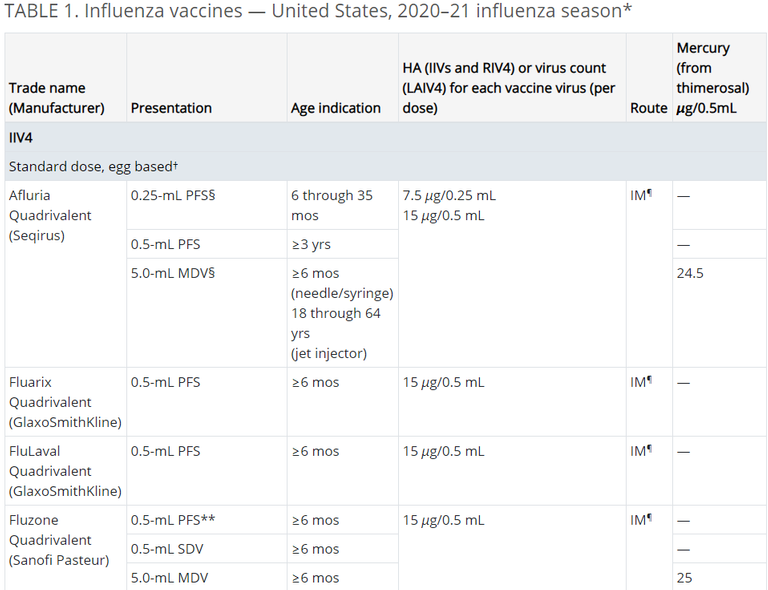 From the CDC
         I don't have any egg allergy, so I took the standard issue. You can find out more on the CDC website yourself.
         As for the meningococcal one, I can't recall which one I took. I'm almost certain that it's one of the MenB series due to it being a booster for the shot I took last year. I'm not sure if it was Bexsero® or Trumenba®.
         It's part of the job to receive mandatory vaccinations when you work in healthcare. They protect you and the patients.