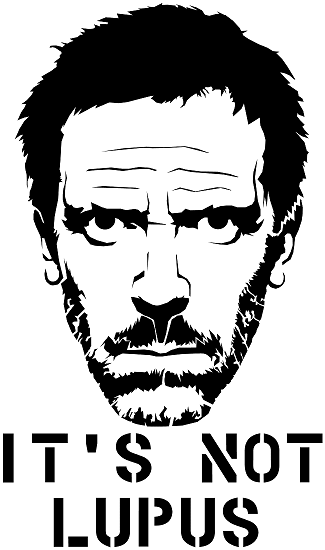 You most likely have seen this meme from the House, M.D. series. It's never lupus. In a similar fashion, my department has a thing for Strongyloides. Often, when the floor suspects a patient of having some sort of parasite, we hop on the meme wagon. Of course, sometimes the patient does have it. I can only remember a handful of times I've encountered this parasite in my career.
What is it?
         In short, you got worms, Strongyloides stercoralis to be exact. What might surprise you is that this "parasite" can also be free-living. This means that they don't have to have a host to live out their lives. And some of you thought wasps are jerks.
         How do you get it? They live in the soil and they are more than capable of burrowing inside your skin and into your body. So, think about that next time you go about bare feet acting as if you are so one with nature.
         The funny thing is, many people wouldn't even know they have it because they are asymptomatic. So then, you might ask, why would anyone care?
         Remember how I said they can burrow into you? Yeah, they can literally go anywhere in your body, but they prefer to stay in your intestines. They may move up to your lungs every now and then so you wind up coughing them up. Oh, it's also possible to autoinfect yourself with them in a never-ending cycle. That's how annoying they are.
         As for how bad it would affect you, here are some resources to answer that question:
https://www.cdc.gov/parasites/strongyloides/gen_info/faqs.html
https://en.wikipedia.org/wiki/Strongyloidiasis
         The short version is: it depends on where they go. The issues can range from nuisance to fatal.
         The good news is, it's quite treatable. If you love your deworming Ivermectin, this is where it shines. Although it is still a long, drawn out, process. The best preventive measures are to have good hygiene and don't dwell in dirty places.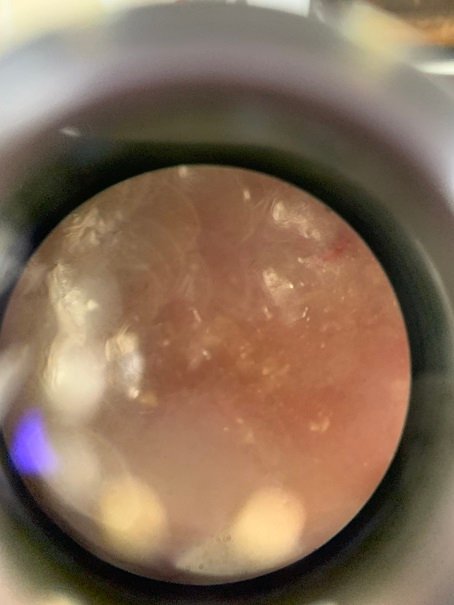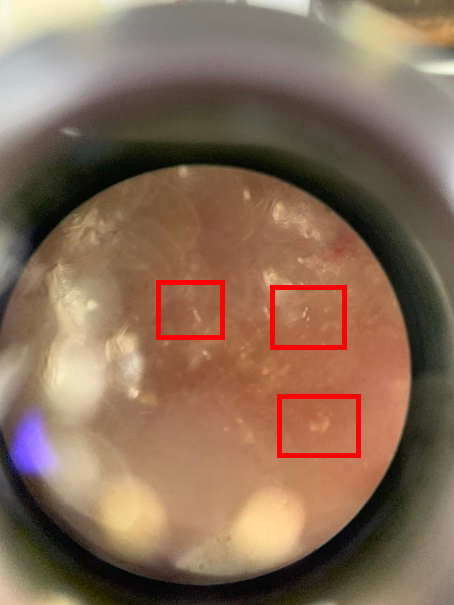 In the images above you can see them in the scope. This is from a patient's stool sample. You could see the worms moving. The medical director had them placed in a chocolate agar to capture the "tunnels" they burrow. Since they carry the patient's gut flora, bacteria would grow where the worms traveled.
         To demonstrate it further, here's a gif of that action.
         The squirming you see are the worms moving.
         As for the patient, I would assume he is not doing so great if he's in the hospital. Whether it's due to the worms, is another story. That's information I did not bother to look up.
Posted with STEMGeeks