The other day, I got my second dose of the Covid vaccine from Pfizer. My colleagues warned me that the side effects may be worse from the first time. Well, I didn't get much of a symptom last time, so there was a sense of anxiety going in.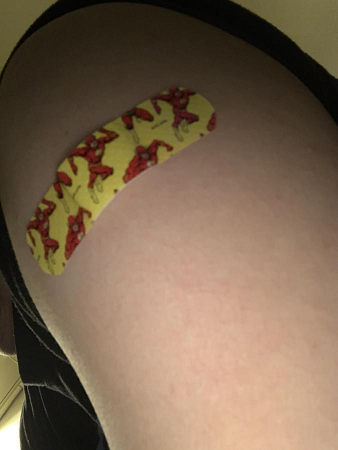 As usual, the vaccine stations give you the legal documents and FAQs before jabbing you. Here's a refresher from the manufacturer's website: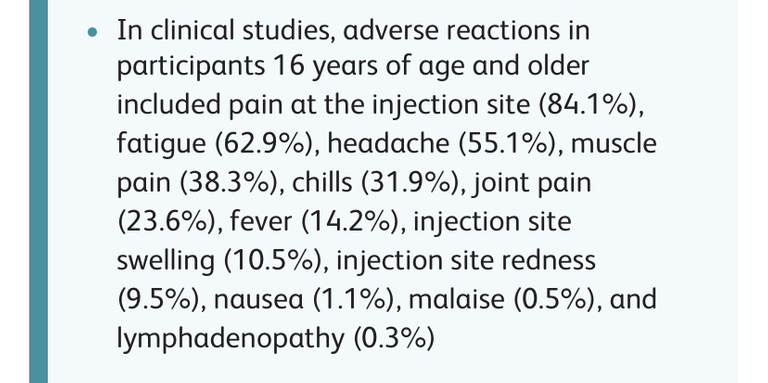 Pain at injection site seems too typical. Even if they aren't debilitating, you could still feel it. The funny thing about fatigue is that I, along with many others, couldn't tell if it's from the vaccine. Most of us have been overworking for a while, so fatigue seems to be a given.
         The only noticeable symptom I had last time was a slight sore throat. I needed to clear my throat every so often. This time, it happened within the hour, but my throat didn't feel sore at all. I was trying to clear my throat so I could speak. Even that didn't last very long. True to the fatigue, I went home and took a nap. Today, I'm not feeling much different from my usual self.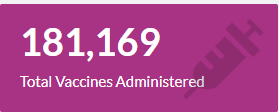 Looks like I'm another statistic. The State of Utah has reached out to about 5% of its population according to its website. From the same source, teachers and elderly are also among the first to receive it. The state cited that there are around 420K people in the priority list. So, I guess we aren't doing too bad in terms of progress.
Posted with STEMGeeks