Guess what? It's here! Well, it's been here for a few days, but you know.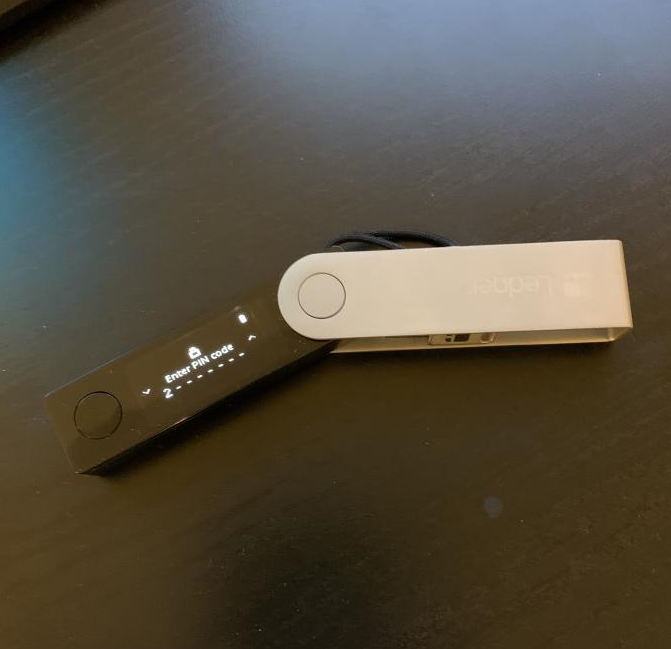 That's the Nano X I talked about in a previous post. I still retained my old Nano S as a backup access point. As with any new devices, I had to do the setup process and whatnot.
         Like I said before, the device has its own built-in battery reserve for times when power is down. This may be useful if you choose to use the mobile app. I don't see myself connecting my Ledger to my phone, but it can be useful in a pinch.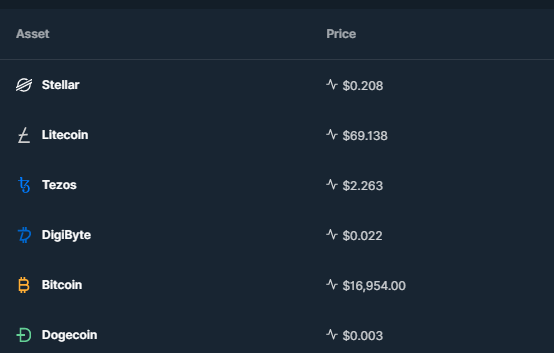 The nice thing about the Nano X is that I don't have to juggle apps like I have to do on the Nano S. It's kind of handy. Of course, this means I would have to keep both devices updated from time to time.
         From the above screenshot, you don't see VET or ADA because they have not integrated with Ledger Live yet. At some point, I hope those become part of the interface for easier organization.
         Like the Nano S, the X model is not meant for mining. What do I mean by that? This means it's not meant for many microtransactions, which slow down your syncing. I have actually had that issue with my S a while ago when I used to move small amounts on regular basis from faucets. The fix is not difficult, but it takes time. You can read more on Ledger's own website on the matter.
         If you are planning on holding on some crypto for the long haul, a hardware wallet might be the best way to go. Be sure to back up your recovery words and keep them safe. If your device broke, you could restore your wallet on a new device. If you lost your recovery phrase, better start moving your funds out while you still have access. Then, initialize a new wallet and keep the new words.
         Not bad for a Black Friday purchase. It was 40% off, so it was worth it.
Posted with STEMGeeks