I was getting a head start in spring cleaning this weekend because there's not much to do around here. I still blame the pandemic for that. In the process of doing so, I've uncovered a few lost gems from my college days.
         Some of you may be aware of Giant Microbes. It sells plush toys relation to medicine. Those can range from cells to bacteria, or even parasites. It's also up to date with current events as you could purchase your own Covid plush as well.
         But yeah, here is my limited collection.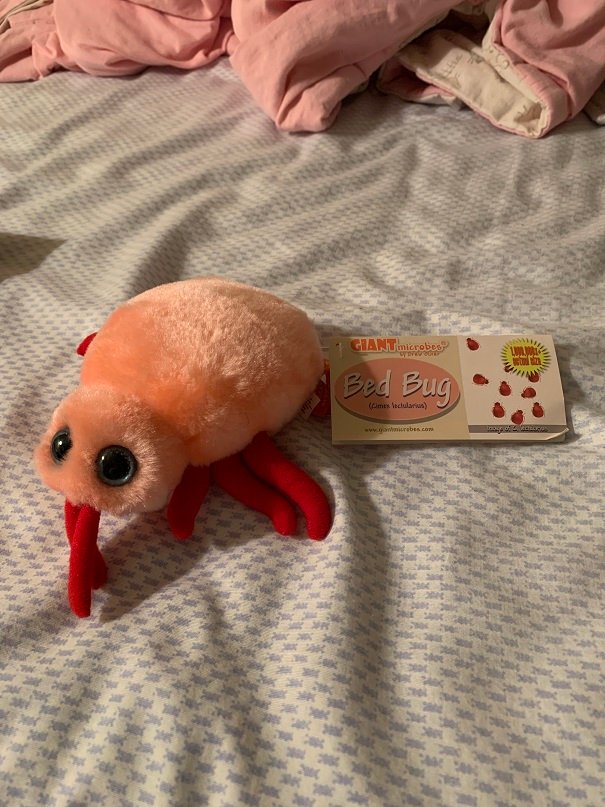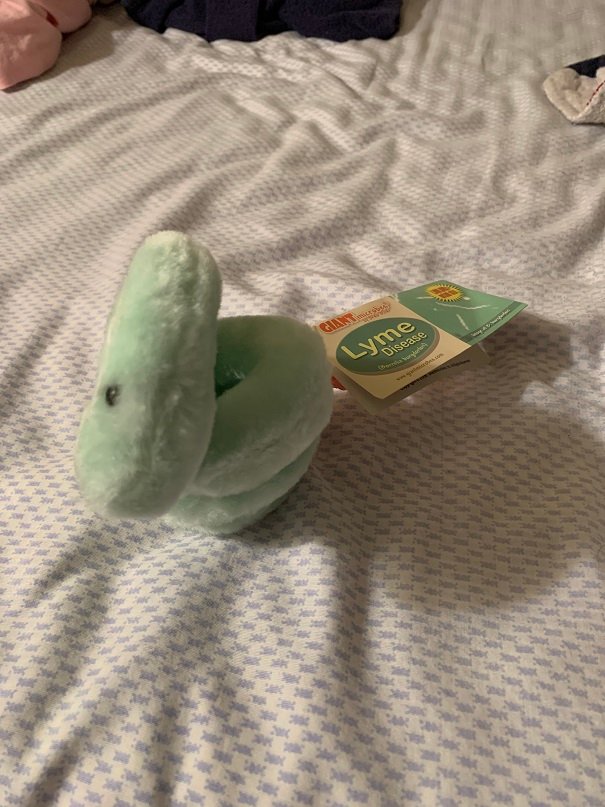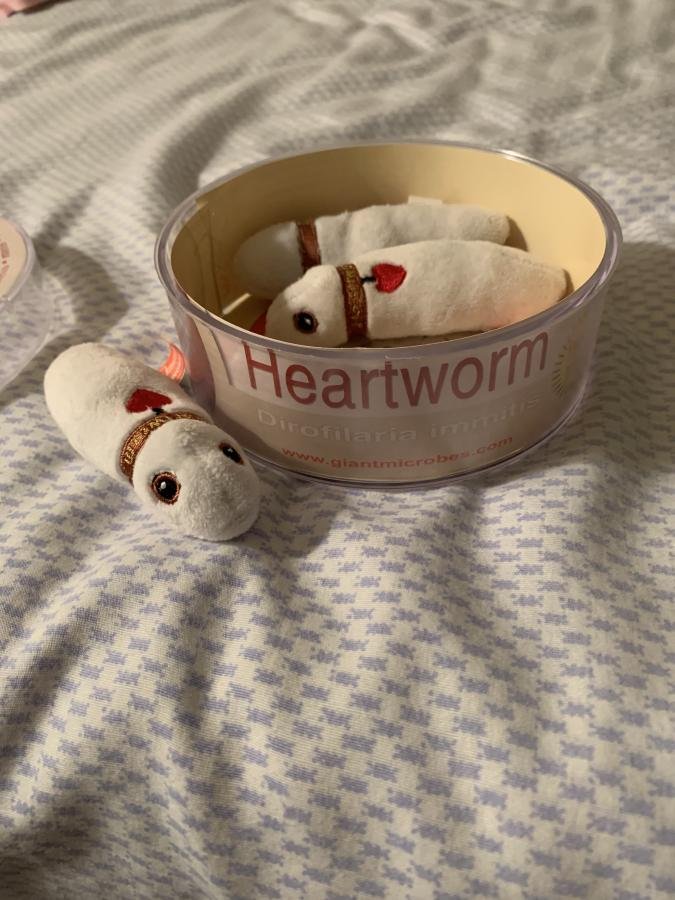 I have the bed bug, Lyme disease, and heartworms from Giant Microbes. As you can see from the tags, they include actual images as well as scientific names for the organisms. I kept the tags on because it'd difficult to identify them otherwise if you aren't familiar with the style.
         The tags, in fact, also contain quick facts about the subjects they depict. So, they are educational items as well. The plushies are also easy to clean by handwashing and airdrying.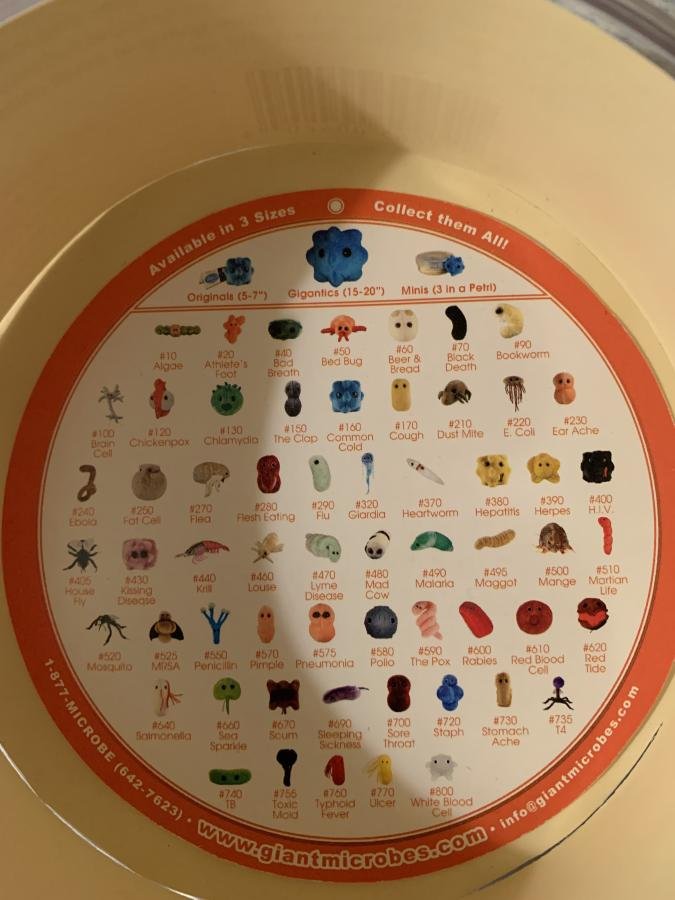 Inside the heartworm container, there's an old catalog of items available. I got these guys over 7 years ago, so the selections could only have gotten bigger since then.
         The merchandises from Giant Microbes are gifts and collectibles to life science nerds. I've seen those themed plushies around people's offices at work. I may consider getting some more of them, especially those related to microbiology. I'm also thinking about using them as teaching props for children. You know, teach them at a very basic level about the lifeforms and events around them.
         To find out more, go visit https://www.giantmicrobes.com. Don't buy everything at once, though!
Posted with STEMGeeks