Math class was one of my better liked times in school. It was one of those things that felt consistent and sometimes fun. Of course, that's before I attended more science classes in university. As I dove into my major further, I drifted further and further away from the M in STEM.
         But, there were still great memories from back in the days. For example, I remembered this little trick my sixth grade math teacher showed me and my peers. There was a piece of construction paper taped to the desk. It looked something like this.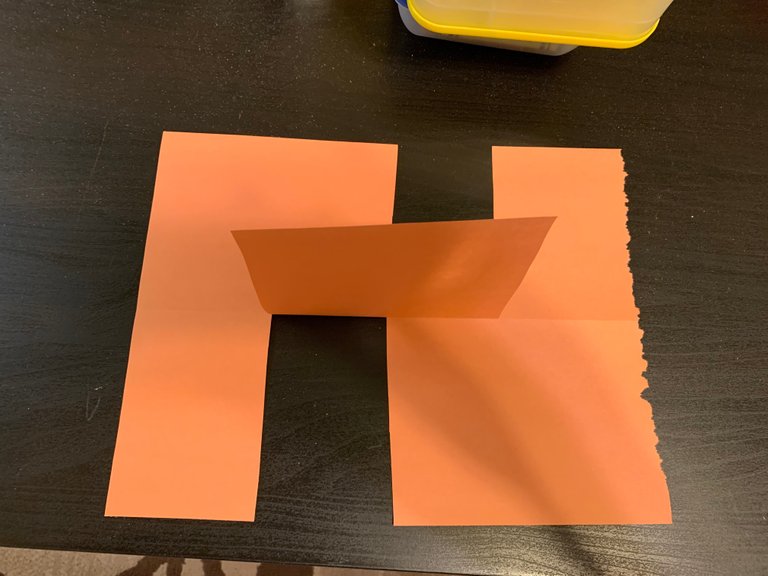 Beside it, at the time, was a short instruction challenging us to figure out how it worked. We were not to move the paper. The teacher told us that she only used one piece of paper to create the spectacle in front of us. So, for extra credit, she asked us to recreate the piece within a week.
         My peers were collaborating and trying to figure out how to solve the puzzle. A lot of us involved our parents to join in on the brain teaser. After a few days, I did figure it out with some friends.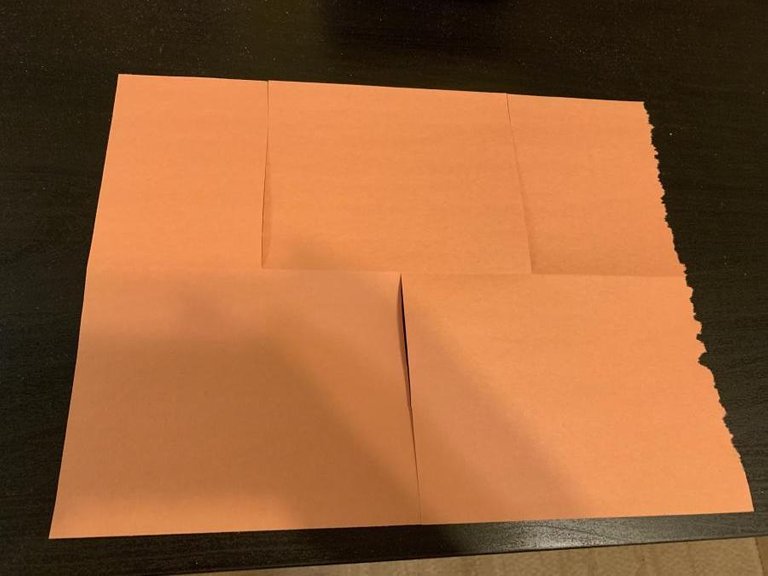 Turned out, all you needed were three cuts and then twist the paper around. Then, you'd have the optical illusion of two cut out rectangles.
         While this was not a numbers exercise, it did involve some spatial relation. It wasn't rocket science, but it left an impression on me as I remember it even after all these years. And, I also remember the feelings I had back in those days. I was happy to be learning.
         Learning can be exciting. It's best when it inspires the mind.
Posted with STEMGeeks