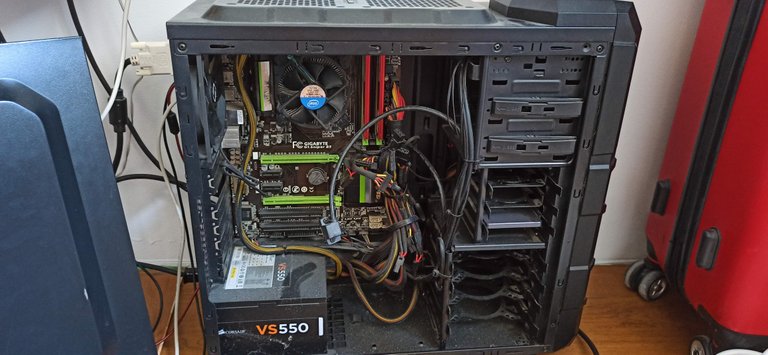 Hi guys,
So i had the idea of converting my old poker pc setup to a low budget dedicated video editing setup.
full hd nothing higher.
The comp is 8 years old so i font expect miracles, my plan is to install linux (mint?), get a videocard and video edit full hd videos. Software will be openshot or kdenlive nothing professional.
Setup:
Motherboard G1.Sniper.B5
Corsair vs550 only 550watt 80+
Cpu i7 4771 boxed 3,5ghz @3692 with stock cooler
16 gb [email protected] hyperx fury
256gb ssd samsung evo
Currently no videocard...
Now my question should i consider some dated videocard and which one
Posted with STEMGeeks