[Image 1]
Introduction
Hey it's a me again @drifter1!
Today we continue with Mathematics, and more specifically the branch of "Discrete Mathematics", in order to get into Group-like Structures. This is part 2, you can find part 1 here.
So, without further ado, let's get straight into it!
---
Magma
Easing the requirements of the definition of groups to the point that only the closure property has to be satisfied, yields an algebraic structure known as a Magma. A magma is thus a non-empty set together with a binary operation that satisfies closure (basically any function).
A magma clearly has way to few properties (only one), so let's add one additional property to come up with other structures...
Associative Magma (or Semigroup)
A magma that also satisfies associativity is basically a semigroup.
Unital Magma
A magma that satisfies identity is called an Unital magma.
Quasigroup
A magma which satisfies invertibility (or division), which basically means that division is always possible between any pair of elements is called a Quasigroup. A quasigroup doesn't have to be associative, nor does it have to include an identity element.
Loop
Adding an identity element to a Quasigroup yields a structure known as a Loop, which satisfies closure, identity and division.
---
Groupoid
A groupoid is commonly defined as a structure that doesn't satisfy closure but satisfies all other properties of a group (associativity, identity and invertibility). A groupoid basically easies the requirement of the binary operation, so that it doesn't have to be defined for all elements in the set.
Semigroupoid
A semigroupoid is a structure that satisfies only associativity.
Small category
A small category is a structure that satisfies associativity and has an identity element.
---
RESOURCES:
References
Images
Mathematical equations used in this article, have been generated using quicklatex.
Block diagrams and other visualizations were made using draw.io.
---
Previous articles of the series
---
Final words | Next up
And this is actually it for today's post!
Next time we will cover Rings...
See ya!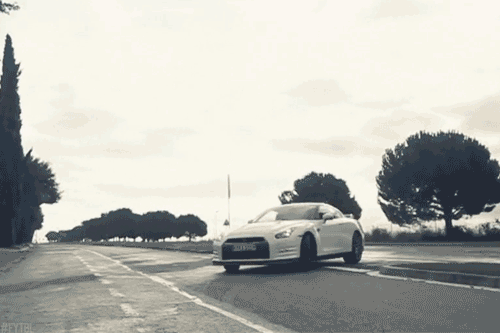 Keep on drifting!
Posted with STEMGeeks