[Image 1]
Introduction
Hey it's a me again @drifter1!
Today we continue with Mathematics, and more specifically the branch of "Discrete Mathematics", in order to get into Group-like Structures. The topic will be split into multiple parts.
So, without further ado, let's get straight into it!
---
Subgroups
A subgroup H is a subset of a given group G, which still satisfies the four group requirements and is by itself also a group under the binary (or group) operation of G. For any such subgroup, the group order must be a divisor of the original group.
Proper Subgroups
If a subgroup H doesn't include the entire group G (i.e. H ⊂ G) then the subgroup is considered a proper subgroup.
Cyclic Subgroups
In a similar manner to groups, subgroups can also be cyclic, if each element can be written in the form xn for some integer n and generator x.
Normal Subgroups
A subgroup H of group G is a normal subgroup of G if x h x-1 ∈ H for all h ∈ H and x ∈ G.
In the case of an abelian group G, every subgroup H is a normal subgroup in G.
Cosets
For a subgroup H of a group G, two cosets (left and right) can be defined. The left coset of H is subset of G for which the elements can be expressed as xh, for any x ∈ G and h ∈ H. Similarly, the right coset is expressed as hx.
For an additive (+) group operation the cosets can be defined as x + h and h + x respectively.
---
Semigroups
The requirements of groups are quite strict. That's the reason why additional algebraic structures such as semi-groups are defined, where some of the properties are eliminated.
For example. a semigroup (A, *) is a set A together with an binary operation * on A, which only satisfies closure and associativity.
Subsemigroups
Similar to groups, semigroups can also have sub-structures, known as subsemigroups. For a given semigroup A, a subsemigroup B is a semigroup which consists of a subset of A, or B ⊆ A. If B ⊂ A, then B is a proper subsemigroup of A.
---
Monoids
Eliminating only the inverse property from groups, yields an algebraic structure which is known as a monoid. As such, a monoid satisfies closure, associativity and identity.
Submonoid
For any monoid M, it's possible to take a submonoid S, which consists of a subset of the original monoid, or S ⊆ M.
---
RESOURCES:
References
Images
Mathematical equations used in this article, have been generated using quicklatex.
Block diagrams and other visualizations were made using draw.io.
---
Previous articles of the series
---
Final words | Next up
And this is actually it for today's post!
Next time we will continue on with more Group-like algebraic structures of Group Theory...
See ya!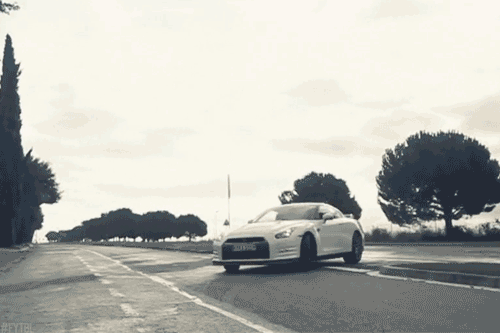 Keep on drifting!
Posted with STEMGeeks