Hi there. In this blog style post, I would like to talk about radio shows being now on video. The motivation behind this post is from me getting back to listening to a lot of trance and progressive dance music in the past few months.
Pixabay Image Source
Topics
---
Radio Shows Used To Be On Just Alarm Clocks And Digital Radio
Radio Shows Now On Video Platforms
An Abundance Of Online Radio Shows
Radio Used To Be On Just Alarm Clocks And Digital Radio
---
Before Youtube and video hosting got really big and mainstream, a lot of music would be broadcasted from radio. Music was also exclusive to music video shows on television. Radio shows and music video shows would normally showcase popular musics, alternative music, local music and sometimes lesser known music genres.
An upgrade from radio was digital radio such as Sirius XM Satellite Radio. While free radio contains advertisements, digital radio does not contain advertisements. The drawback of digital radio is paying for subscription.
Pixabay Image Source
Radio Shows Now On Video Platforms
---
Video platforms such as Twitch and Youtube are very popular for radio shows. You can catch radio shows live as they are streamed or watch and listen to them if you miss a show. Many of these radio shows online are free which is very nice for the listener. The DJs, music producers and streamers dedicate their time to provide audio entertainment and advertise music.
A nice plus with video based radio shows is when the radio show on video shows the ID of a track that is being played. Showing the ID of the tracks being played gives exposure for the artist/producer's music. There are cases when the ID of a track, song name or even remixer is not revealed on the DJ radio show until later.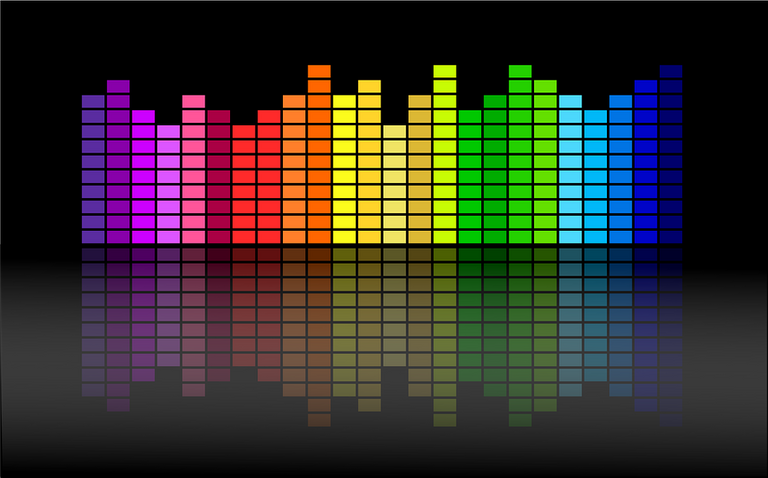 Pixabay Image Source
An Abundance Of Online Radio Shows
---
I have recently gone back to listening trance music (a subset of the Electronic Dance Music umbrella). My main radio shows that I follow are Resonation Radio by Ferry Corsten, A State Of Trance By Armin van Buuren along with some radio shows in the background by ChilledCow, the Grand Sound and Monstercat Silk on Youtube.
With online searching you can search for radioshows in your preferred music genres. You can also discover new music, new radioshows and new genres through online searches. There are a lot of free radio shows out there on Youtube at least. They compete for your time and attention.
Just like regular radio, there are 24/7 video based radio music channels on Youtube. These 24/7 music channels are great for having music in the background running for extended periods of time. I like running ChiiledCow's stream or the The Grand Sound's music stream in the background as I do work or browse the internet.
Technology has made it easier for music producers, artists and DJs to promote their music. However it has increased the competition in getting the attention and money from listeners.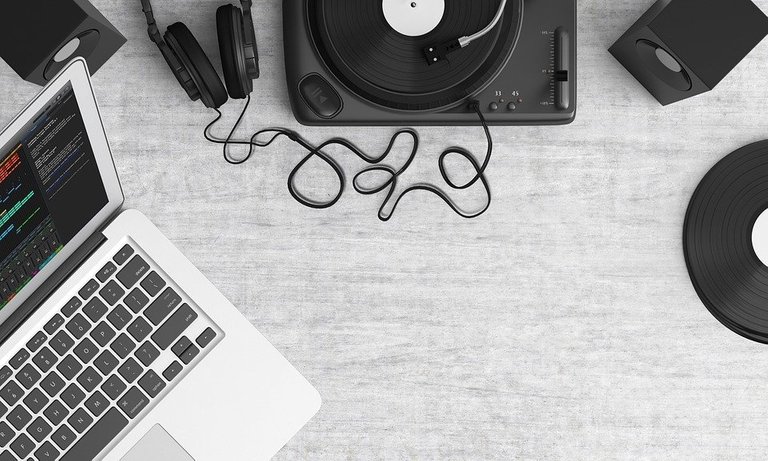 Pixabay Image Source
Thank you for reading.
Posted with STEMGeeks