Hi there. In this science & technology post, I would like to highlight mini electric vehicles and mini trucks. I have been following a little bit of the Electric vehicle (EV) market from China and Asia. There are some nice products that are being developed there that does not get mentioned in Canadian news here. Youtube is helpful for finding news from other countries.
As I am not a car expert, I do not have technical information on these cars. That is something to research on your own.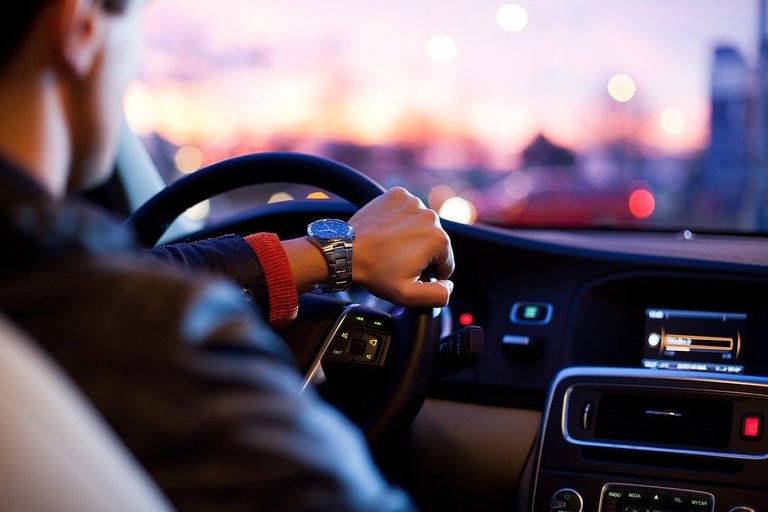 Pixabay Image Source
Some Mini Electric Vehicles
---
There are mini electric vehicles in the market. Yes, these things are small but they are affordable compared to the regular size vehicles. Great for driving and parking in the city and for light grocery shopping trips. These small vehicles are not great for longer trips. A train or plane trip would be better for longer trips.
Wuling MINI EV
It is known that Tesla has been producing their cars in Shanghai, China and have been selling their cars to the China market. However, Tesla cars are not at the top when it comes to selling in volume in China. The Wuling brand is a joint venture with General Motors and their Wuling MINI EV car is China's best selling electric car.
This mini car seats four people with two seats at the front and two at the back. Larger people would likely find seating uncomfortable. There is some storage at the back.
The starting cost of the Wuling MINI EV is $4500 USD according to this Youtube review video. This car does come in different colours as seen in this video.
The following video talks about China's EV market.
Baojun E300 Plus Chinese EV
Baojun is a brand from the SAIC-GM-Wuling manufacturer. This Baojun E300 Plus electric vehicle is another microcar that seats 4 people. There are two seats at the front and two at the back. Like the Wuling Mini EV, there is some storage at the back.
The front of the car does look unusual. It has four eyes or something.
In the description part of the Youtube video, the price is 65000 to 84000 RMB.
Wuling Hong Guang Mini EV Cabrio Convertible Car
This Wuling convertible car has been featured very recently at the 2021 Shanghai Auto show. From the Youtube video below, it looks like that is a two seater. I am not sure how or where you would store stuff. Price is not known.
Mini Trucks
---
After some Youtube research, it turns out that mini trucks have been out for a while. I suppose it has not been mass marketed in Canada. Here are some mini trucks that are out there.
2018 Daihatsu Hijet Deck Van, 4 Door Mini Truck, 4x4, Heat & AC
This mini truck has four doors and can seat up to 4 or 5 people. The storage at the back is not very large but it is a mini truck. As my favourite colour is green, I do like the green colour on the outside of this truck.
Suzuki Carry Mini Truck
The previous mini truck was a four seater with small storage at the back. This Suzuki mini truck is a two seater with more storage at the back.
Mini Electric Pickup Truck - Pickman
This mini electric pickup truck from Kaiyun Motors is not as mini as the previous two as it is longer. It has four doors, seating for 4 or 5 and storage at the back. This particular truck is mainyl yellow on the outside with black and grey on the inside.
Affordability
---
For many people, a car or truck is one of the most expensive things that you can buy after a house. A mini EV or mini truck would appeal to small families, small businesses and for those with lower budgets. Some miniature vehicles do have seating at the back but it is not for really for tall or large people. It is more for families with children or smaller people.
It is good to have scaled down and more affordable options such as these mini vehicles in the automotive sector. More choice and more competition is great for the consumer. The standard of living and quality of life also increase with the existence of such vehicles.
Thank you for reading.
Posted with STEMGeeks