Hi there. In this technology post, I share my thoughts on the Fairywill Electric Toothbrush. I have been using this since mid January 2021.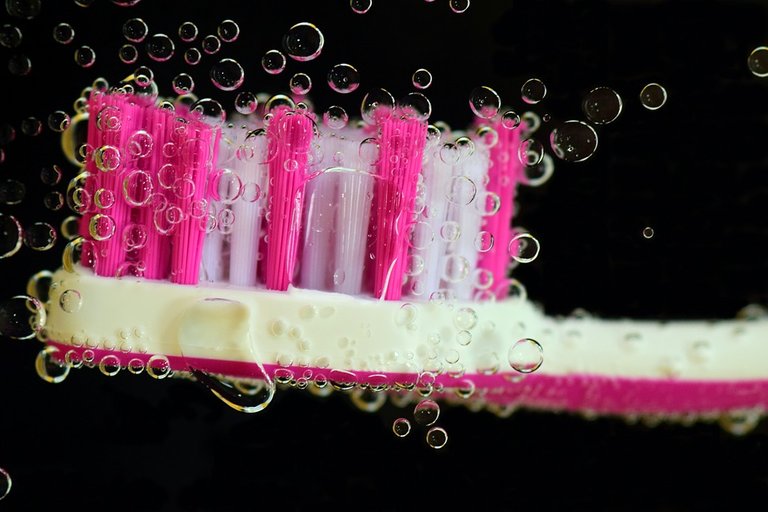 Pixabay Image Source
The pictures of the toothbrush below are from my camera phone. Lighting turned out to be somewhat dark in my bathroom.
Purchased From Amazon.ca
---
At first, I was not sure what to purchase after receiving a $100 Amazon.ca gift card from my work for Christmas. After some thinking, I thought of purchasing a water flosser and an electric toothbrush. About ten years ago I did use an OralB electric toothbrush. That toothbrush just ran out of energy as it would not spin very fast near the end of its life.
After shopping around online on the Amazon.ca website, I went with the Fairywill Electric Toothbrush. The price was $50 CAD with a $8 coupon. It has USB charging, had favourable reviews along with it being a bestseller. This toothbrush comes with 8 detachable brush heads and a travel case. (Amazon.ca screenshot)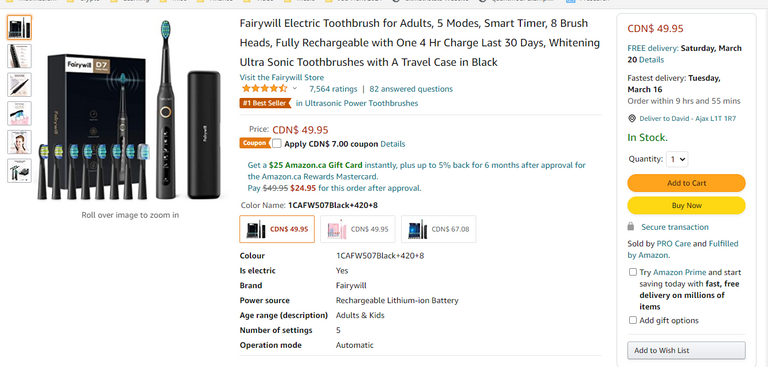 There is a cheaper version of this toothbrush where there are less brush heads on Amazon. This cheaper version does not come with a travel case.
Toothbrush Features
---
The Fairywill Electric Toothbrush does have a somewhat loud buzzing sound when turned on. It has 40000 vibrations per minute and the vibrating bristles are surprisingly gentle on the gums and teeth.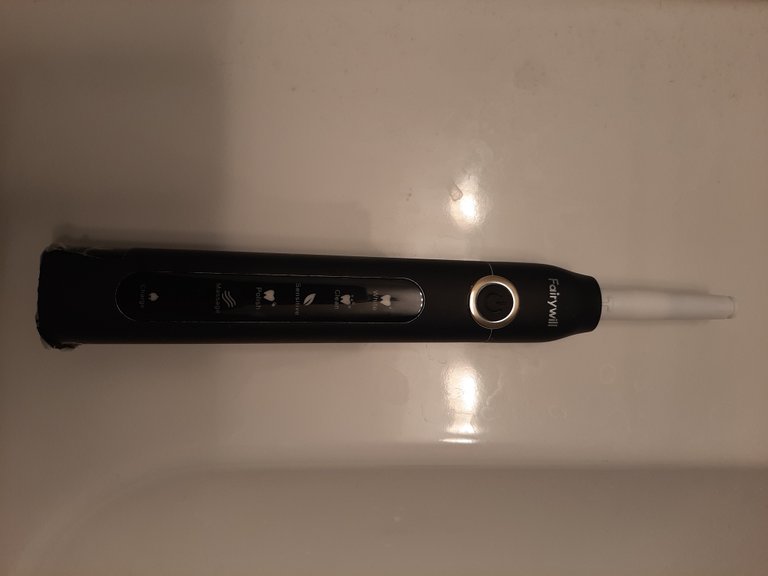 There are 5 brushing modes on the toothbrush. These modes are Whiten, Clean, Soft, Message and Polish. Press the power button to turn on the toothbrush. Pressing the power button again changes the mode to the next mode down. One more press of the power button after the fifth and bottom mode turns the toothbrush off.
A nice bonus feature is a two minute timer on the toothbrush. This 2 minute timer is built into the toothbrush once it is on. There are four 30 second intervals in the 2 minutes. These four intervals is for the bottom left part of the teeth, bottom right, top left and top right parts of the teeth. Each interval does have a noticeable pause in sound and vibration before the next interval. This pause is a reminder to switch to the next part of the mouth. A full pause after the 2 minutes is for the end of brushing your teeth.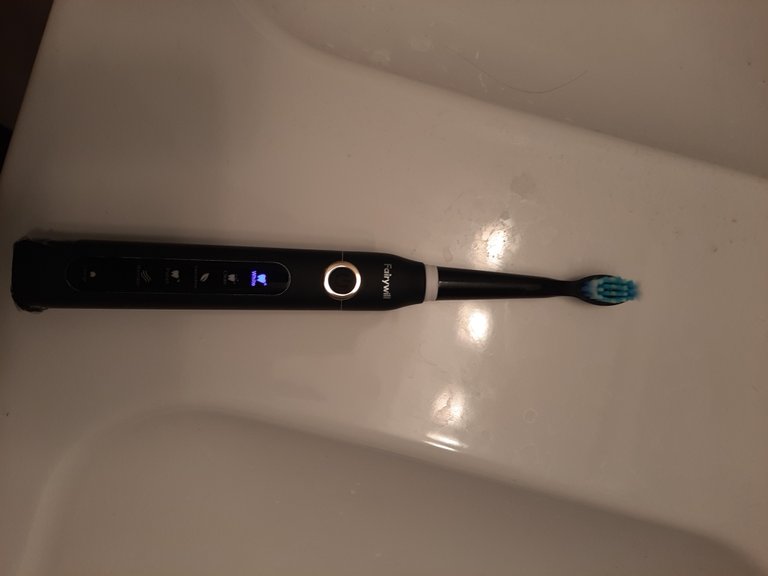 It Has USB Charging!
---
Instead of a wall charger, the toothbrush comes with a USB charger. One end plugs into the bottom of the toothbrush and the other end is for a USB port. There is tape on the bottom of my toothbrush in an effort to prevent water from getting to the bottom.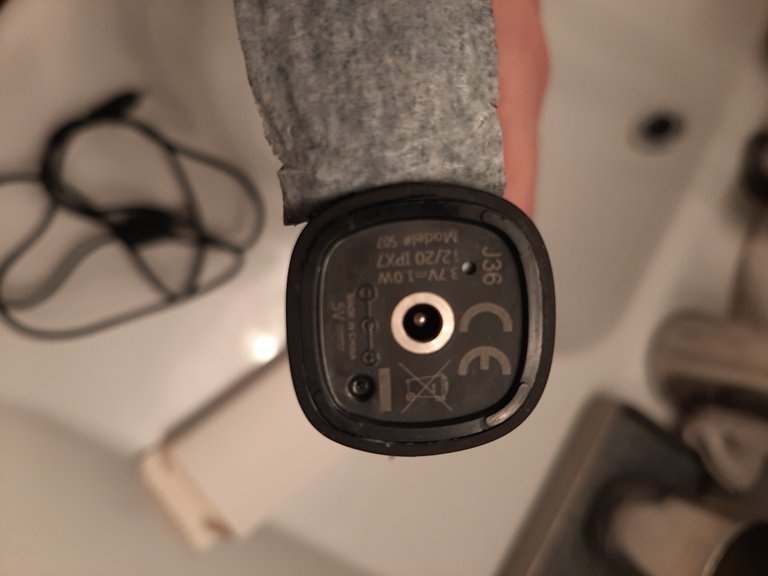 Charging takes about 4 hours until it is fully charged. The toothbrush does last 2 - 3 weeks on a single charge from my experiences. It is just me in my household who is using this. If multiple users are using the toothbrush with their own separate brush heads, the toothbrush would need recharging after 2 weeks I would estimate.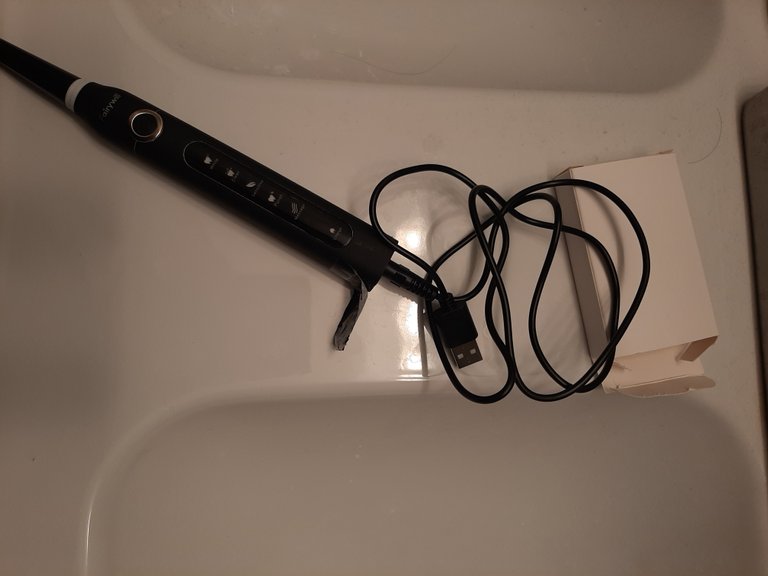 ---
Overall, I do enjoy using this toothbrush. As technology got so much better compared to ten years ago, I am believer in electric toothbrushes. Not going back to regular toothbrushes. My subjective rating: 9/10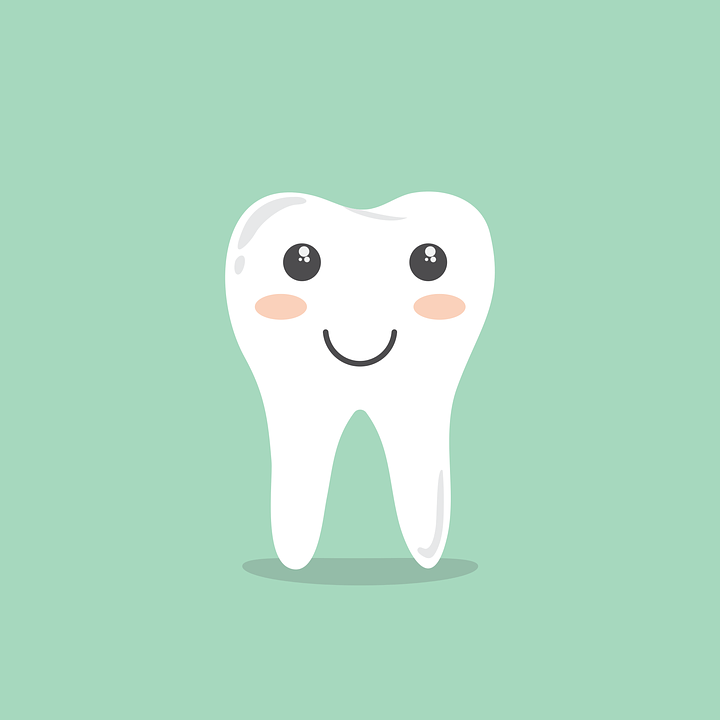 Pixabay Image Source
Thank you for reading.
Posted with STEMGeeks