Da ich gerne Neues ausprobiere und AI Bildgeneratoren eine nette Spielwiese sind, habe ich dieses Mal Leonardo.Ai ausprobiert und bin begeistert.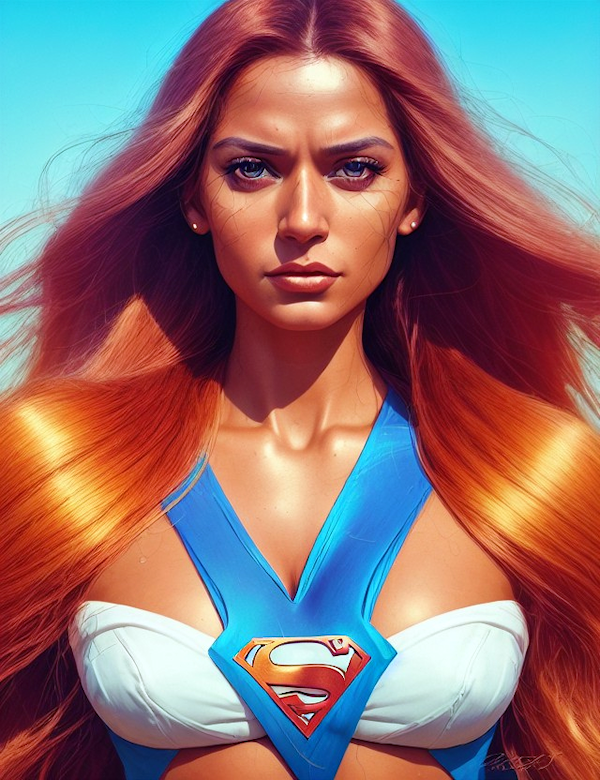 Besonders interessiert hat mich das Webinterface mit seinen vielen Einstellunsoptionen. Also bin ich schnurstracks auf die Website von Leonardo.Ai gesurft und musste für den "early-bird-access" die Anmeldeprozedur durchlaufen.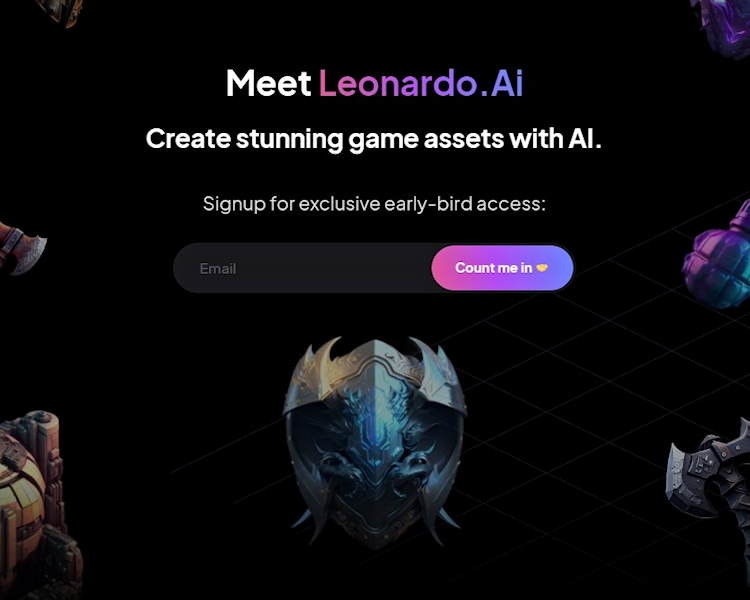 Benötigt wird zunächst die E-Mail-Adresse. Dann geht's ab auf den Discordserver, wo es wichtig ist, den Anweisungen zu folgen und sich dann auch im entsprechendem Channel kurz in einem allgemeinem Satz vorzustellen (Hi! Let me introduce myself, ...). Wenn das geklappt hat, bekommt man mit einiger Verzögerung die Mailbestätigung, dass man auf der Whitelist ist. Da ich ungeduldig war, habe ich, ohne die Bestätigungsmail abzuwarten, gleich die App gestartet und konnte dort nach der Registrierung sofort loslegen. Am nächsten Tag kam dann auch die Mailbestätigung.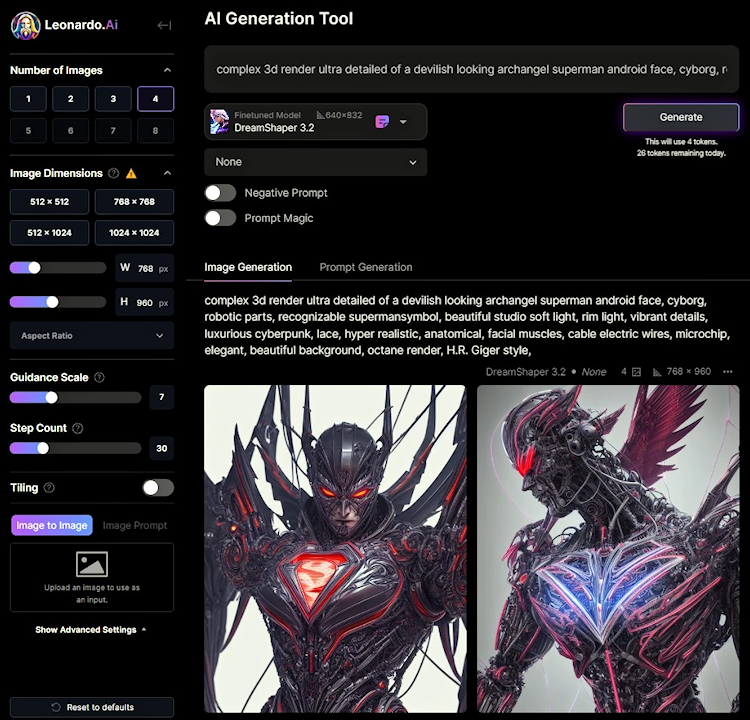 Mit Leonardo.Ai können wenig überraschend natürlich AI Images mit Prompts generiert werden, allerdings kann die Reise auch direkt über bestehende Bilder unter "Featured Models" oder "Recent Creations" beginnen und das spart viel Zeit. Es gibt beim Image Generator etliche Einstellungsoptionen (Anzahl der generierten Bilder, Bilddimensionen, Promptgewichtung, Detailstufen, Modellauswahl, etc.) und es kann auch ein Bild als Basis für die Bildgenerierung hochgeladen werden. Natürlich gibt es eine Eingabezeile für Prompts, wo zusätzlich auch negative Prompts eingegeben werden können. Darüber hinaus kann auch die experimentelle Rendering-Methode "Prompt Magic" genutzt werden. So weit so viel. Aus den erzeugten Bildern kann dann mittels Mouseover auf zusätzliche Optionen zugegriffen werden, um Images herunterzuladen oder mit diesen weiterzuarbeiten. Zusätzlich ist als zweiter Tab neben der Image Generation auch ein Prompt Generator direkt implementiert. Wer noch intensiver mit der App arbeiten möchte, kann auch eigene Modelle trainieren.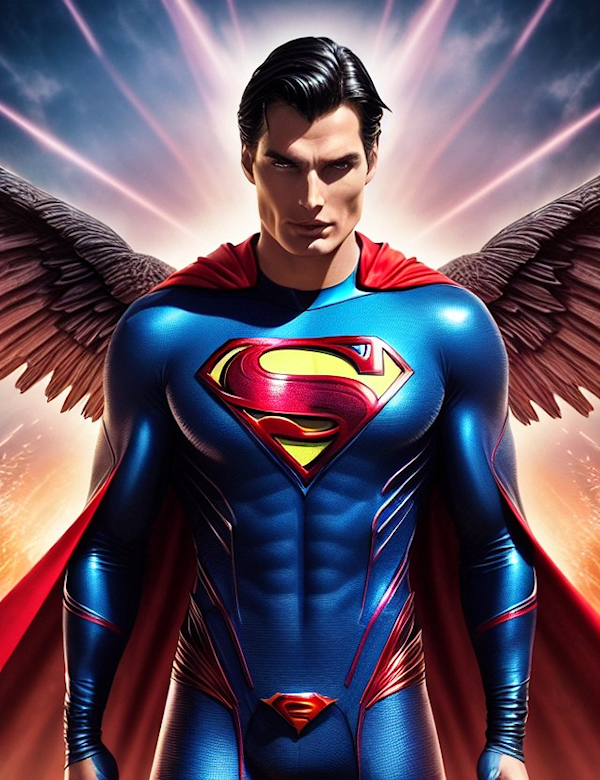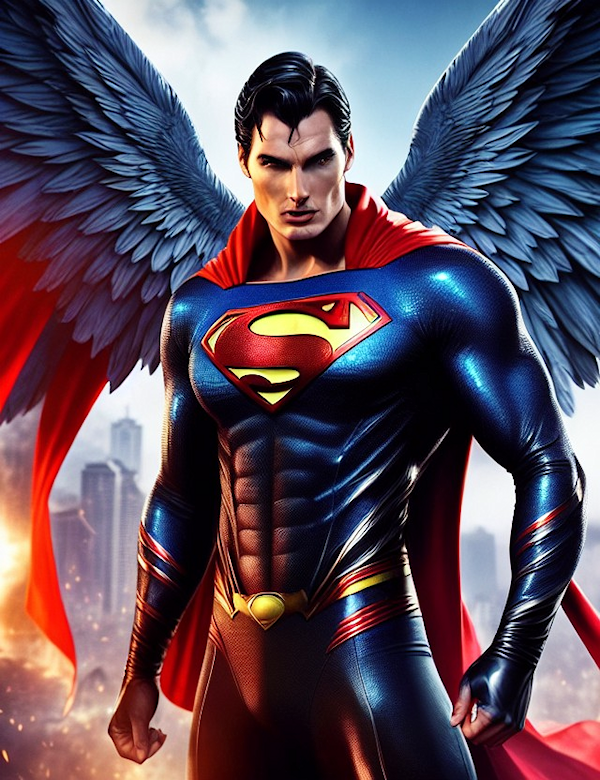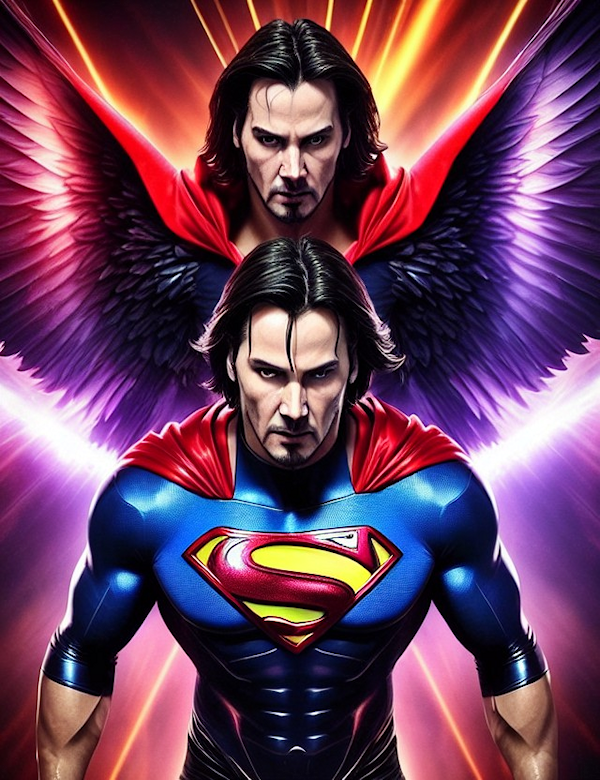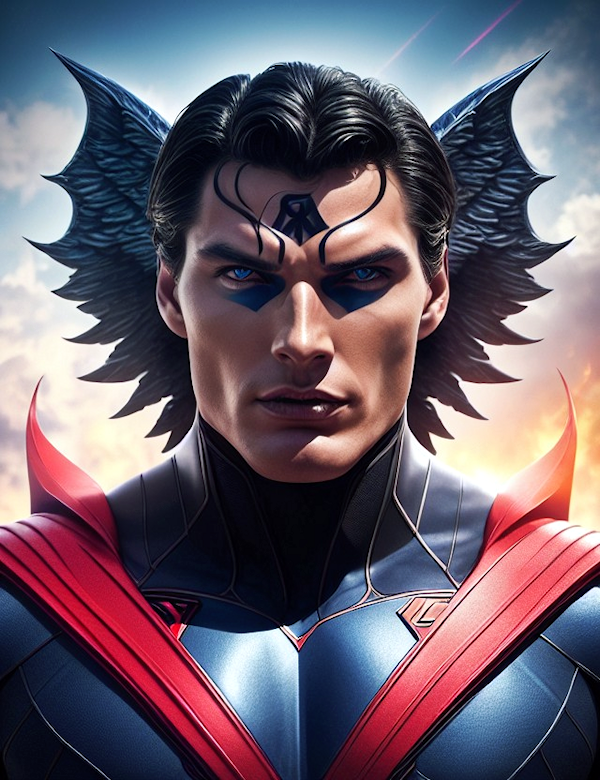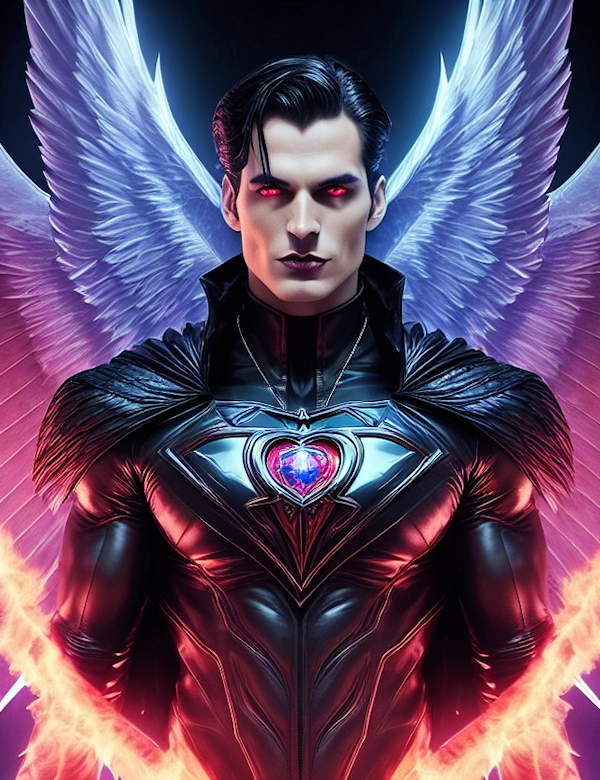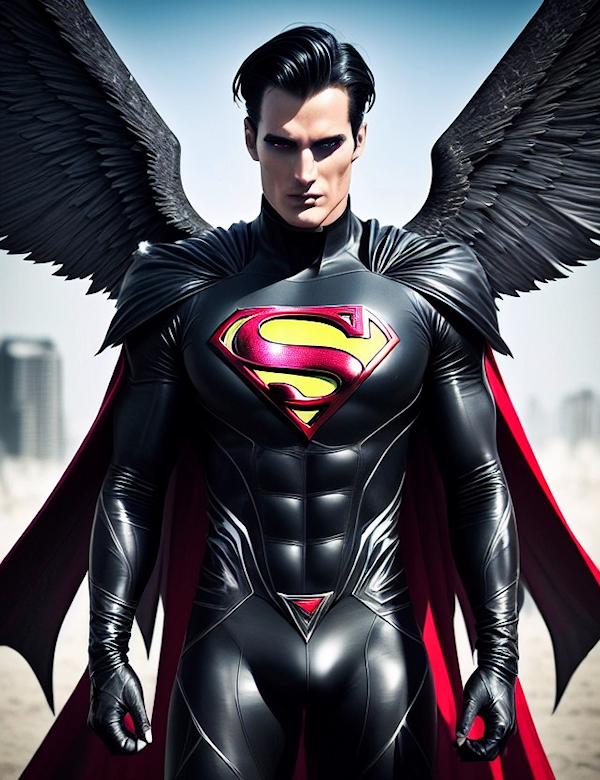 Dass dieses Tool aktuell gratis nutzbar ist, scheint fast zu schön um wahr zu sein. Die Sache hat allerdings eine Einschränkung. Für die Nutzung gibt es eine tägliche Maximalanzahl an normalen Tokens für die Image-Generierung und an Post-Prozessing-Tokens zum hochskalieren, die je nach den gewählten Einstellungen langsamer oder schneller verbraucht werden. Es ist zudem angekündigt, dass das Tool nach einer gewissen Zeit kostenpflichtig sein wird.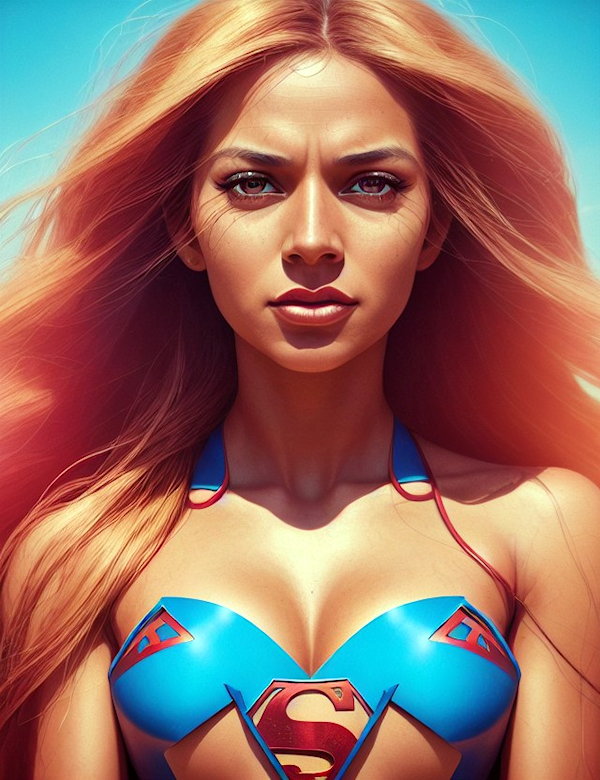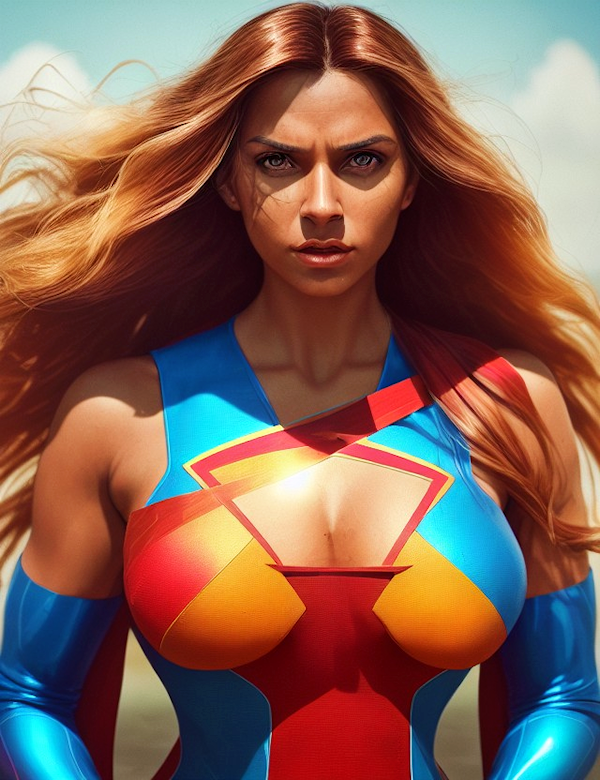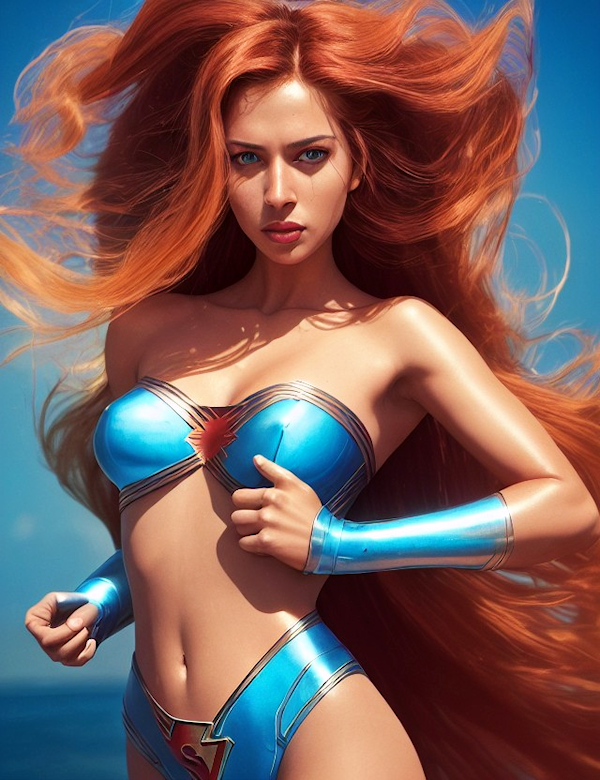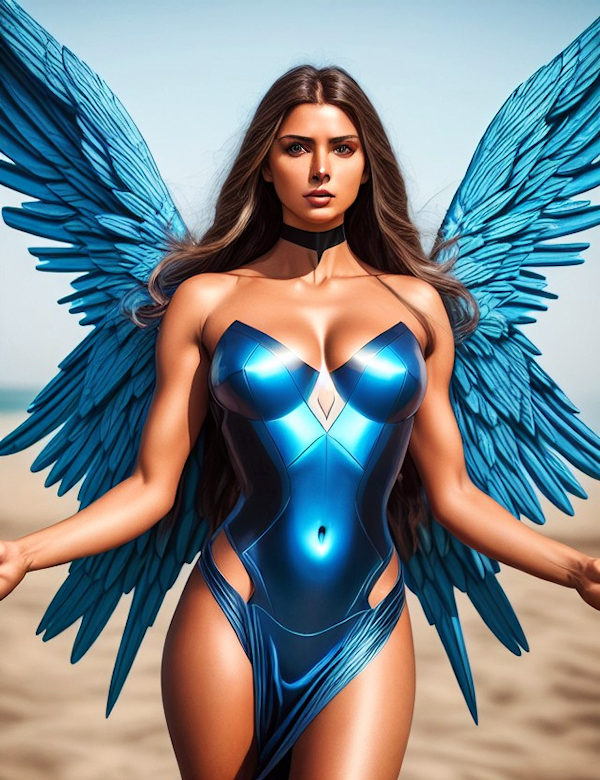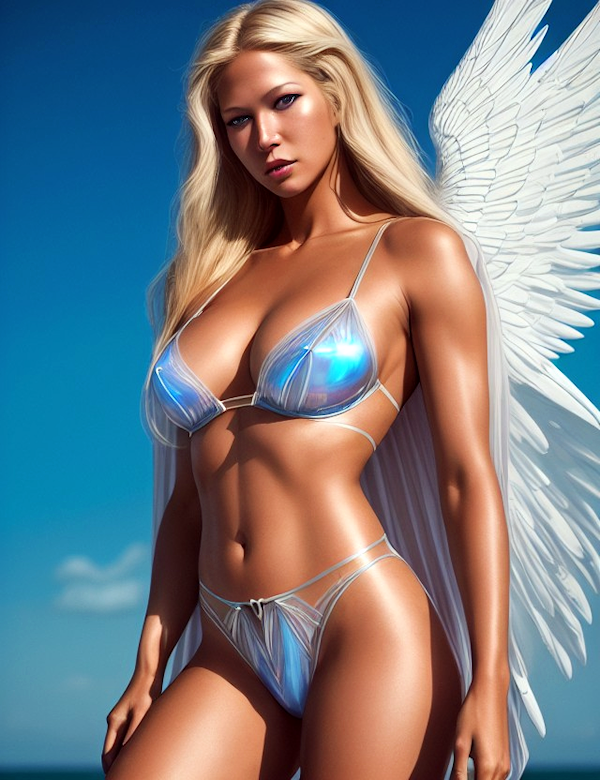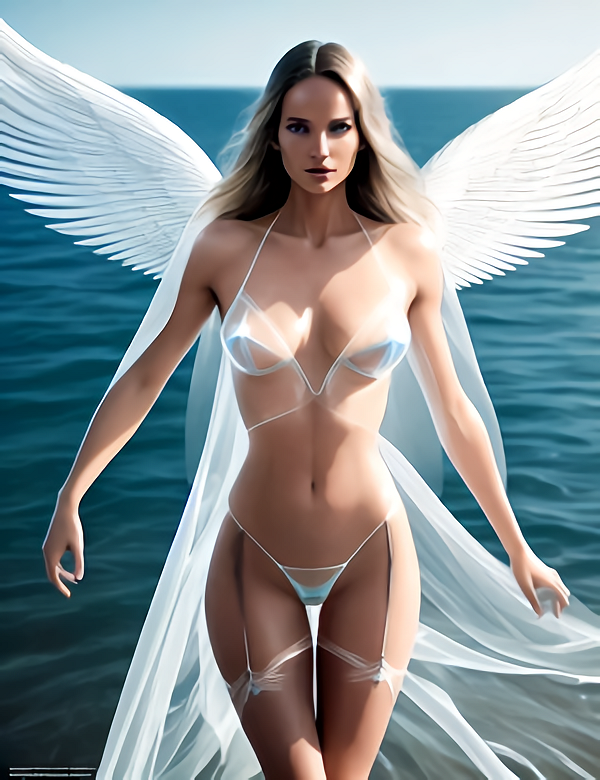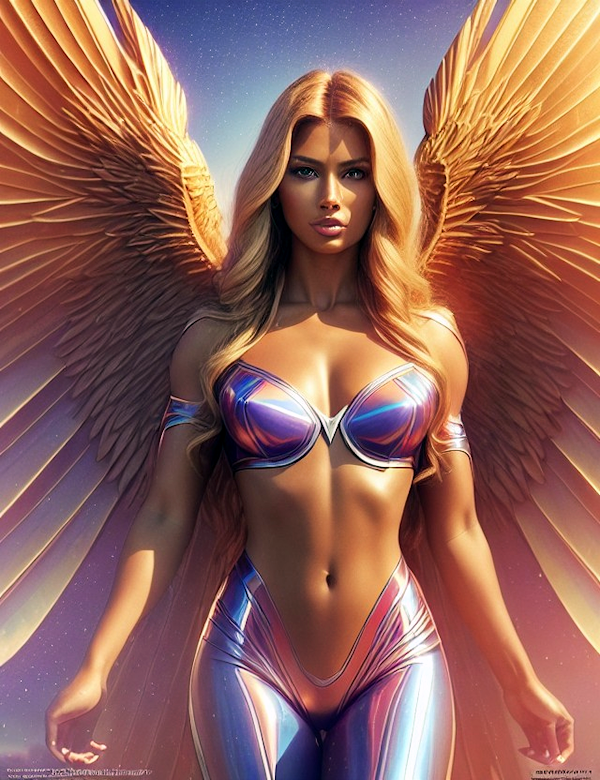 Inspiriert durch den Austausch mit @sinistry habe ich mit Superman- / Super-Woman- / Erzengel-Prompts herumprobiert. Ich habe für die hier gezeigten Bilder bestehende Prompts genutzt und entsprechend adaptiert. Fazit: Nicht alle, aber die meisten Ergebnisse waren brauchbar. Wie andere Bildgeneratoren hat Leonardo.Ai noch mitunter gewisse Probleme mit Händen und zusätzlichen Körperteilen. Trotzdem sehr ansprechende Ergebnisse und eine klare Empfehlung dieses Tool auszuprobieren!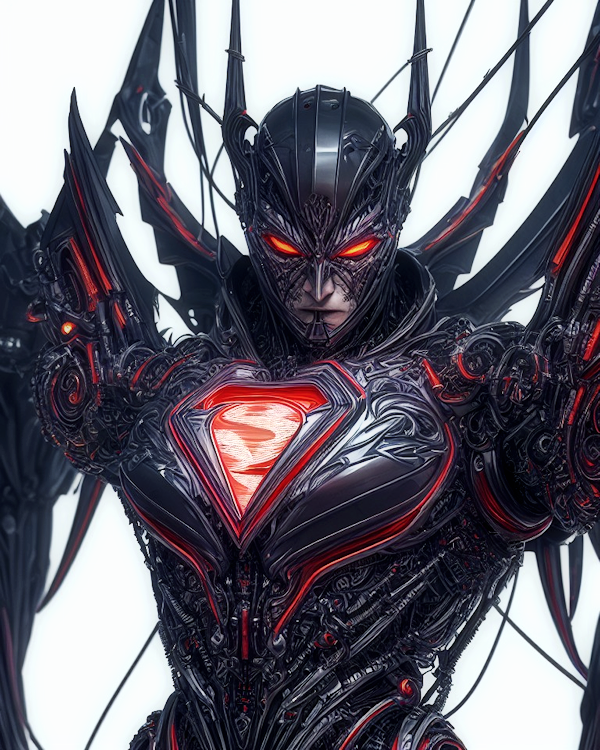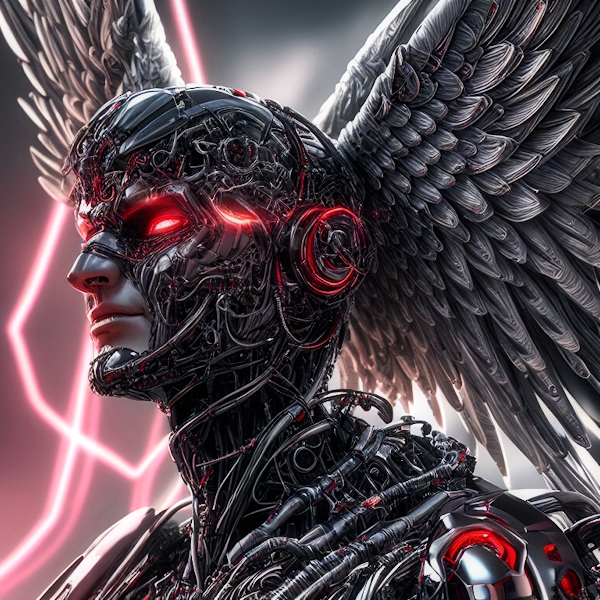 Ich wünsche euch viel Spaß beim Bildgenerieren!
---
Since I like to try new things and AI image generators are a nice playground, I tried Leonardo.Ai this time and I'm thrilled. I was particularly interested in the web interface with its many setting options. So I surfed straight to the Leonardo.Ai website and had to go through the registration procedure for "early bird access".
First of all, the e-mail address is required. Then it's off to the Discord server, where it's important to follow the instructions and then briefly introduce yourself in the appropriate channel in a general sentence (Hi! Let me introduce myself, ...). If that worked, you will receive an email confirmation with some delay that you are on the whitelist. Since I was impatient, I immediately started the app without waiting for the confirmation email and was able to get started immediately after registering. The confirmation email came the next day.
Not surprisingly, AI images can be generated with prompts at Leonardo.Ai, but the journey can also start directly with existing images under "Featured Models" or "Recent Creations" and that saves a lot of time. The image generator has a number of setting options (number of generated images, image dimensions, prompt weighting, levels of detail, model selection, etc.) and an image can also be uploaded as the basis for image generation. Of course there is an input line for prompts, where negative prompts can also be entered. In addition, the experimental rendering method "Prompt Magic" can also be used. So far so much. Additional options can then be accessed from the generated images via mouse-over in order to download images or continue working with them. In addition, a prompt generator is directly implemented as a second tab next to the image generation. If you want to work even more intensively with the app, you can also train your own models.
The fact that this tool can currently be used for free seems almost too good to be true. However, the matter has a limitation. There is a daily maximum number of normal tokens for image generation and post-processing tokens for upscaling, which are consumed more slowly or faster depending on the selected settings. It has also been announced that the tool will be chargeable after a certain period of time.
Inspired by the communication with @sinistry, I've been experimenting with some Superman / Superwoman / Archangel prompts. I used existing prompts for the images shown here and adapted them accordingly. Conclusion: Not all, but most of the results were usable. Like other image generators, Leonardo.Ai sometimes still has certain problems with hands and additional body parts. Nevertheless, very appealing results and a clear recommendation to try this tool!
I wish you much fun generating images by yourself!
---