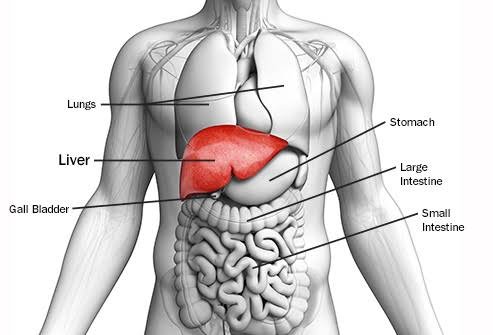 source


It is now common that we consume lots of processed foods on daily basis. We constantly take in preservatives and addictive on a daily basis not mindful of our liver health. All these make it crucial that our body be given a boost from time to time so that they keep working properly and remains healthy.
Our liver plays important role in nutrient absorption and elimination of toxins. Without the liver, our body will not be able to remove absorb nutrients from food. In order to remove toxins and detox your liver, you should ensure you include these six (6) good foods in your regular diet to constantly boost your liver function. These include;
1. Garlic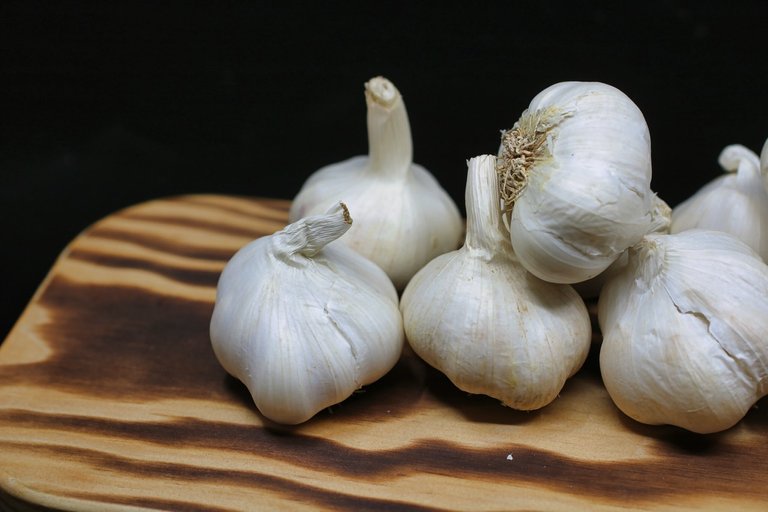 source


Garlic is a common food loaded with so many powerful benefits for your liver. It has Selenium in it, a mineral that helps boost antioxidant action which is great for the cleansing our liver. It contains Vitamin B6 which works against inflammatory conditions and Arginine, an amino acid which helps in giving relaxations to the blood vessels thereby easing blood pressure within your liver.
2. Avocado
This is well known as a super food for your liver. Avocados is rich in glutathione, Vitamin C, E and K which work as antioxidants that help in neutralizing harmful free radicals and protecting liver cells against damage. Both Vitamin E and K present in this food help further to protect your liver against inflammations because they are anti-inflammatory. They contain healthy fat that help improve your cholesterol level.
3. Grape fruit
Grapefruit contains high amount of vitamin C and glutathione which stimulates the production of proteins and chemicals essential for our body, tissues building and repair and making proper immune system.
4. Turmeric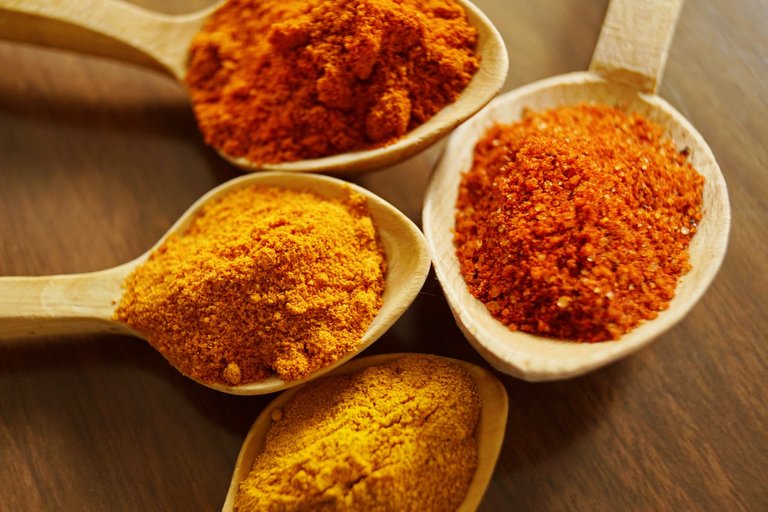 Turmeric contains Curcumin as its primary active ingredient. It is known as a very power anti-inflammatory and an antioxidant. This ingredient helps in protecting your bile duct hence boosting bile flow and cleanses the liver. It helps re-awaking the liver cells by preventing alcohol and toxins conversion into compounds that could cause damage to the liver. Sprinkling some amount of turmeric over your food helps in giving it flavor with amazing health benefits.
5. Leafy Green Vegetables
These neutralize chemicals, metals and pesticides from your food and internal body environment. They help in the production of nutrient in the body and serve as dietary fiber which helps in increasing bile flow and eliminating wastes. Examples include Broccoli, Brussels sprouts, Cauliflowers which are beneficial to the liver and produces enzymes that removes toxin.
6. Walnut
It is advisable to consume more walnuts because they are rich in amino acid Arginine, which play an important role in helping your liver in the detoxification of ammonia. Besides, walnuts also contain high amount of omega-3 fatty acids and glutathione. They support liver detoxification and loaded with antioxidants thus helping in the neutralization of harmful free radicals. Walnuts are also rich in healthy unsaturated fat which help in preventing excess fat accumulation in the liver and development of strong cell membranes round the liver cells.
7. Detoxifying tea
Certain herbal teas are also believed to remove toxins and fat deposits from the liver while increasing levels of hydration. The best tea includes the ginger, cinnamon, horsetail, dandelion root, burdock root and clove. Drinking two cups of tea sweetened with honey is good for boosting your liver function. However, it is advisable to visit your doctor when necessary.
I hope my above review will go a long way to help you see the need to constantly cleanse your liver. Please never toy with your health and stay safe because "Health is Wealth".

If you find this post interesting or helpful one way or the other, kindly support with an upvote, comment and reblurt for the benefit of others within your connection. Morealso, don't forget to follow my blog for more update.
Thank you.

---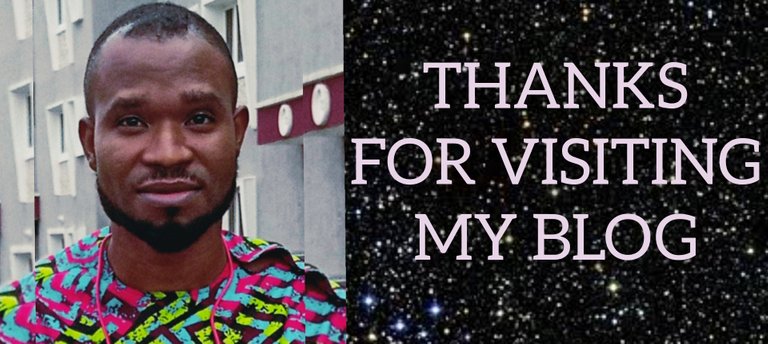 I am @daniky. To know more about me Kindly check here for more details.
Posted with STEMGeeks