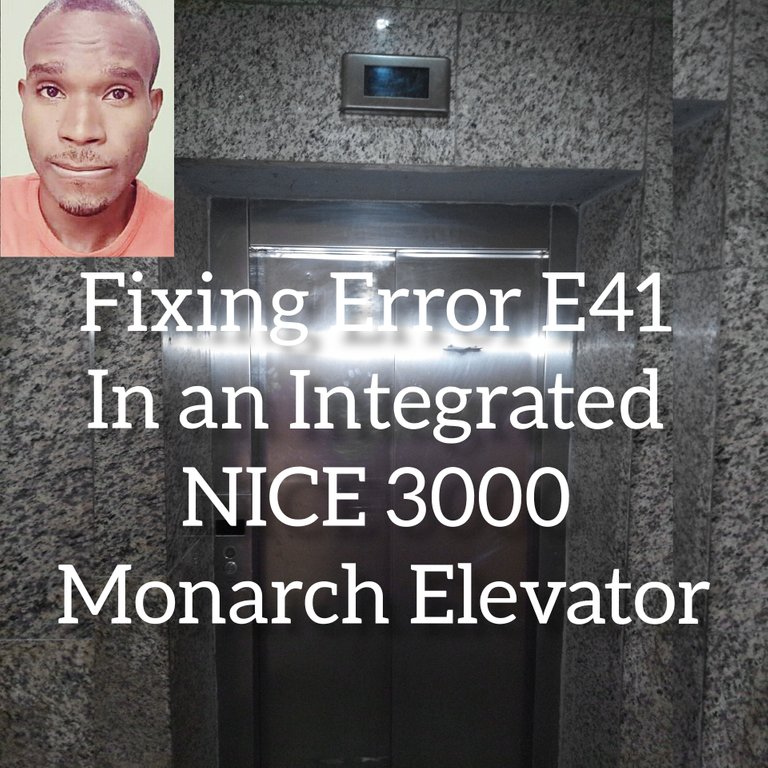 Hello and welcome back to my page. I'm @daniky. Yesterday i posted on the Life of Lift Engineering, but today, I'll be discussing on how to fix E41 error in a Nice 3000 Monarch Elevator when it pops up in its control panel.
Have you ever taken a lift in an office or skyscraper and got stalled in the lift? If you have, i believe you'll know the level of anxiety that comes to mind being trapped in a lift due to malfunctioning. One thing to note is that different Lift type displays different mode of operations from their control panel, thus the way you resolve the fault of hydraulic elevator will be more different from how you resolve Vacuum or MRL elevator.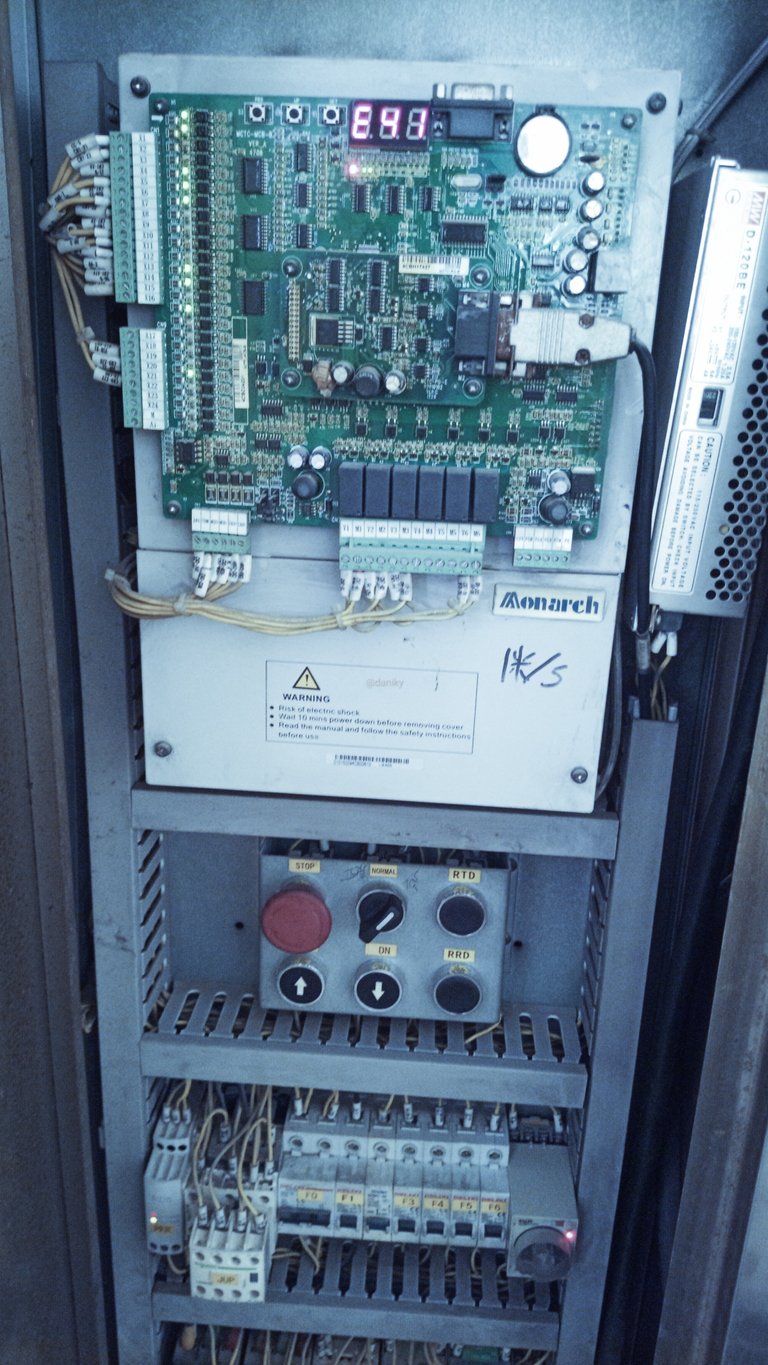 [Photo taken with Umidigi A5-Pro]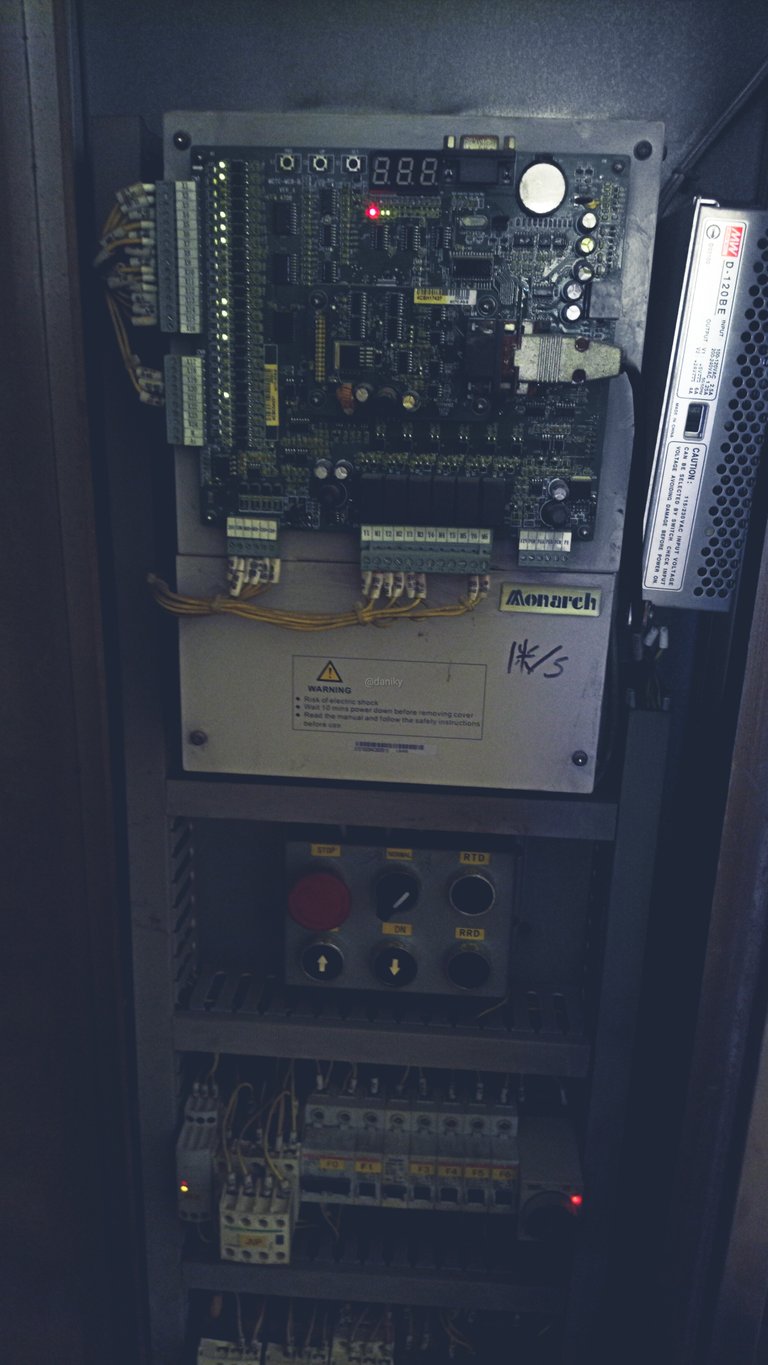 [Photo taken with Umidigi A5-Pro]
Whenever the operate panel shows E41 in the digital tube display, the fault is likely to be that the safety circuit is off and the reason is because the signal of the safety circuit is cut, so in such situation, what to do next is;
Detect safety circuit, and look over its state
Detect whether the exterior power supply is normal.
Check the safety loop contactor action
Check the safety loop contactor feedback contact signal.
If the steps above are properly followed, you'll be able to detect the area where the fault lies and rectify it.
I hope this will be helpful to someone out there. Please don't hesitate to send your feedback.
Knowledge acquired is never a waste. Preserve it carefully and utilize it when there's an applicable time for it to help solve a problem
---
Thank you for your time and as well, don't forget to upvote my post. Your reblog, comment and follow up will be well appreciated.
---