Hey everyone. I have been racking my brain as to what new business to start as times are rough as we all know in the crypto space but my other business poultry too.
Whats going to be the food of the future I got asking myself? Bugs believe it or not.. so off to the pet-store I went.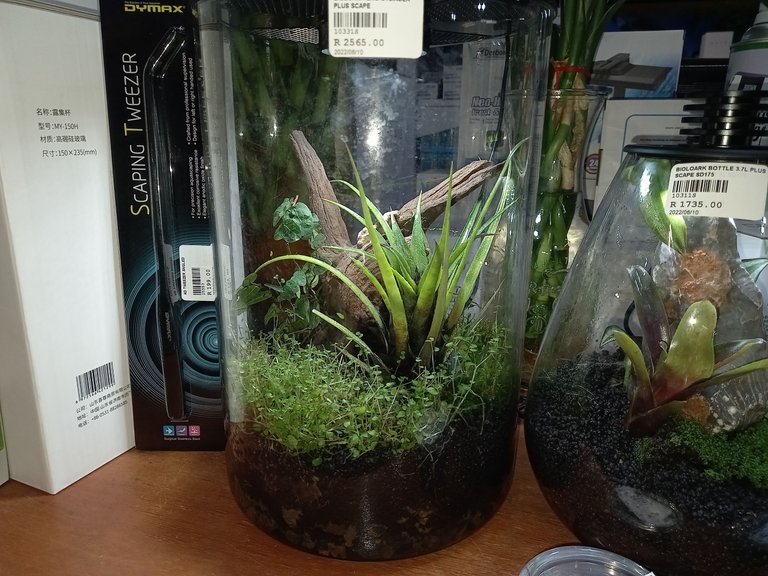 Whilst purchasing some meal worms to begin my next endeavor I stumbled across these magnificent Terrariums.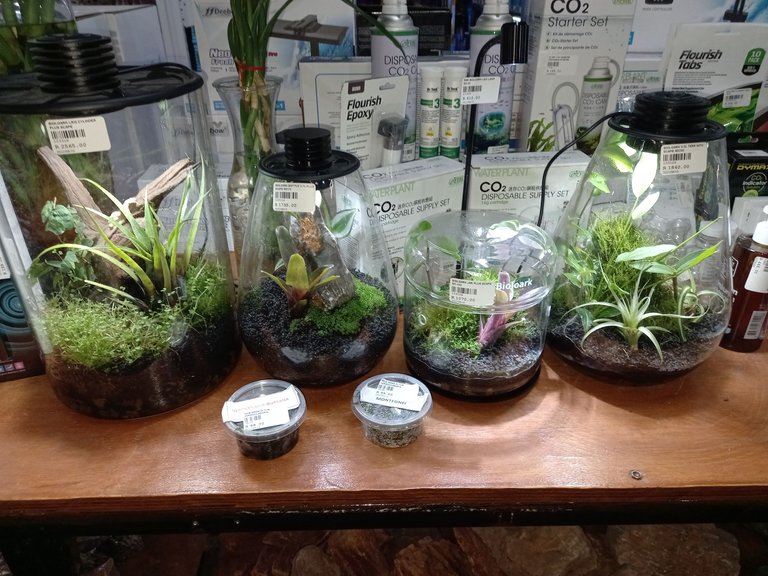 Pet stores these days really so stock a host of incredible products. Here a self sustaining ecosystem which basically lasts forever, just add light. Sheer brilliance.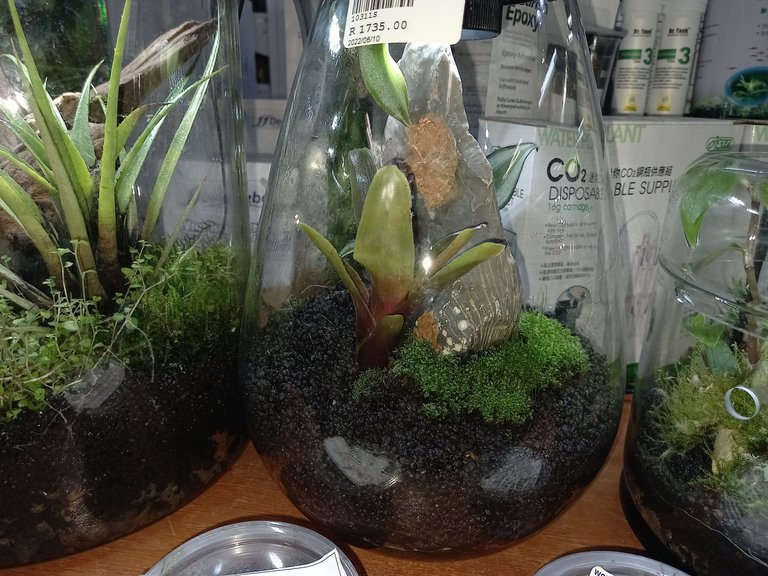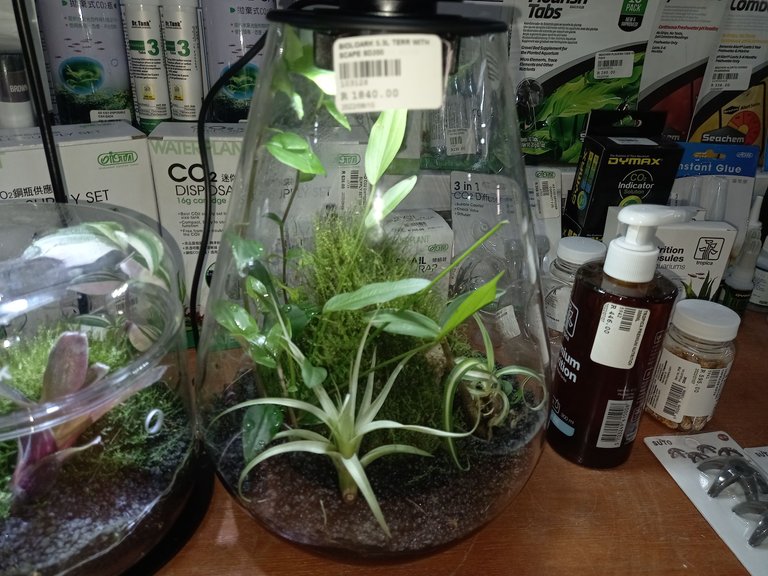 Nature the incredible.
I trust you have a wonderful week.
Love, light and blessings.
Cheer$;)