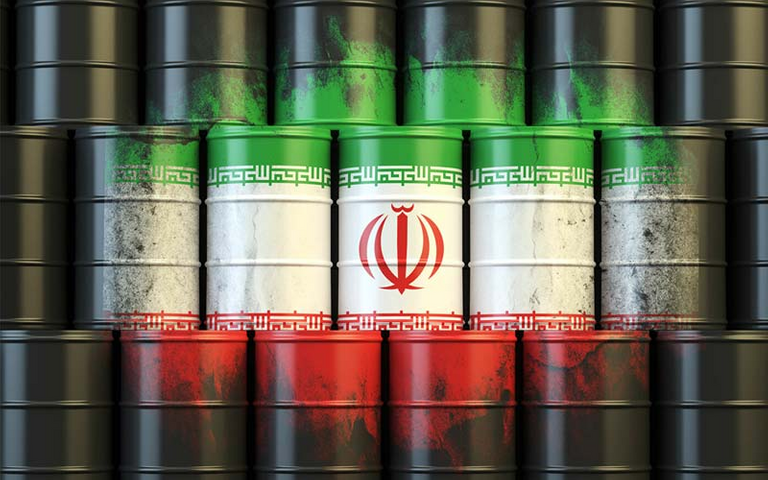 Image source
In this post we will understand the reasons why this major oil producer and exporter has avoided using the Strait of Hormuz to export its oil production.
This initiative to navigate a route other than the Strait of Hormuz is driven by the termination of Iran's strategic plan for the transfer and export of crude oil.
Before going into detail about the strategies applied to avoid the Strait of Hormuz, let us see how many navigable channels and straits exist in the world that are used as routes to trade oil: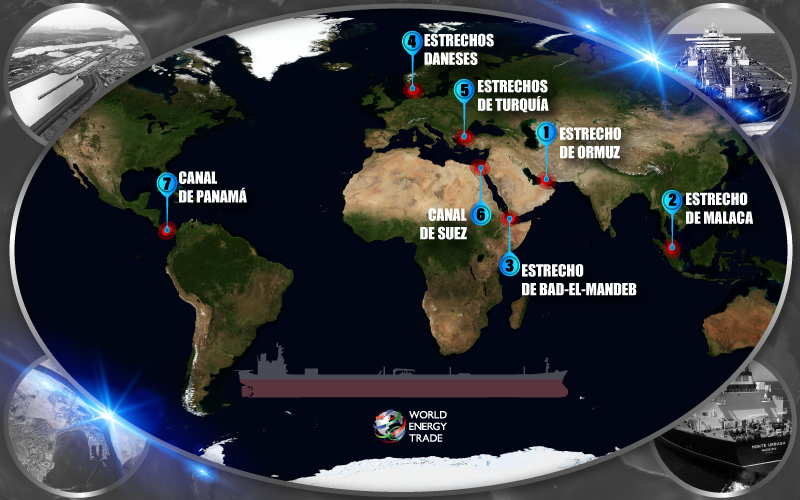 Image source
As could be seen in the previous image, the Strait of Hormuz is located in the Arabian Peninsula, so it is a trade route to transport oil for the entire region of the Middle East, especially for Iran.
However, it is a rather complicated route, since there are countries in the Middle East that have political relations with the United States, which prevents Iran's free access through this channel.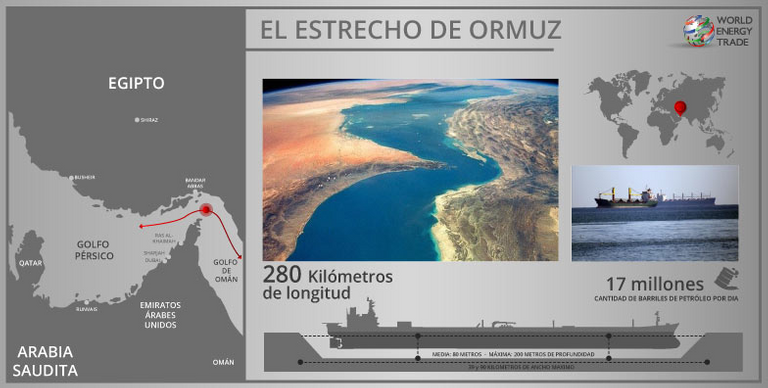 Image source
In order to show the importance of transiting and trading oil through this channel, it is important to look at some statistics that lead us to conclude that the most important strait from the maritime point of view for trading oil is the Strait of Hormuz, since 17 million barrels of oil per day circulate through its channel.
All this leads us to believe that whoever dominates this trade route has an economic advantage in terms of oil exports.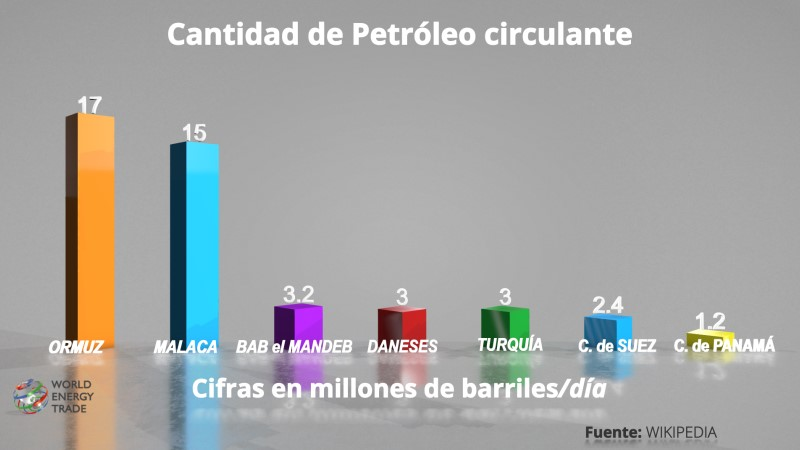 Image source
Iran has managed to avoid marketing its oil through the Strait of Hormuz thanks to a network of pipelines that connect its maritime terminals with the northwest of Iran.
Within these pipelines the importance of the Goureh-Jask pipeline is noteworthy and will transport crude oil from the Goureh oil terminal in northwest Iran to the Jask region in the Sea of Oman without tankers having to pass through the Strait of Hormuz. As can be seen, the advantage of this is that it improves logistics and, above all, avoids the geopolitical complications of sanctions and everything related to the foreign policy of the United States.
Conclusion
Not being able to dominate a maritime trade route is not an impediment to be able to export any natural resource, it is all a matter of ingenuity and availability, for this case we have the example of Iran, which has had to reinvent itself and build pipelines that connect its production site with the maritime terminals, without having to go through the Strait of Hormuz.