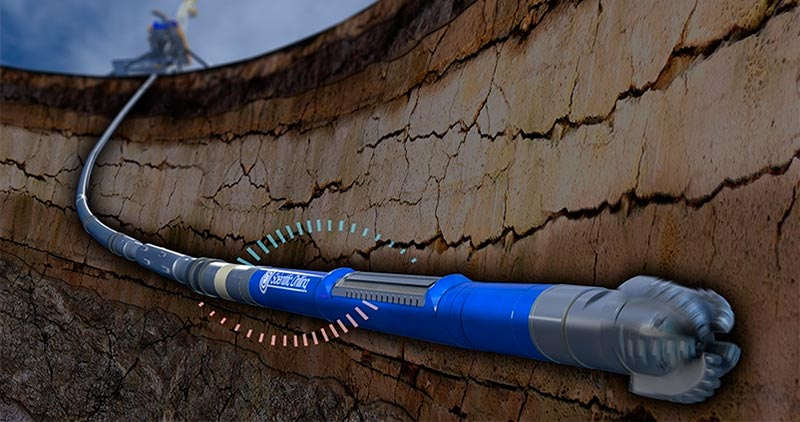 Image source
Hello friends who love new technological innovations.
In this post I am going to explain you how Geosteering technology works in oil well drilling, thus providing an intelligent way to monitor drilling parameters.
Introduction
Currently humanity still demands a high amount of energy, so we need a significant part of the existing oil in the world until we achieve complete sovereignty in other energy sources, the case is that to extract this oil must be achieved by drilling wells in inaccessible areas such as arid deserts of the Middle East, even areas such as the Arctic Ocean where conditions are so extreme.
Due to this demand for difficult access to extract oil, technologies such as Geosteering arise with the intention of providing a real-time readout of drilling parameters, which in turn can provide quick decision making while drilling is in progress.
In case this type of technology is not applied, it could be the reason for a series of negative triggers such as economic loss due to unproductivity and environmental problems.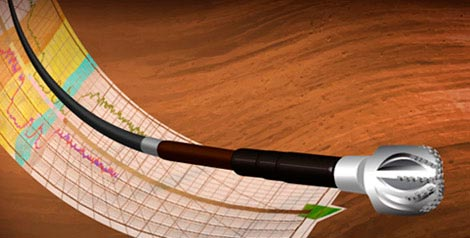 Image source
What is Geosteering technology?
It is a technology that connects digital devices with sensors that are located between the drill bit and the drill string, which in turn can process and transmit data on drilling parameters such as directional drilling properties like azimuth, TVD, MD, among others.
It is important to emphasize that through the use of this technology not only can we obtain information on drilling parameters in real time, but it also helps us to make a simulation prospecting of the reservoir.
The undesired events in the drilling of wells have made this type of technology so valuable because the monitoring of drilling properties play a key role in the proper functioning of drilling operations in the construction of the well, the geosteering software package to provide all these benefits makes the well is optimally drilled improving even the production of hydrocarbons once the well is drilled and completed.
The most impressive thing about this technology is that it provides us with a location of the well along with all the parameters at that location, this is done by generating a model that takes reading of the parameters in real time using structures of the same reservoir where drilling is being done.
To learn more about this technology, I invite you to watch the following video where the benefits of this technology are explained:
Video source
Conclusion
The benefit of this technology is that it provides us with a software package designed to obtain in the drilling of oil wells a comprehensive engineering support, where mainly the benefits are mostly in directional and horizontal drilling, as I mentioned above the incredible thing about this technology is that it gives us an optimal positioning of the well within the target horizon, as we know at high depths is more difficult to keep track of the parameters in real time, which is why we have this technology.