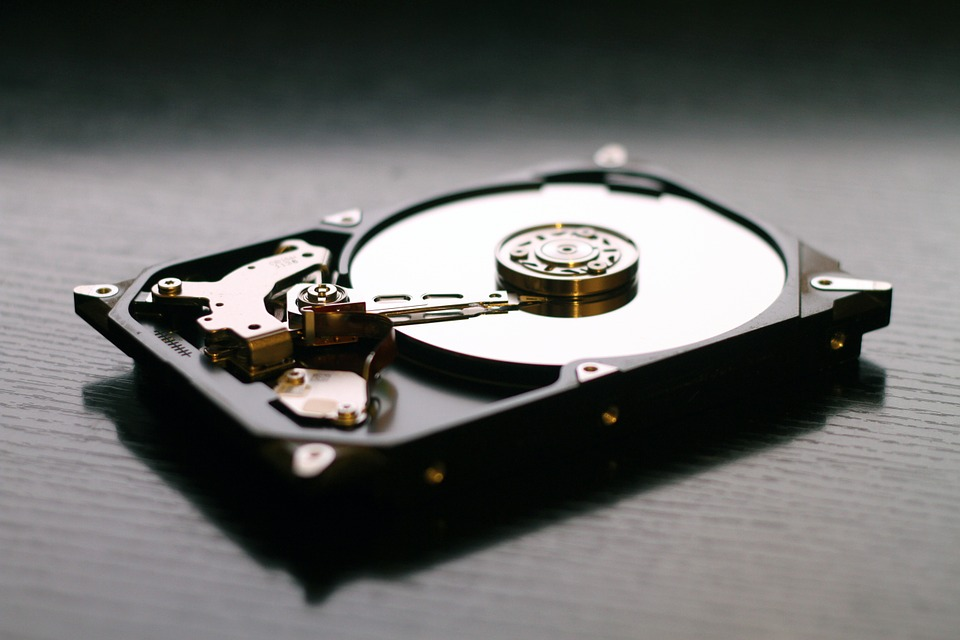 ---
If you didn't think the great GPU shortage of 2020 wasn't bad enough, we may soon be facing a new crisis. All thanks to a little thing called Chia. If your mind immediately goes to the beloved clay pots from the 80's that grow plants into wacky animal shapes, you would be mistaken.
I am also not talking about the nutrient rich seeds that have become all the rage in the past five years or so and are being touted by some as a superfood...
What I am talking about is The Chia Network. This "proof of space" blockchain was created by the inventor of BitTorrent. I don't think Chia is totally new, so I am sure others have covered this, but the way the consensus works is that it basically uses the empty space on your hard drive to store information and verify consensus. If you happen to be closest to the hash that the algorithm is looking for, you win the block.
I think I got that right. Correct me if I am wrong someone.
What this means is, the more storage space you have available, the more hashes you can store and the more hashes you can store the better chance you have of winning a block.
As you can imagine, this has started to cause quite a run on storage devices. The article I was reading which I will link at the bottom of my post said that in Vietnam large capacity drives are basically out of stock because of the interest in Chia. My guess is @gooddream bought them all up and he has a storage farm running mining Chia!
---
"A 10TB drive gives you a 0.000257 percent chance of winning a block"
---
Apparently, the desire for these higher capacity drives is also increasing the price for solid state drives. It is a trickle down effect that is impacting the entire market.
Since the higher capacity drives are not readily available, this has led investors to start picking up the SSD's. Unfortunately, the SSD's can't handle the transactions like traditional mechanical drives can. In the article they claim they are seeing SSD's last anywhere from 40 to 80 days. That is pretty pitiful if you ask me.
I have been moving as many of my machines to SSDs as possible. With cloud storage so easily accessible, I don't see the need to have a traditional hard drive. The speed increase on an SSD more than makes up for the storage space that I am losing.
I have been pretty happy to see the prices of even higher capacity SSDs finally get to a fairly reasonable level. I am not ready for the gouging that this new method of mining is going to cause. Thankfully I have a stack of SSDs ready should I ever need to replace one in a machine, but once those are gone, my tech budget might be feeling the pinch.
Then again, this could just be a fad that quickly passes.
---
---

---
@eos.detroit Staff Writer/BOID Team Leader
Join our Discord here
Posted with STEMGeeks