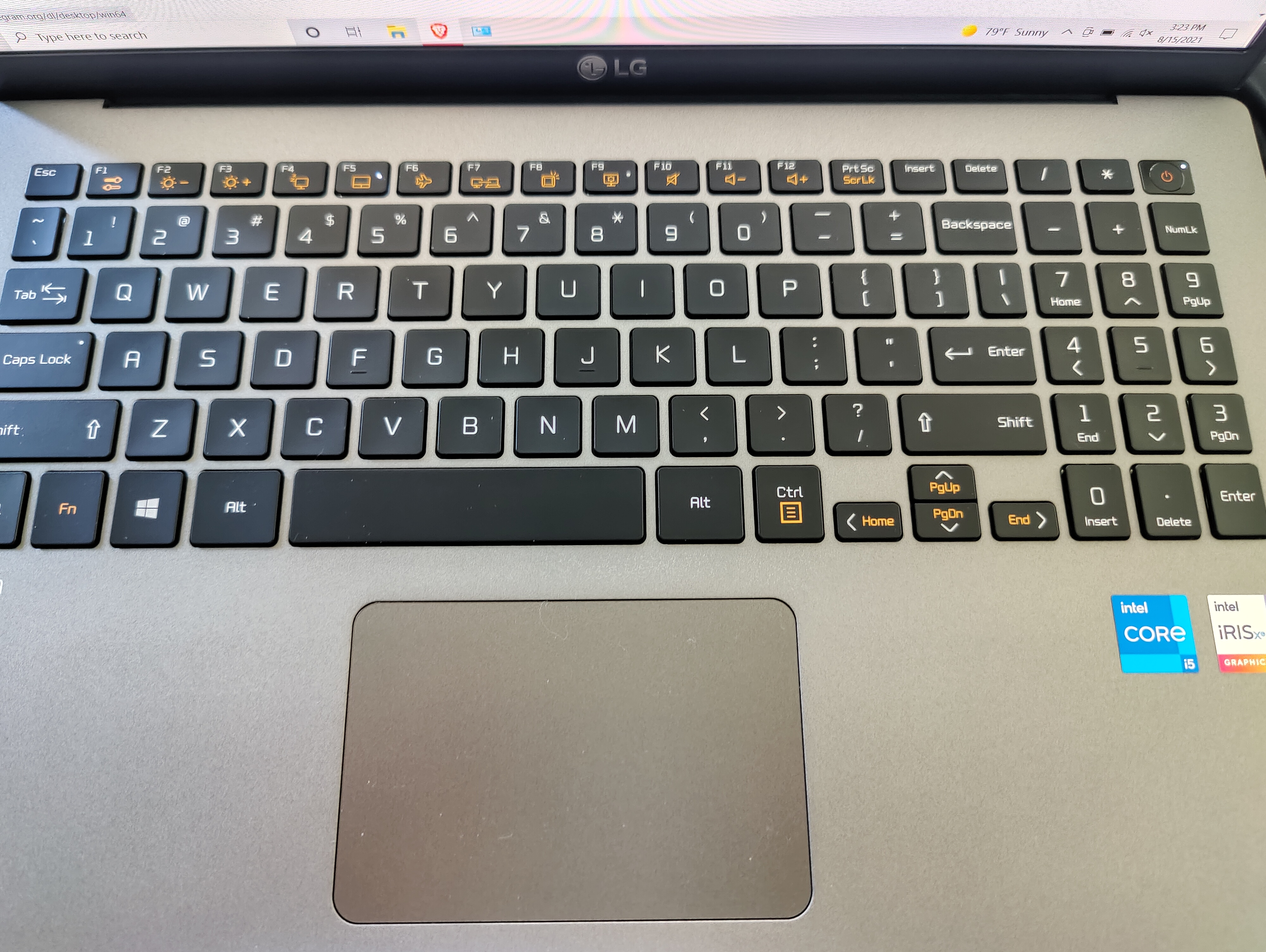 ---
For a while now I have been thinking about the fact that I need a new laptop. I have all the technology in the world at my fingertips at work, but at home the offerings are not as great. I have an older Linux desktop that is running as my Plex server for the home and my wife has an older HP laptop that struggles with pretty much every task we throw at it.
Beyond that, all of the tech at home belongs to the school district and we are just borrowing it.
In addition to those reasons... I started thinking about the fact that the majority of my crypto work takes place in my office. Many of my wallets and things like that are on my desktop at work. Not a huge deal since I plan on sticking around here for a while longer, but not so great just from a security and personal stand point. I guess at the end of the day, it just didn't feel like good practice.
Additionally, my work as one of the Community Managers for Facings.io has me using programs like Telegram, Slack, and Discord more frequently. While this is is certainly do-able on a mobile device, I just seem to work better on an actual computer sometimes.
Finally, I've been doing more with Uplift World which means I needed a better machine to run the version of Minecraft that it requires.
So I started keeping my eye out for a new laptop. I had a couple things that were must haves. I knew I didn't want it to be bigger than 15". I have had 17" laptops in the past and they are just unwieldly. I also knew I wanted it to have at least 16GB of RAM and an SSD (the size wasn't really that important to me). Finally, I wanted it to be something thin and light so it was easy to use and carry around. I love my Chromebook, but I needed something just a bit more powerful that can run the Anchor wallet and allow my Ledger Nano X to be connected.
I was pretty indifferent about the whole processor thing. I just knew I wanted it to be at least an i5 or a Ryzen 5, I wasn't really tied down to a specific brand.
I found some viable options on NewEgg, but most of them suddenly disappeared or the price jacked up at the last minute when I was just about ready to pull the trigger. I finally got to the point where I wasn't looking so hard and I just figured I would wait for a deal to come to me.
Then my wife and I were walking through Costco when I just happened to glance to the side and see this LG GRAM 15.6" laptop on display. I walked over and picked it up and could hardly believe just how light it was. At less than 2.5 pounds it felt like I was picking up a file folder with only a couple items in it.
11th Gen i5 Processor - Check
16 GB RAM - Check
512 GB SSD - Check
The only thing I wasn't so sure about was the fact that it came with Windows 10 Home instead of 10 Pro which I had wanted. At a price of $799 it was a little more than I had wanted to spend, but still less than the original list price of $999.
It turns out with a little know-how and the right key from an old machine you can do the upgrade to Windows 10 Pro for free.
The laptop also has Intel's new line of graphics called iRIS. I had never heard of it before and I honestly wasn't expecting much, but it seems to run Minecraft just perfectly. I haven't tried installing anything like Diablo 3 yet, but I have no doubt it would handle any lower range game pretty easily.
I also love the fact that it has a ton of ports. Pretty much everything from USB-A to USB-C, HDMI, Thunderbolt, etc. It is pretty awesome.
Build quality does feel a little flimsy, but I think that is due to the materials they used to keep the machine light. When I say flimsy, I just mean I need to be careful when I am moving around with it. I sometimes feel I might ruin the screen if I pinch too hard.
It has taken me a bit, but I have slowly started to move all of my crypto stuff over to this machine. I just need to get a durable sleeve to protect it now. I am loving this laptop so far and if you aren't opposed to a Windows machine, I highly recommend this.
Posted with STEMGeeks