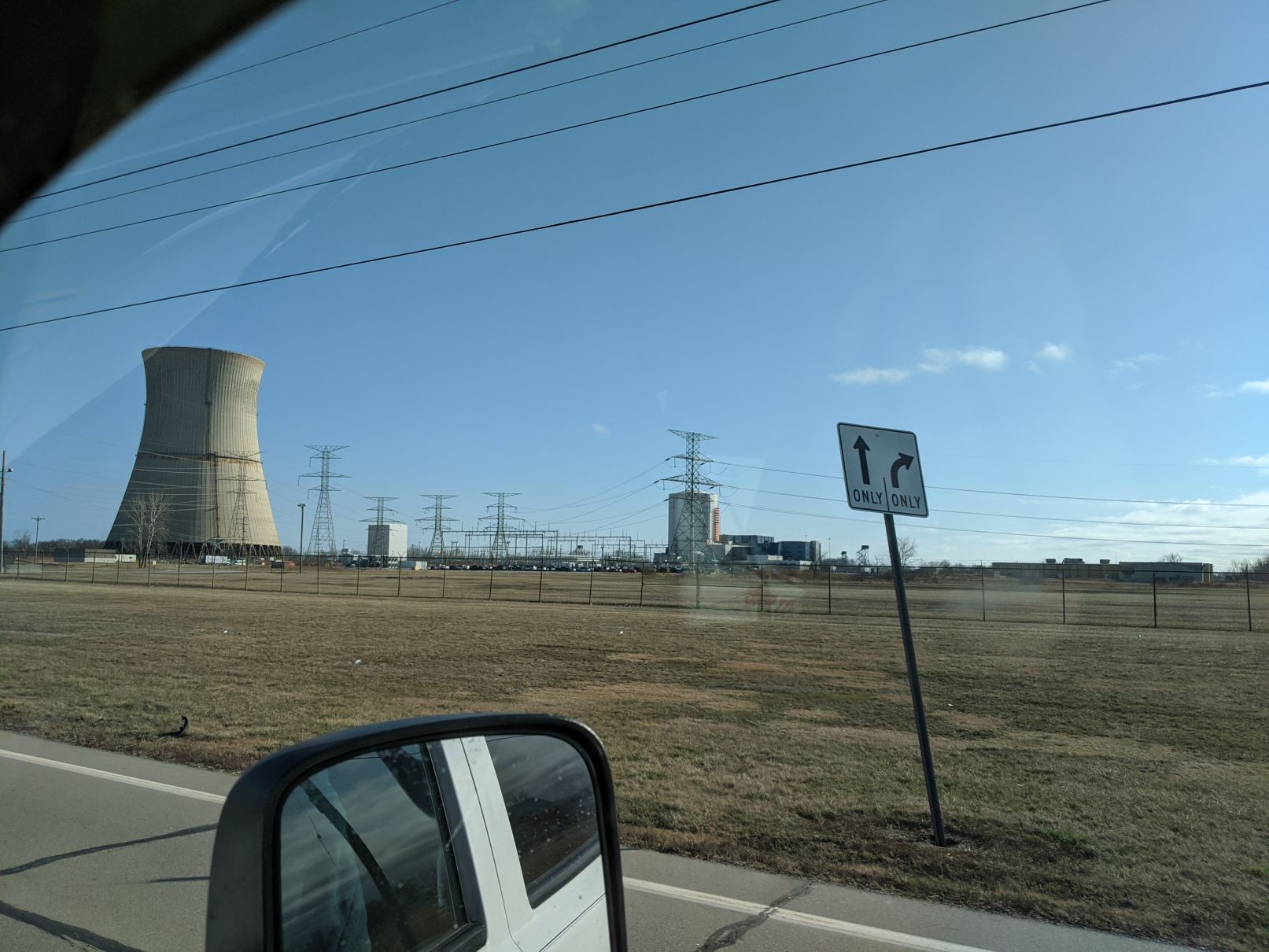 ---
I wasn't really sure where to put this post. It is most definitely science related, so STEM Geeks feels pretty natural. On the other hand, the achievement of nuclear fusion is one that will have wide reaching effects into pretty much every aspect of our lives.
For quite some time now I have been following a company called NuScale. I have written about them in the past and they have been doing some really innovative things with Small Modular Nuclear Reactors. While implementing new technology, these reactors still rely on the old fission style of reaction.
In case you need a refresher ( in simplest terms):
Fission is the process of splitting atoms to produce energy.
Fusion is the process of combining atoms to produce energy.
Okay, so now that we have that out of the way, what is the big deal? While mankind achieved fission and fusion many years ago, they still haven't been able to achieve the holy grail of fusion reactions.
One that requires less energy to start than it produces.
In case you weren't aware, or you didn't follow the link I posted above, fusion is the kind of reaction that happens inside our own sun. Quite a high bar to set for ourselves right?
What's exciting is the fact that right now there are two main groups who are competing against each other to achieve sustainable fusion. One is in China and the other is I am honestly not quite sure where. In the past couple of months, both groups have been making some major strides in edging closer to their ultimate goal.
Last I heard, the Chinese had a slight advantage over the other group. In recent years, new technology is allowing these groups to create more powerful and efficient lasers than was possible in the past. This has created an opportunity for them to come closer than ever before to sustainable fusion.
---
I have heard others talk about this who are more knowledgeable than me, and they indicate that despite what the media says, we are much further away than they are leading you to believe. Big surprise there, the media hyping something up more than it deserves...
But, what if we aren't that far away?
Can you imagine the possibilities that this could mean for humankind?
Cheap, efficient energy that requires zero fossil fuels. I honestly can't even wrap my head around all of the doors that this could open. I was reading another article where they were talking about how it could touch every sector of business from production and manufacturing to farming and healthcare.
I am guessing the idea is that once the question of energy is out of the picture, everything else becomes easier. The article pointed to the eventual miniaturization of pretty much everything. Additionally, it could bring about an exponential number of new developments in nanotechnology.
I like to think I am a pretty practical person, so I am going to keep my imagination in check until they actually achieve sustainable fusion. This is something that has been dreamed about for decades if not longer, so the fact that we could be close is almost surreal to me.
What do you think? How would fusion change the world? Readily available Quantum Computers? Flying Cars? How do you think it will impact the financial space? Let's have a discussion in the comments about it!
---
---

---
Posted with STEMGeeks