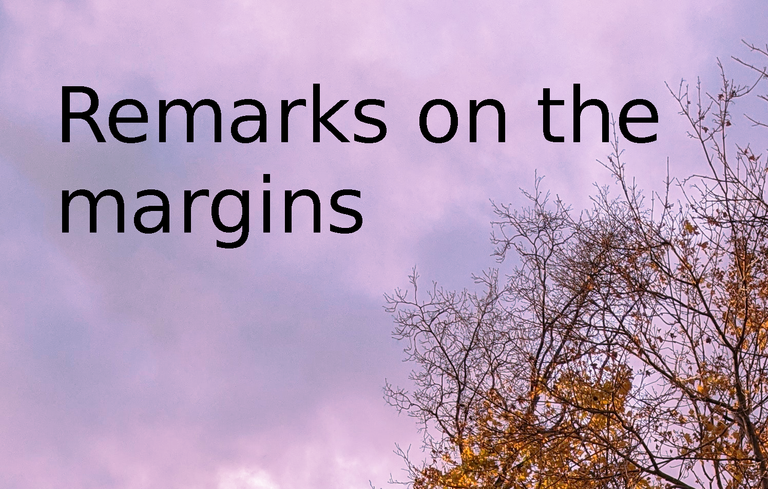 There have been some serious advantage in the research into nuclear fusion. We may not be that far off from being able to harness it as an energy source. And we are not even talking cold fusion, we are talking hot fusion which is an equivalent of recreating of star environments in a controlled fashion.
There is also a theoretical possibility cold fusion could be a go too. That is nuclear fusion taking place at relatively low temperatures. It is projected that should that materialize we may be able to power a small town using a device the size of a suitcase for years.
All this is very exciting - but the public may not be all that receptive of this, at least in the US, at least at this point. And this is likely a function of the lack of scientific knowledge of awareness. For example, few people realize that the Chernobyl disaster was caused by massive blatant safety rule violations. They also don't have sufficient awareness of the fact that fossil fuel industry, such as coal industry, causes routine pollution and disease that likely shorten hundreds of thousands of lives every year.
As it stands, nuclear energy is a natural source of energy, which in practical terms, projected onto the scale of our needs, is unlimited. That alone is reason to explore it, in this author's opinion.
References
Will We Accept Nuclear Fusion When It Comes?
James E. Hanley, American Institute for Economic Research, 24 September 2021
Whether Cold Fusion or Low-Energy Nuclear Reactions, U.S. Navy Researchers Reopen Case
Micheal Koziol, IEEE Spectrum, 22 March 2021
Social media links
Website
Support