There is often depicted a fight between science and religion. I believe that an open mind between the two can find reconciliations. Science as we know it is not always hard fast, meaning it is not always as true as we think of it in our day. We have consistently in the last 100 years found old truths to be speculation. I imagine there will be even more breakthroughs that will challenge what we believe to be true. Fair disclosure-I am a Christian and believe in God. I don't think you have to be a believer in God to appreciate the reconciliation of a believer in finding truths and applying it to his/her beliefs. If you are atheist...that's fine. Harness that for your own belief system. If you are a believer in God, I hope you'll appreciate the parallels I make below in a report I wrote for a private Christian University 4 years ago:
One of the most interesting things I learned from the YouTube video, What is the Genetic Evidence for Evolution? relates to centromeres, telomeres, and genes. In the video, we're taught that these parts of our chromosomes are nearly identical with human's having one less chromosome than chimpanzees. From study, scientists have learned that what would be the human's 24th chromosome fused with the 23rd, leaving humans 23 chromosomes. Is this anything like taking a rib from Adam's side to create Eve? I'm not sure that's what the scriptures are talking about; however, in order for the modern human to be developed the way we have and for chimpanzees to be developed the way they have, there had to be a genetic difference.
The general idea is that telomeres are what hold the chromosome in the DNA strand and that centromeres hold chromatids together. From what I understand, the telomeres of the 24th chromosome fused with the telomeres of the 23rd chromosome, leaving humans with 23. Other than that, it seems the DNA make up of chimpanzees are 98.8% identical, according to the American Museum of Natural History.
The evidence does not leave much to the imagination in regard to the theory of evolution. Many have the impression that scientists say humans come from chimps. That's not what the science says, yet that's what I have been told all my life in secular learning. What scientists actually say is that we share a common ancestor and that due to mutations and adaptations, the one became two separate animals. Would it be fair to say that the Bible and other scriptures point to an organization of things rather than a sudden appearance of things? Yes. We also learn that God "breathed life" into 'adam' (which means 'man' in its Hebrew translation). In my opinion, based on our studies, when the common ancestor developed a split in species, it is very possible that God had organized and thus developed an animal, then a man, which was now developed into His image. We don't know the mechanism He used to create or organize, we can only deduce from the things we see in the natural world. Perhaps, these things represent the "things that will be revealed."
I hope you enjoyed this little essay. If you did, Follow Me. If not...move on :)
References
DNA: Comparing Humans and Chimps. (2017). AMNH. Retrieved 9 December 2017, from https://www.amnh.org/exhibitions/permanent-exhibitions/human-origins-and-cultural-halls/anne-and-bernard-spitzer-hall-of-human-origins/understanding-our-past/dna-comparing-humans-and-chimps/
What is the Genetic Evidence for Evolution?. (2017). YouTube. Retrieved 9 December 2017, from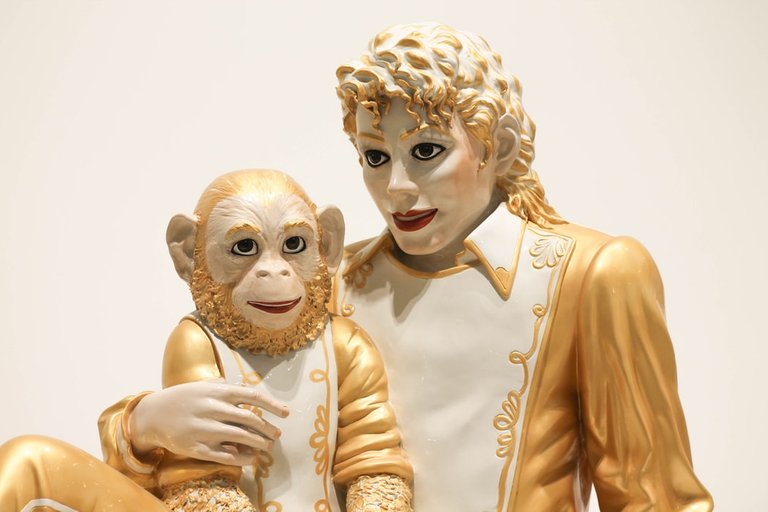 Posted with STEMGeeks