Reliance Jio has done a big announcement on JioPhone Next With Optimised Android Experience which is going to be launched on September 10. The announcement was made by Mr. Mukesh Ambani at Reliance Industries' 44th Annual General Meeting (AGM). Reliance has partnered with Google and the fully functional smartphone after launch will be supporting the entire suite of applications from both Google and Jio.

It's not the first time that Reliance has launched a phone or service. There was a time when internet data was really expensive and 4G just started in India. Reliance launched JIO sim and gave 4G internet (1gb per day) for free. At that time only few people could afford 4G but soon after it's launch the telecom industry faced a tough competition. The data rates which were sky high came crashing because Reliance was giving the expensive services for free. There was even a time came when 3G was more expensive than 4G. Some users had enjoyed free 4G net for almost a year.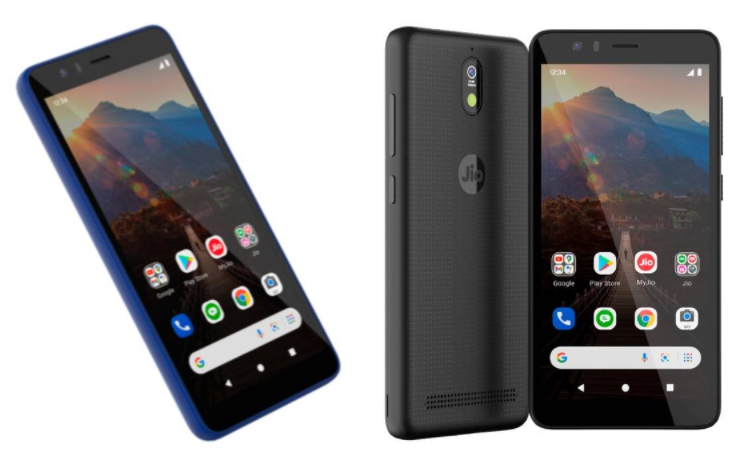 The cost of the phone is estimated to be in between Rs. 4,500–6,500 which is nearly 60$ - 80$. Some of the hive members earn more than this amount for a single post 😂😂😂😂😂.
It will be interesting to see how the market will be impacted especially how the companies like XIAOMI, REALME etc. who are making affordable smartphones will counter it. Whatever business wars may happen customers will be victorious.👍👍👍👍👍