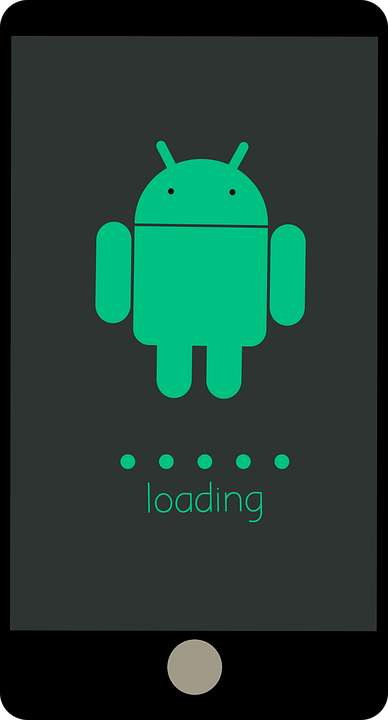 I got my One Plus 9 in August last year and so far so good, it has been a nice experience. In the 4-5 months that I've used the device, it hasn't actually given me any trouble.
Some days ago, I got a notification from the phone that the Oxygen 12 upgrade is ready for my phone. I was somewhat disappointed not to get the Color OS that comes with One Plus 10 but business is business.
The upgrade was roughly 4GB, and it took less than 5 minutes after download to complete the upgrade. The phone asked me to backup files but I ignored it and upgraded anyway. I didn't lose any file after the upgrade.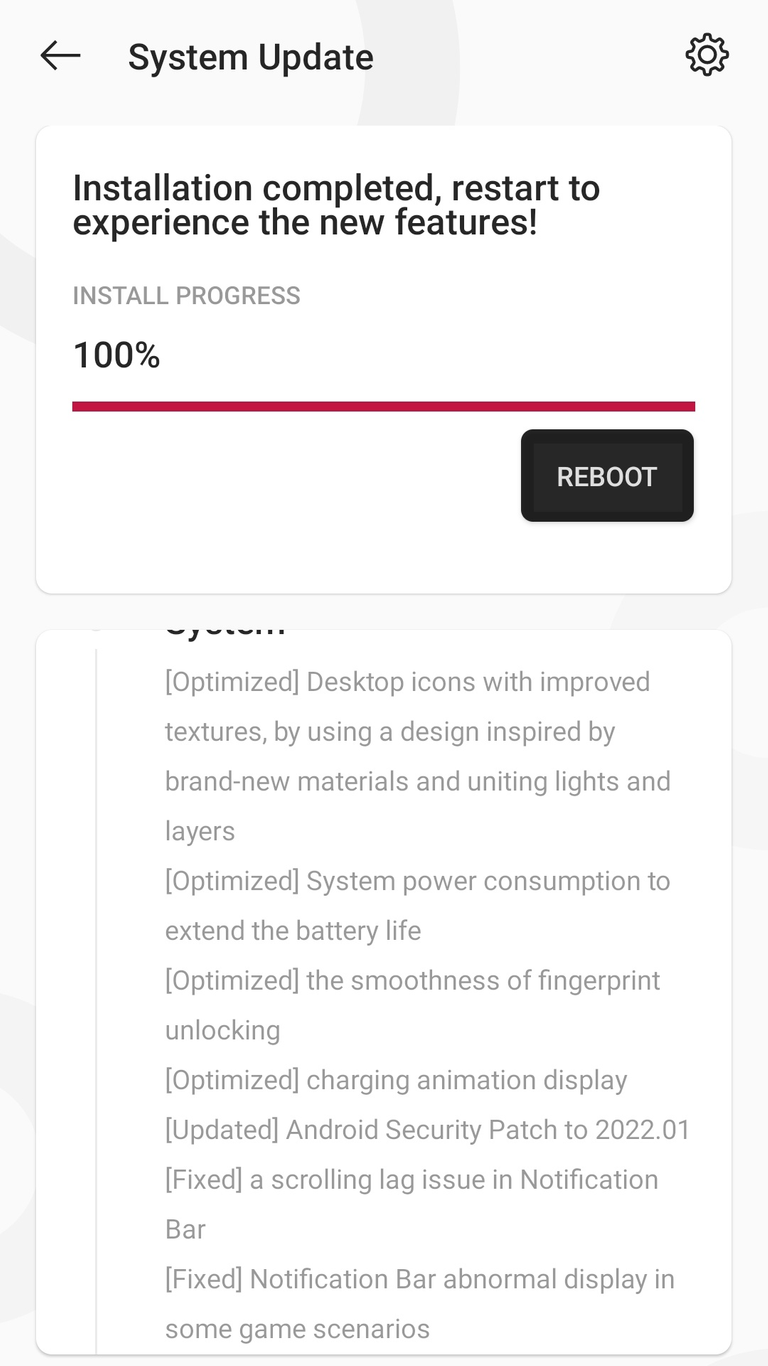 For what it's worth, this phone is still due one more Android upgrade, so I might be getting the Color OS in the next upgrade. If that doesn't work out then I'll be fine with an Oxygen 13 Android upgrade.
The difference
Ever since upgrading from Android 11 to Android 12, I've noticed some changes in the phone.
Slight tweak in the display that's only noticeable if you've used the phone for a long time or you're one of those phone geeks
The camera processes pictures much faster.
The front camera has this white outline that makes pictures brighter
The pictures seem a bit more processed than before the upgrade. Gives some of the selfies an unnatural bright look.
Images with natural lighting remains the same.
The touch pad makes a pop sound whenever you tap the screen. It can be toggled off and on
I experience issues with the Whatsapp notifications but locking and unlocking the screen fixes it.
So far so good
Overall, it has worked out pretty well for me. I was very nervous about it prior but not any more. Upgrading has improved the phone in more ways than one.
The phone's performance slightly improved, applications run smoother, camera and other system apps boost faster as well.
My phone now has the latest Android version and is set for another full year of usage.
Overall, it is an efficient device that offers maximum quality at a relatively lower price than mainstream phones like Samsung and Pixel. If you're not able to buy the latest One Plus 10, you can always get a One plus9 and upgrade to Android 12. You're honestly not going to miss a lot and you'll spend a lot less.
Contact & Support