The green cover in every metropolitan city is reducing to a greater extent. People often say that the Summer was not like this for 20 years. What they don't understand is the fact that we had more green cover 20 years back. Banglore is one of the cold cities in India. Not very cold but a decent one for people to enjoy the climate. But this year even Banglore is experiencing high-temperature changes. Is this something that is happening across the world? Yes, it is.
People from the western countries or somewhere near the poles will not be able to understand this but people living in countries that are near the equator will be able to understand this problem. In the last 30 years, the Summer temperatures are increasing to a greater extent.
Lockdown helped nature heal back
In the last two years, it is believed that because humans were staying at home and destroying nature a little less, in some places the natural world saw a good recovery. They were able to regain their strength back. In many fishing grounds, overfishing was controlled to a greater extent, and pollution was also reduced to a decent amount making it easier for nature to heal.
In some places, people also think that this culture of working from home is good in terms of traffic management and pollution management. But socializing is also something that humans need. Otherwise, they will start getting mental issues. The culture should change a little bit but at the same time, the natural world exploitation should also reduce.
Summer heat is at its peak
15 years back we did not have an Air-conditioned system in our house. We were able to comfortably sleep during the nighttime without any problem. But today because of too much heat, it has become a mandatory thing. In some houses, the air-conditioning system keeps running throughout the day and in some houses, it is active throughout the nighttime.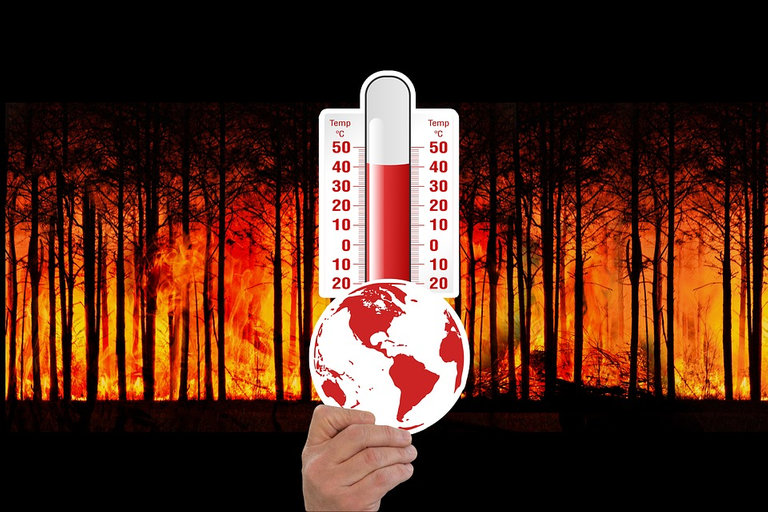 I remember sleeping on the veranda of my house without any problem with heat. We used to have only a ceiling fan and we did not complain much about the summer heat. I remember that it was definitely hot during summer but it wasn't unbearable like how it is today. Not just India or some cities in India but I heard that climate change is everywhere. There are some people who don't believe in climate change but I'm sure it is happening and places that used to be very cold are getting hotter and places that used to be hotter are getting abnormally cold during odd seasons.
Planting trees is the solution
Many people complain a lot about the summer heat but they find it hard to look for solutions. Even the government doesn't bother about it. I would say that increasing the green cover would be the best solution for this problem. Before 30 years we had so much green cover. The cities are overpopulated right now and people are in need of homes mostly it is all flat system these days. People destroy the natural beauty and construct lots of concrete structures. This should change and we should start planting trees wherever possible.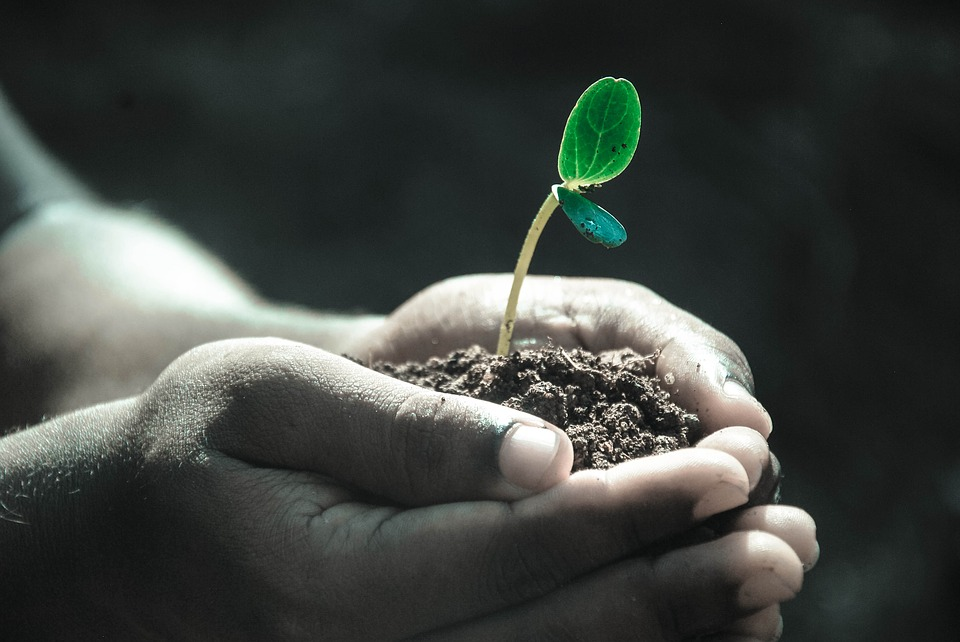 Some cities like Banglore and Hyderabad focus on transporting trees to other places when there is a need to construct something. I would say that is better than chopping down the trees. In Chennai, the green cover is going down day by day and the government also doesn't care about increasing it. They plant only ornamental trees that are of no big use. We need more trees that can give lots of oxygen to us to make it cooler again during summer.
---
If you like what I'm doing on Hive, you can vote me as a witness with the links below.

Vote @balaz as a Hive Witness
Vote @kanibot as a Hive Engine Witness
---
---
Posted with STEMGeeks