Last year I suffered from Anxiety and Stress disorder that resulted in frequent panic attacks. I even feared talking about it in public. It was a very bad year and thank god this year is a lot better. I got the opportunity to observe how High blood pressure happens when I had this panic attack. It was a nightmare and rushed to the hospital once in 3 days in the middle of the night.
I don't even want to imagine how it happened and what happened back then but I'm glad that things are better right now I at least have some strength to not remember those events and even if I get some symptoms, I can control myself a little bit. I wouldn't say that I'm 100% free from all those but now I know how it happens and why it happens and I'm able to take measures to stay away from them.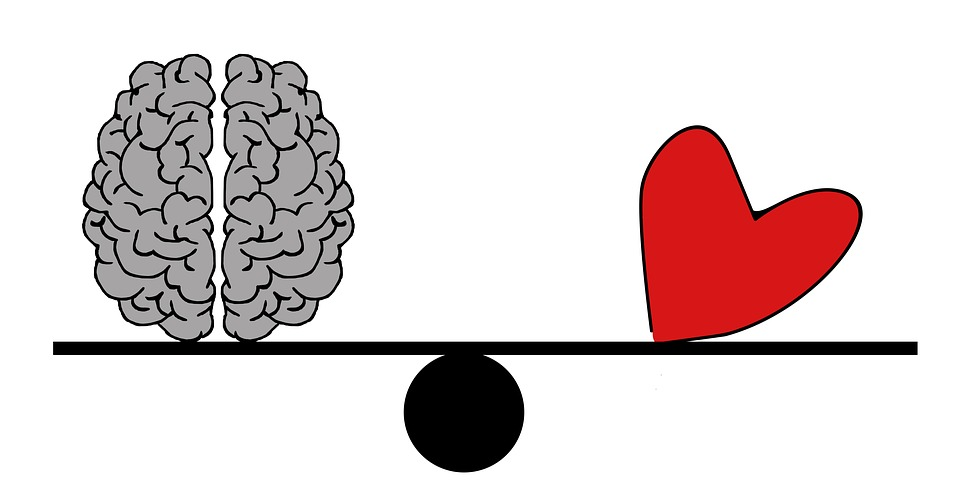 High Blood Pressure
This is something that I experienced during my panic attack. Suddenly in the middle of the night, I will suddenly start sweating and get up from sleep. I would start hearing my own heartbeats and they call it palpitation. I used to check my Blood Pressure and found out that it was very high when this happened. We were very curious and rushed to the hospital and had nothing in the reports.
This happened once in 3 days and the root cause was unknown. Then months passed and I did not have proper sleep and my sleeplessness complicated the issue further. I started taking sleeping tablets that would rest my muscles and nerves and let me sleep. After taking that for a few days, I found out that I started becoming dependent on that. When I stopped taking that tablet, I also had withdrawal symptoms and couldn't sleep for 2 days. It was very hard for me to come out of that.
Anxiety issues
Back then, I did not know about Anxiety and did not know that my high blood pressure was because of that. Whenever I start panicking I would start getting high blood pressure. I then started taking a walk and things were settling down a little bit. Whenever there is an anxiety issue my body goes to fight or flight mode and only if I start walking I would calm down and my BP will become normal.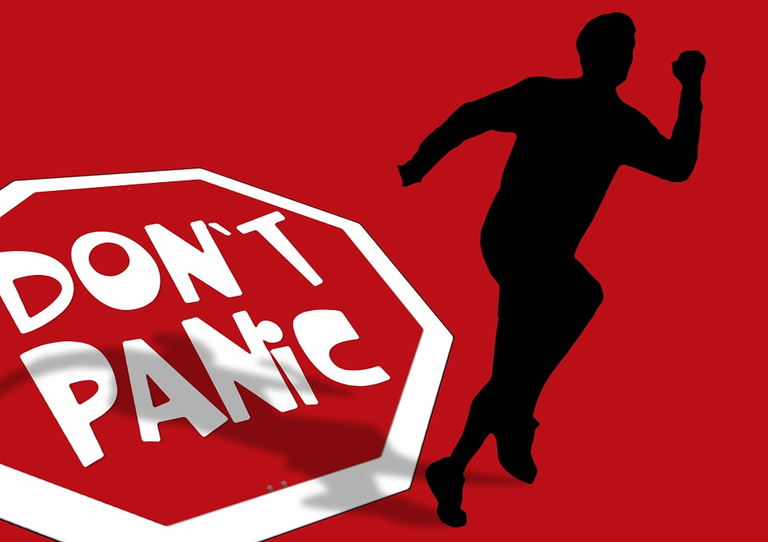 This is when I came to know that I did not have any underlying Blood Pressure issues but everything was related to my anxiety. I started understanding how Anxiety is being triggered and how I can calm down my mind. It took me almost 6 months to understand all these and only after understanding this, things started settling down. After I understood it was all because of anxiety, I stopped getting panic attacks and my BP became normal.
There was no medicine that was able to cure me at that point. I just had to give myself some time to heal by myself. Distracting my mind and stopping it from worrying was only helping out. It was pure mind exercise and had nothing to do much with the body.
---
If you like what I'm doing on Hive, you can vote me as a witness with the links below.

Vote @balaz as a Hive Witness
Vote @kanibot as a Hive Engine Witness
---
---
Posted with STEMGeeks