Electric vehicles have started getting popular in my country. Some people might have read one of my previous articles and would have known that I own an electric motorcycle. I have successfully completed over 1500 Kms with my electric motorcycle. I know it is less but it just solves my day-to-day commute needs. I have not traveled any long distances with my electric vehicle due to charging limitations.
Many big players have started getting into the electric vehicle industry. They are creating competitive products. The manufacturing cost is still very high because of the cost of raw materials but maybe if there is a new innovation like batteries from Sodium instead of Lithium, the cost would drastically come down. But yeah that's something for the future generation. I'm really glad that I'm having an electric vehicle and I ride it with pride as I'm one of the early adaptors to this technology.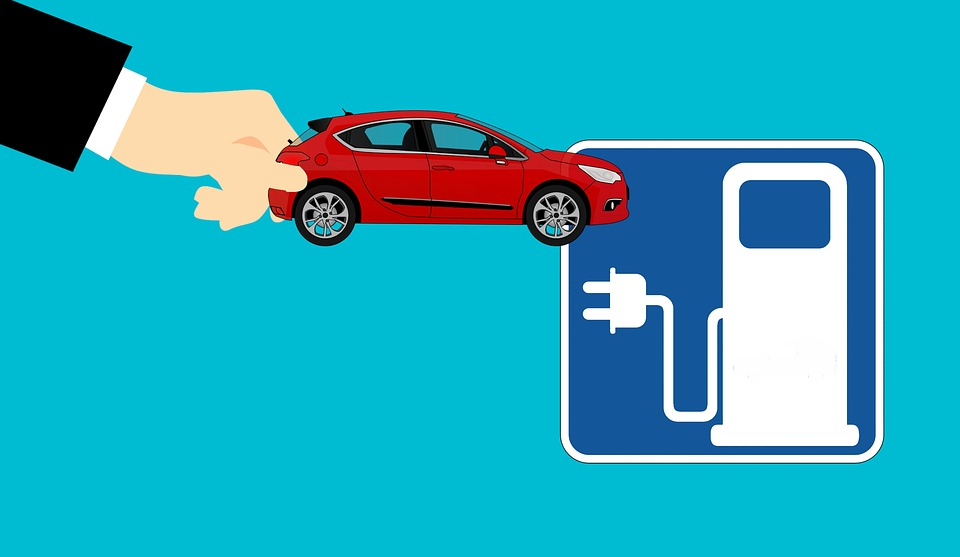 Battery limitations
There are so many problems with batteries when it comes to electric vehicles. I shouldn't say it is a problem but a limitation probably. The size of batteries is really huge and they occupy the biggest weight of the whole vehicle. We need more innovation in this field because the size should go down and the weight should also go down. That way we can create better batteries with better range and capacity.
The vehicle performance is doing really well but we need more innovations around the batteries. I'm sure that is where there will be real competition when big players get into the business.
Charging stations
Whenever I think of going long distances with my bike, I will have to make sure my vehicle battery is full or at least it has enough charge for my commute. Sometimes I cannot go out if I don't have enough charge. This is basically because there are not enough charging stations in my place. They came up with a wonderful concept of swapping batteries. The idea is to have many swapping stations all over the city and if someone wants to swap, they can reach out to their nearest station and swap their batteries for a fully charged one. But I guess the implementation cost is very high and that's why they have not implemented this feature yet.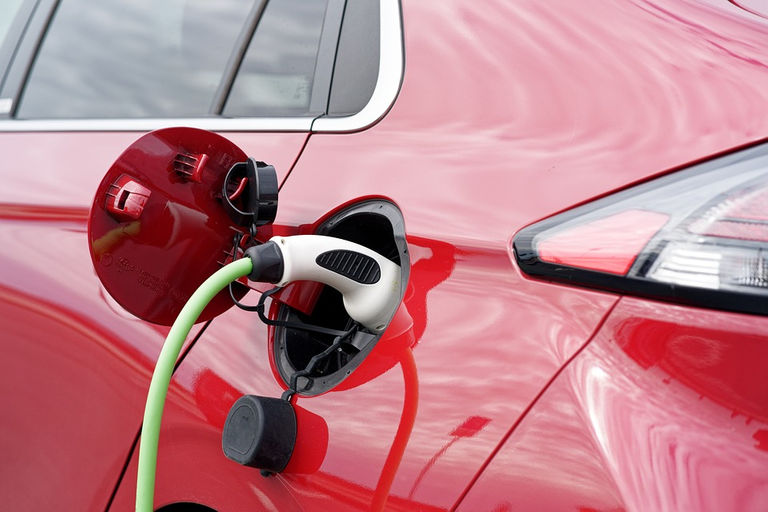 It can take a few more years for this technology to improve. For now, we at least have a decent amount of charging stations for cars. People who are driving electric cars get better range compared to electric bikes and they are able to also do fast charging in some of the available charging stations. I was also thinking if it would be good to set up a DC charging point in my house so that I can make charging faster but I really don't want to take any risk.
Maybe after a few years when there are more electric vehicles on the road, there would be many charging stations as well and people would be very confident to purchase electric vehicles. This can even become a good business opportunity.
---
If you like what I'm doing on Hive, you can vote me as a witness with the links below.

Vote @balaz as a Hive Witness
Vote @kanibot as a Hive Engine Witness
---
---