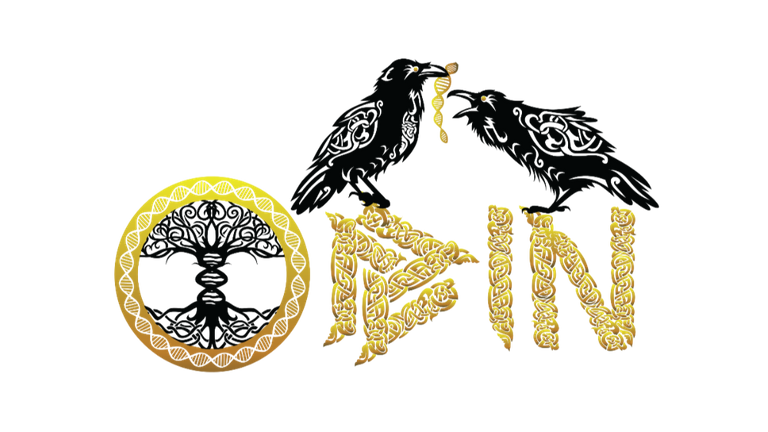 I don't know that I want little Jonnie splicing genes in her dad's basement, but freedom is what that would be, so, dear supporters, here we are, supporting more liberty for folks that want some.
All quoted content not mine.
Don't like the service I provide, don't vote it.
Pics all from the source, too.
Genetic Engineering Beginner Kits
Starting at just $35.00, our DIY kits are designed with beginners in mind and are a great introduction to more advanced bioengineering classes and projects.
Each kit comes with all required lab supplies, reagents, and experiment protocols, and a payment plan is available at checkout.
As always— no prior lab experience necessary.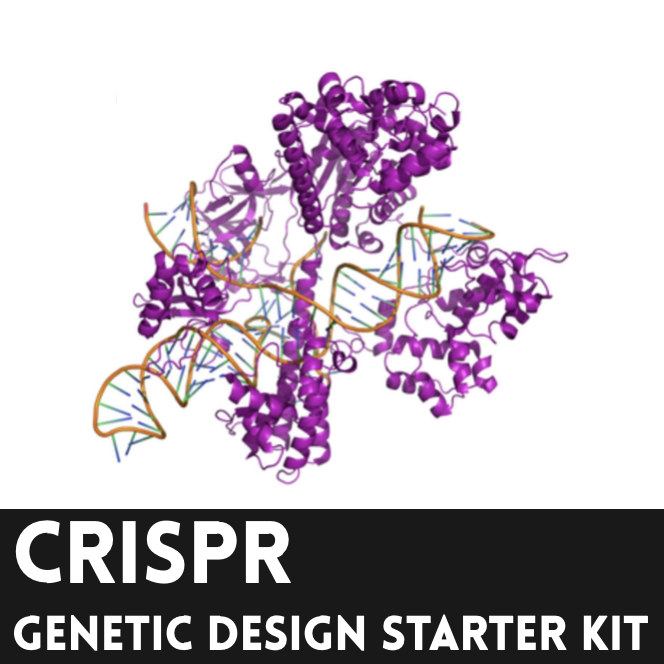 link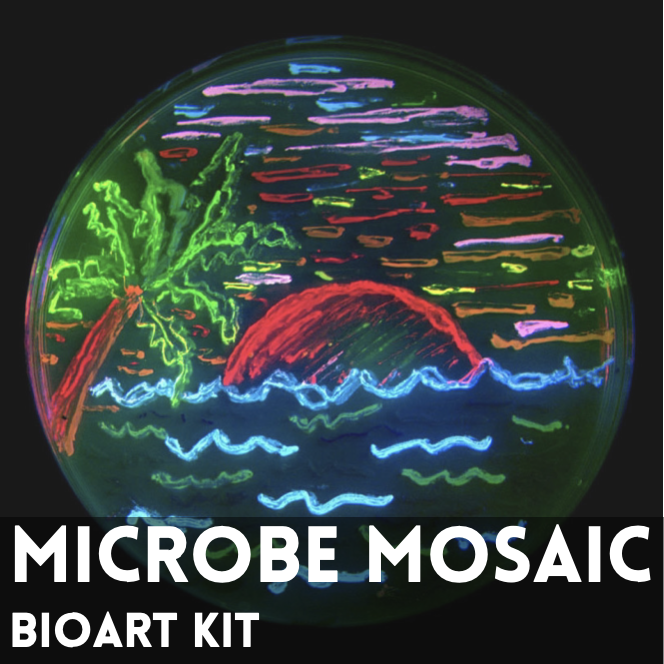 link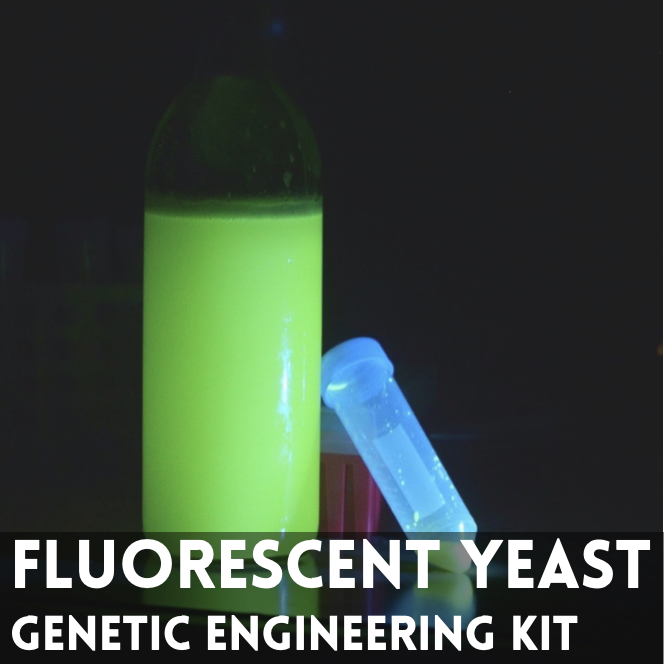 link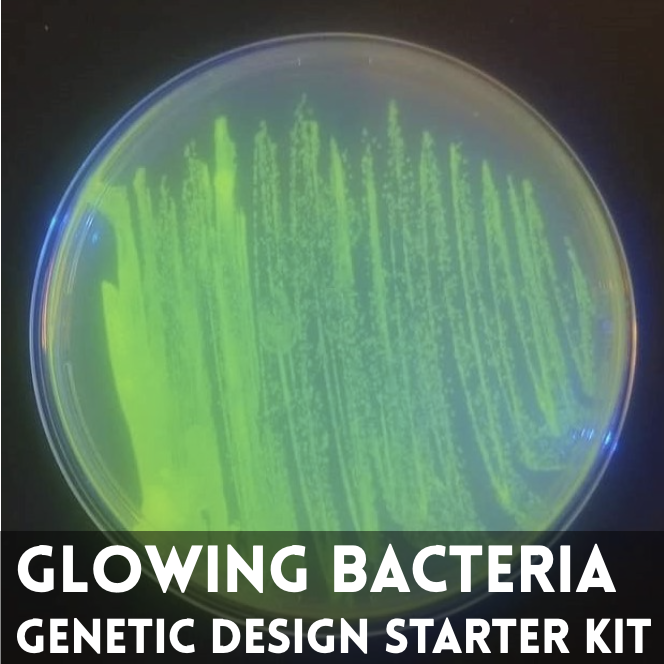 link
Although little Jonnie might not be the prime candidate in my book, I would much rather that normal people developed this technology than the current crop of ruling oligarchs.
Those people have definite issues.